Max & Ola are dedicated to creating eco-friendly shoes and apparel for your children that promote health and happiness. As seen in VOGUE!
This post is in partnership with Max & Ola.
Just as we must protect and care for our earth, so we must protect and care for our children. Whatever is safe for our environment is often safe for our children as well. At Max & Ola's, they are dedicated to the safety and welfare of the planet, and the health and happiness of our children.
Max & Ola make baby shoes and baby apparel in the time-honored tradition; with their hands and hearts, using only certified, non-toxic materials. They start with the finest materials they can find, and then they do their best to make sure these are processed as naturally as possible, without harsh chemicals. This helps keep our environment and children healthy. They believe you should not put anything on your baby that the earth doesn't know how to produce organically.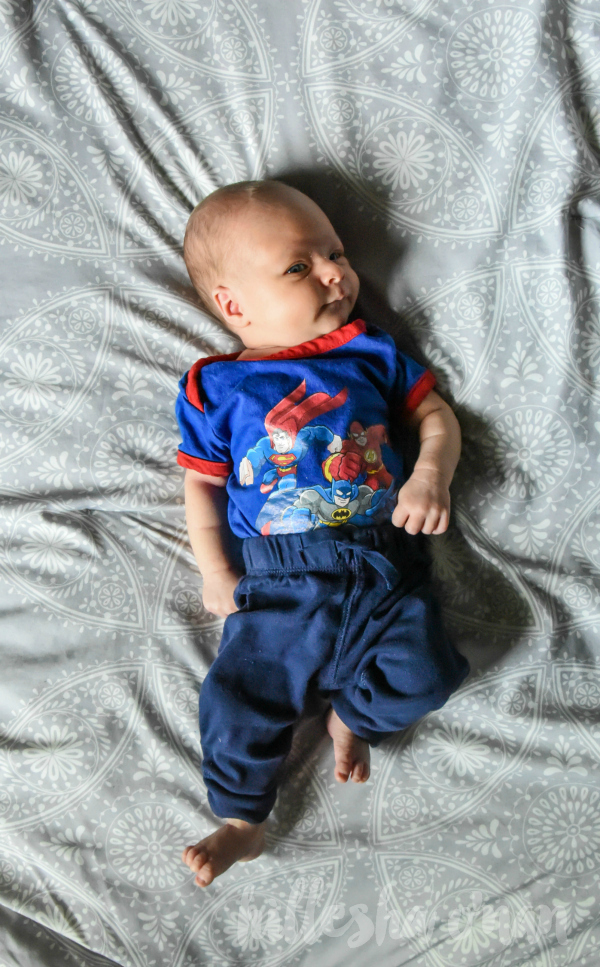 I'll admit that I'm an aficionado when it comes to shoes. That is why I've always looked forward to buying each child of mine their first pair of shoes. It has been a little over two weeks since my third child has made his entrance into the world, but I'm looking forward to the day when I can present him his first pair of shoes: the Max & Ola TOT Moccasins ($78). The summer may be far from being over, but it is hard not to daydream about the upcoming autumnal season with these blue suede shoes!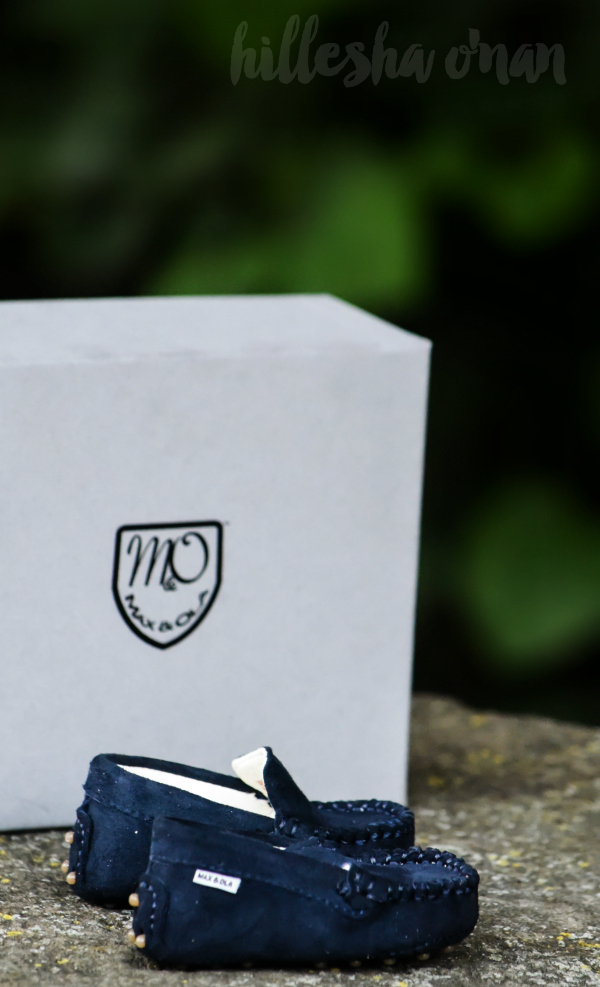 Max & Ola's TOT Moccasins come in several different colors and are undeniably dapper for pre-walkers and first-time walkers. Rubberized pebbles on the soles give first-time walkers the traction that they need when standing or toddling forward without slipping in the process. The rubberized pebbles also protect the bottom of the shoes from dirt and soil at the same time.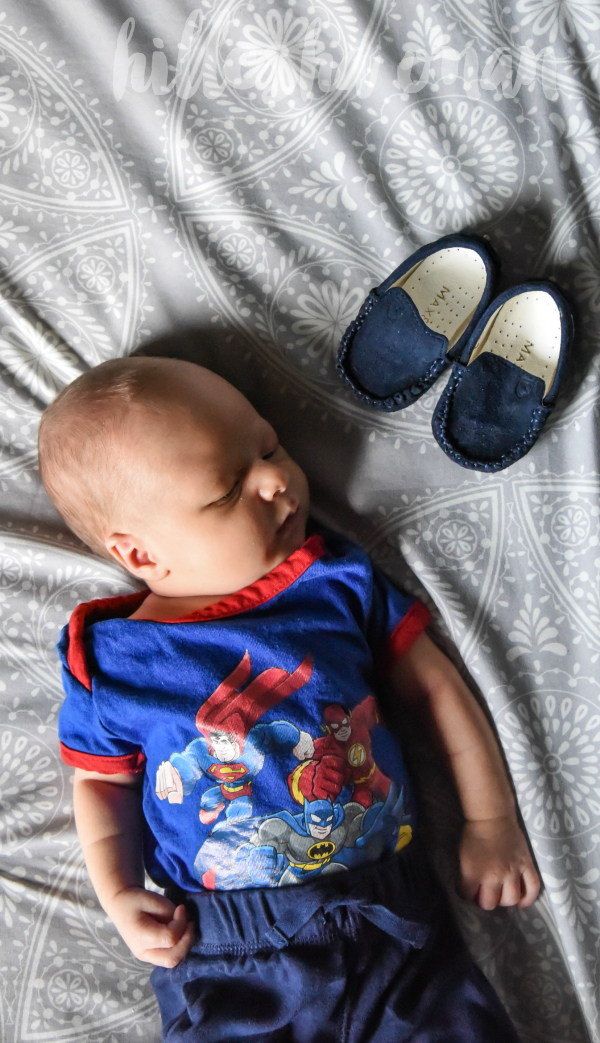 The inner and outer linings are made of fine Italian goat leather that's been vegetable tanned without the use of chromium, making them healthy for sensitive little feet. The quality of these moccasins are superb and meticulously rendered on top of that!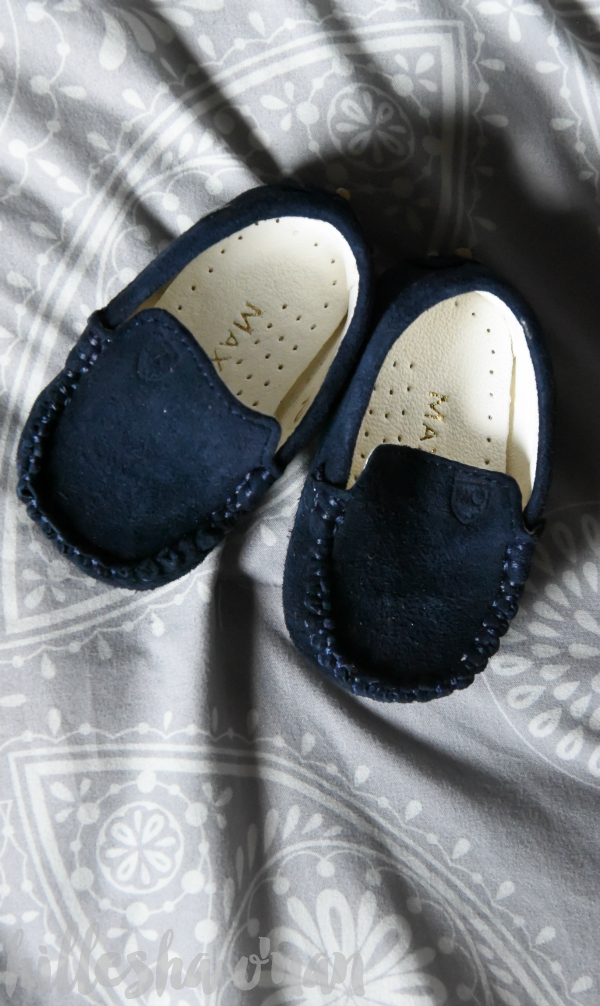 Max & Ola has been featured in British Vogue, Glamour, and Tatler. Their baby shoes even garnered the approval of the Dutchess of Cambridge, Kate Middleton. In fact, their collection sold out within an hour when Kate Middleton's royal princess was spotted in their shoes!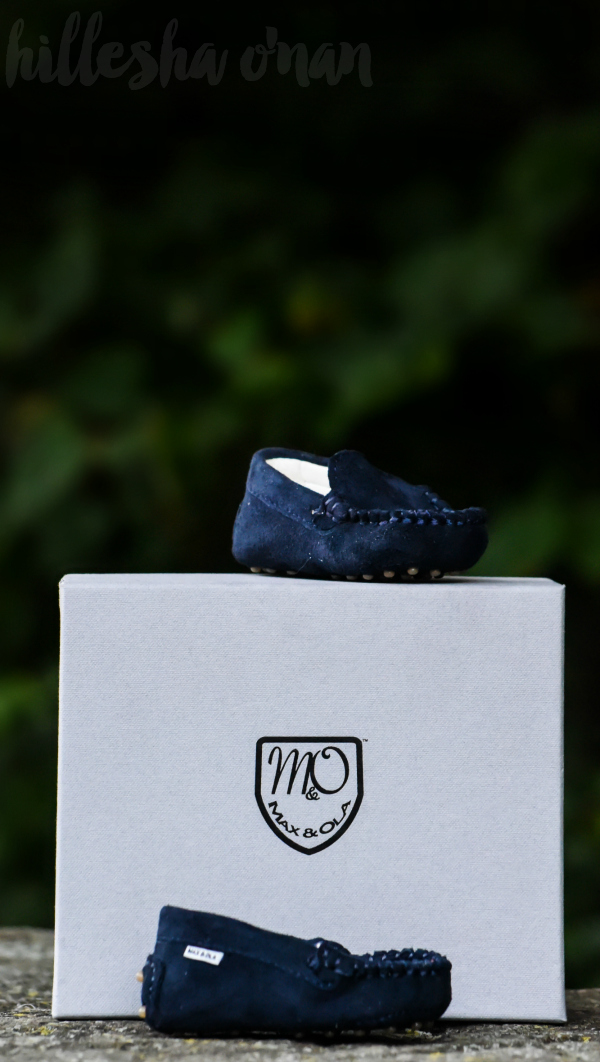 Connect with Max & Ola