KidsShoes.com is your one stop online destination for fashion kids footwear. You'll never have to worry about sizing again!
This post is in partnership with KidsShoes.com
Shopping for clothing and shoes is not always easy since their sense of style is steadily changing as they get older. That's why KidsShoes.com is my go-to online destination for children's shoes. Their fashion-forward shoes are loved by parents and children alike! Some of their designer brands include Michael Kors, Stuart Weitzman, Kenneth Cole Reaction, Badgley Mischka, and Sam Edelman, to name a few. They're the only retailer to get styles in these brands made exclusively for them in all of the brands that they carry, with new styles added monthly in the latest trends in footwear.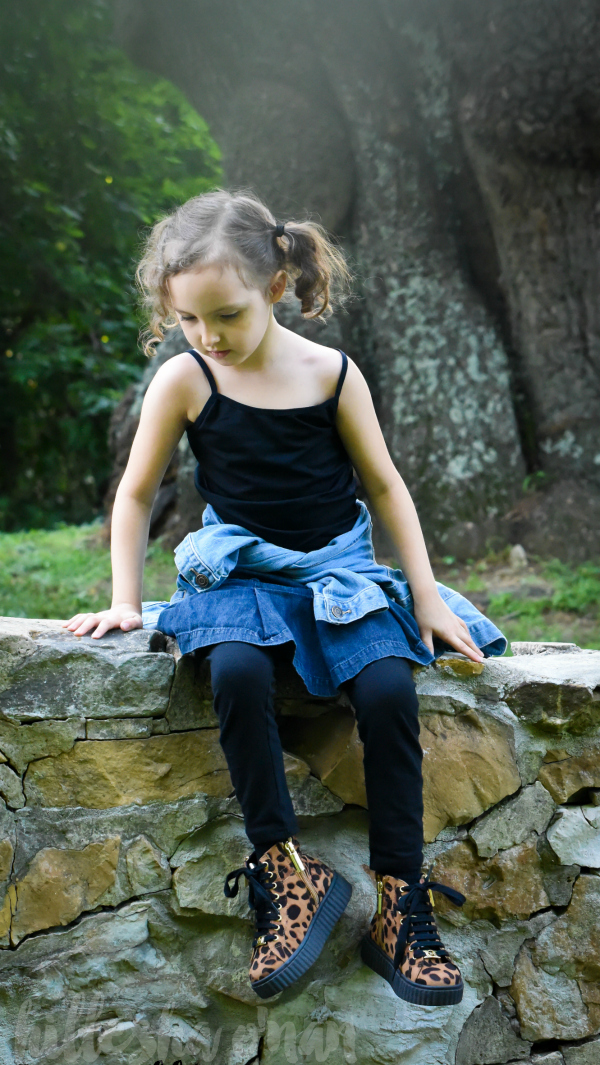 My daughter has always had a penchant for shoes. I can never pass a shoe section at a store without her taking notice. That's why I knew that she would love the Michael Kors Sid Leo ($63.90) and Ollie Star ($48.90). These shoes are perfect for the first day of school! They're lively, energetic and vibrant as her personality. They also perfectly captures the essence of her budding sense of style.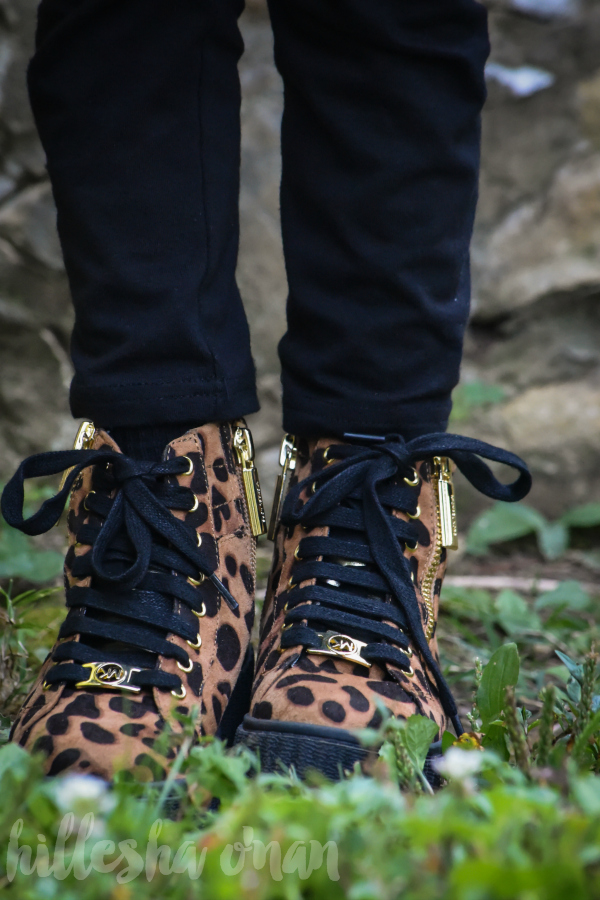 The animal print gives the Michael Kors Sid Leo an undeniably chic look that exudes style in a fierce yet playful and sporty manner. The durability of the rubber outsole can easily withstand the activities of active feet. This makes these boots supremely comfortable without sacrificing their articulate style. I wish Michael Kors offered a similar style for adults since these boots are simply adorable!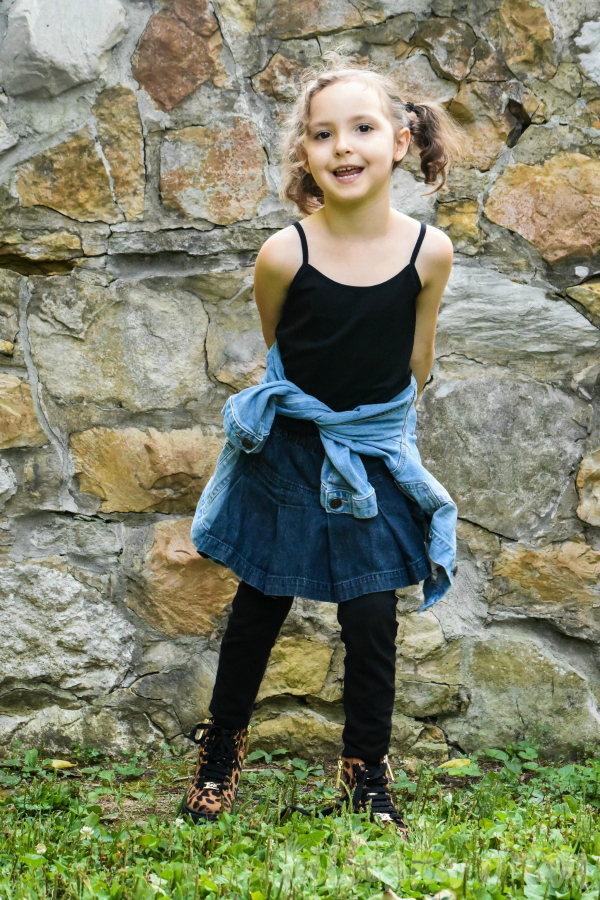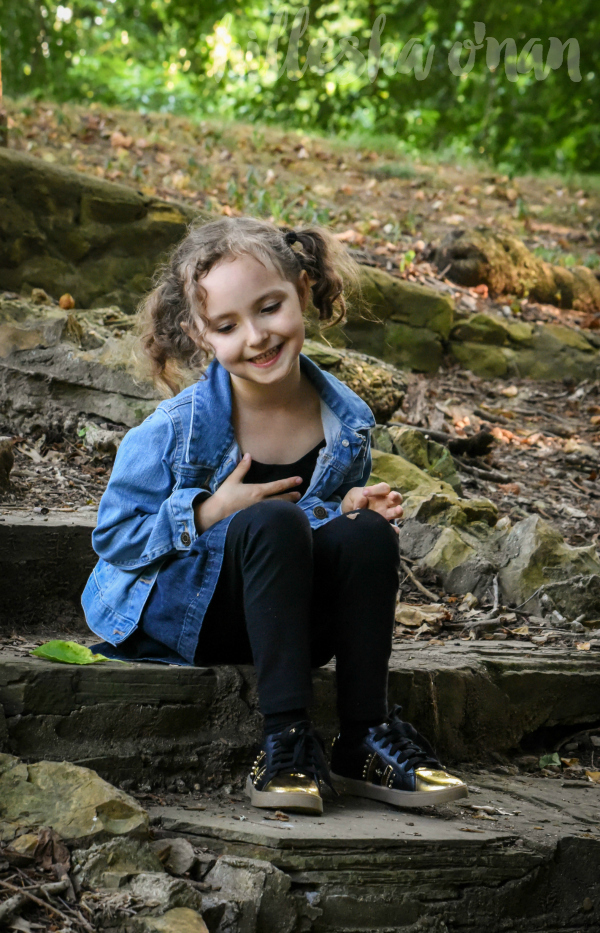 Studs stars and stripes meet classic sneakers with the Michael Kors Ollie Star, making them the ideal choice for star-studded trendsetters! These shoes feature flat laces that make them effortlessly easy to slip on and off. The toe cap is adorned with a metallic finish. They're currently available in black with gold and white with silver!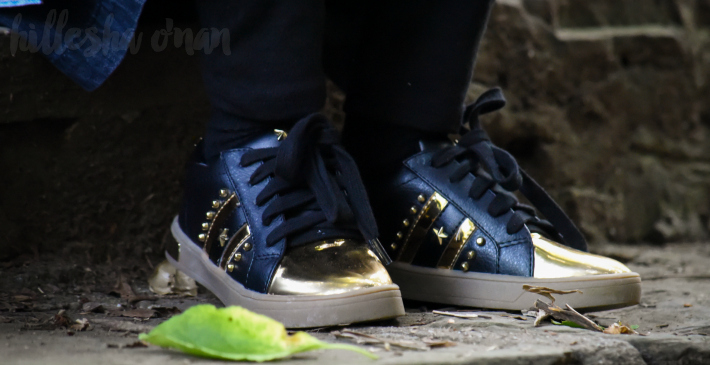 Taking the style, durability, versatility, and comfort of the Michael Kors Ollie Star into consideration; one can be ensured that they're paying for quality that can easily withstand the daily life of an active and exuberant child.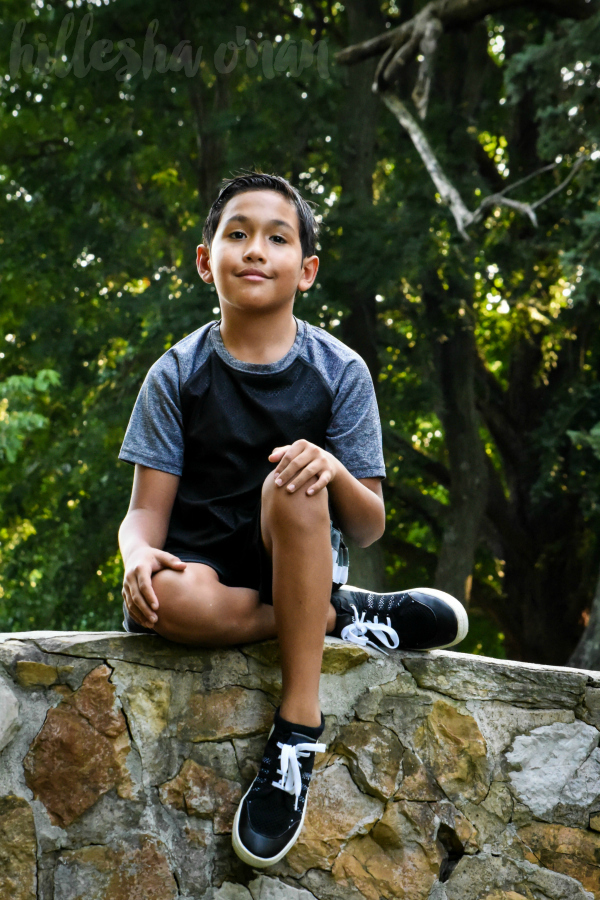 My son loves the style and unrivaled comfort that the Kenneth Cole New York Kick Insight Woven Sneakers provide. The Kenneth Cole New York Kick Insight Woven Sneakers feature stretchy, breathable mesh as well as woven racing stripes that are detailed at the sides. These details give these casual, everyday sneakers a hint of sportiness. Normally $60 from various competitors, these sneakers can be bought for just $19 at KidsShoes.com!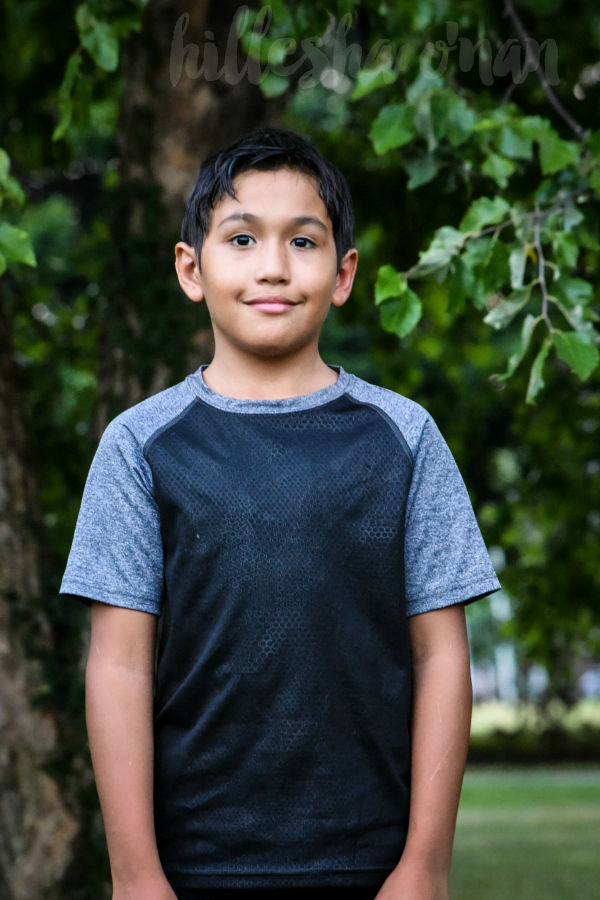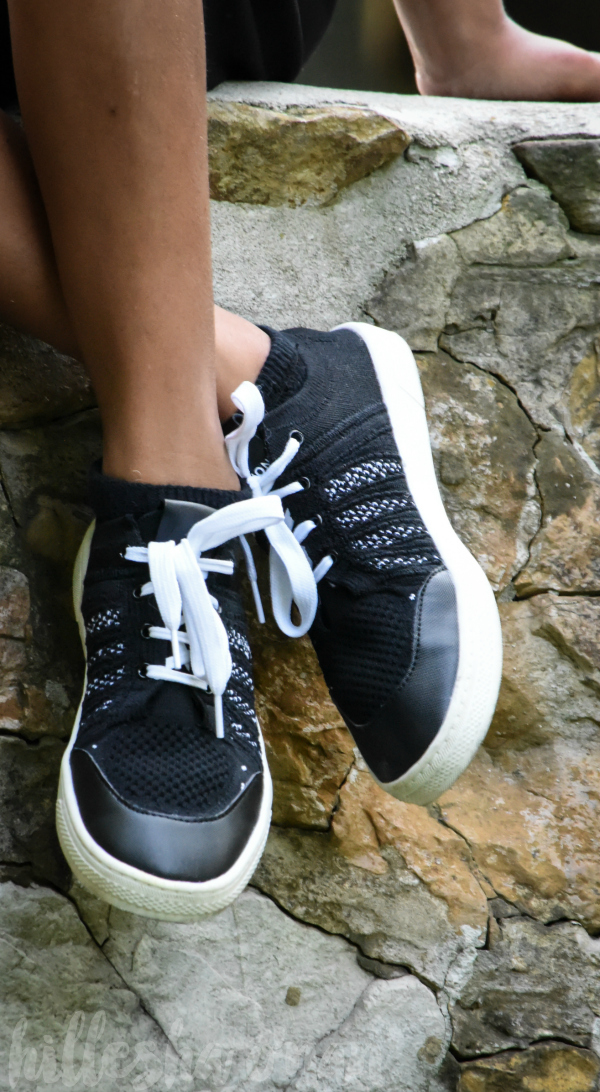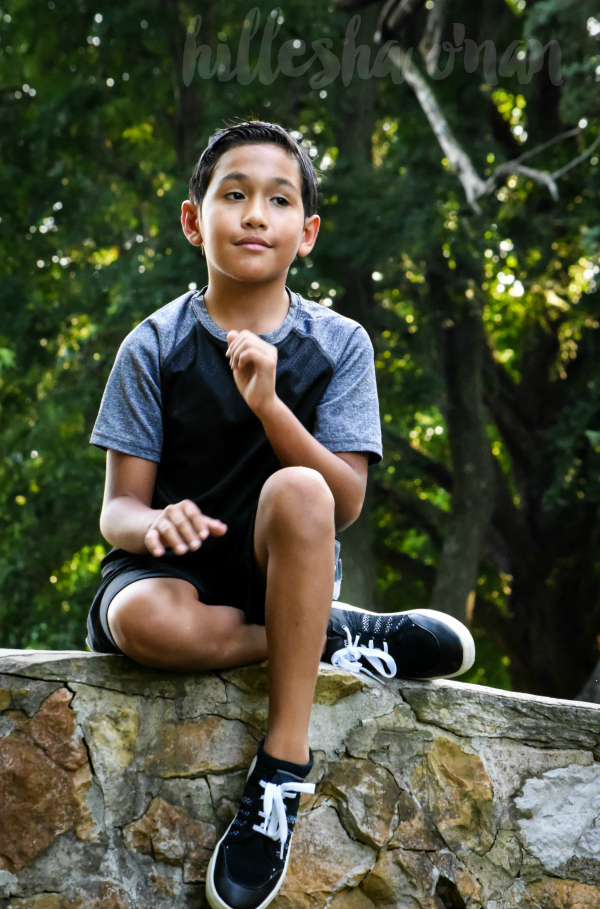 Back to School Bundle
In every package that customers receive with their KidsShoes.com order, they'll also receive free school supplies for a limited time.
Connect with KidsShoes