The days are getting longer, the birds are singing louder, the cherry and magnolia trees are almost in full bloom, and the weather will soon be warm enough for me to crack open the windows, signifying that we're on the cusp of spring! Trees showing signs of life after a long, dreary winter; thick, lush, green grass; and gorgeous, vibrant, and fragrant flowers always put me in an upbeat mood during the springtime. The arrival of spring also signifies a clean slate: purging, cleaning, and organizing throughout the house.
This all may sound daunting, but it's not hard for me to spur into spring cleaning when the "winter doldrums" are behind me. Nothing gets me in a better spring cleaning mood than opening the windows, smelling the fresh springtime air; and letting my Spotify playlist play in the background, as I purge, clean, and organize!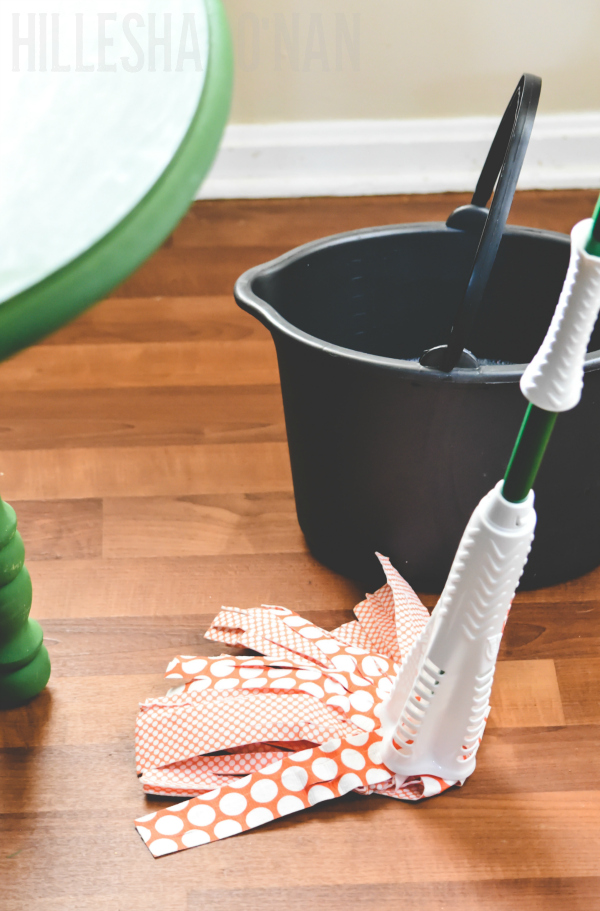 The Libman Wonder Mop, sold at Walmart, is a must-have for my spring cleaning arsenal. I've always found mopping to be an arduous chore that I've come to loathe over the years. This is why I never thought in a million years that I'd love a mop, but the Libman Wonder® Mop is unlike any other mop that I've ever used. It is functional as it versatile since it can be used to clean other surfaces other than just floors!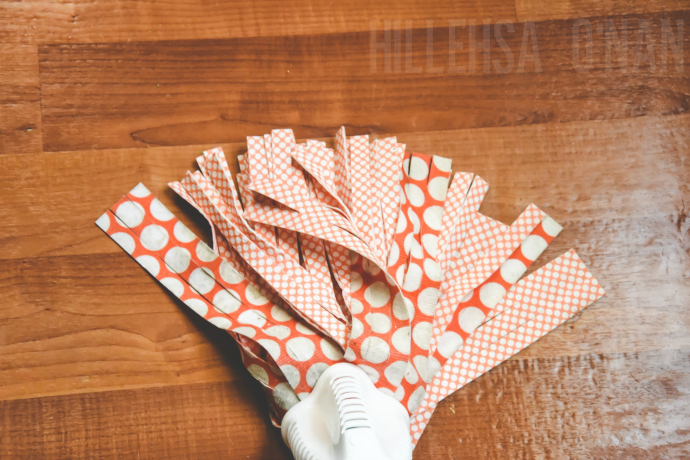 The microfiber GRIPSTRIPS™ on this wondrous mop removes 20% more dirt. This ensures that my hardwood floors get a good cleaning after a long winter!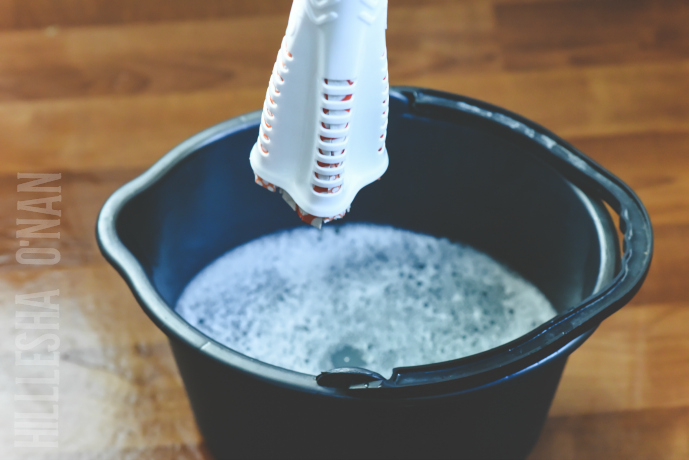 It removes more water, enabling floors to dry much faster.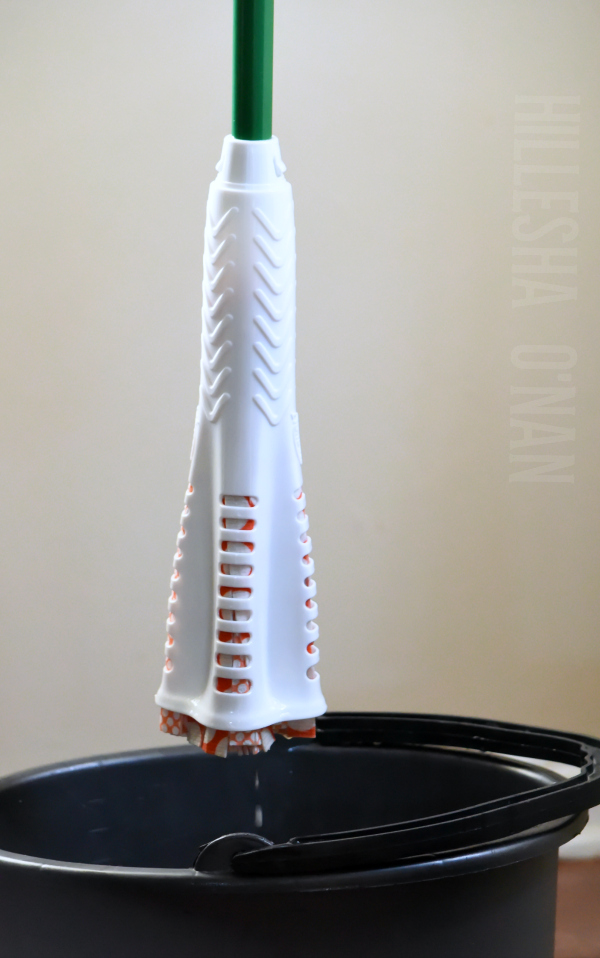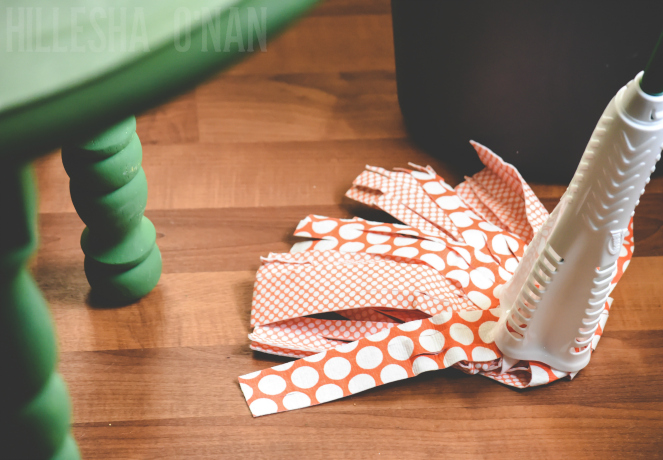 As if it doesn't get any better, it's machine washable, too. That's right! It can withstand up to 50 washings. But, don't just take my word for it. Try out the Libman Wonder Mop yourself! Also, sign up for their newsletter for a printable $3 off coupon.
The Libman Company's Pinterest Sweepstakes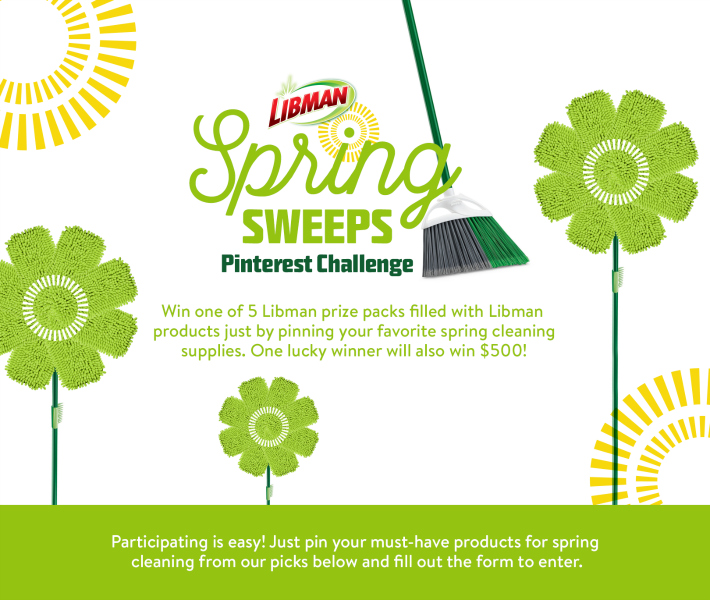 5 winners will receive a "Spring Cleaning Toolkit" comprised of Libman products, and one additional winner will receive a prize package plus a $500 cash prize. To enter The Libman Company's Pinterest Sweepstakes, follow The Libman Company on Pinterest and re-pin from their sweepstakes-specific board, then enter your information on The Libman Company's Facebook page. Invite your friends to enter as well!