The 5by20 artisans are diverting packaging from landfill sites and improving the livelihoods of thousands of women.
I received products from Coca-Cola's 5by20 program; however, all thoughts and opinions expressed are my own.
My love for traveling stemmed from my childhood. Traveling gave me experiences that I'll cherish for a lifetime. It taught me lessons that couldn't be seen from a different person's perspective in a classroom, only my own. It helped foster a love for history as well as an appreciation for architecture, landscape, culture, food, and art.
Traveling has also helped me broaden my perspective and value the things that are often taken for granted. For an example, I'm almost 32 years old and I've been fortunate to work from home since the age of 17 years old. There are many women around the world that yearn to financially support their families, yet lack the access to the resources, skills, or opportunities. They're not looking for a handout, but a hand-up to help overcome the obstacles that are hindering them!
Every one of us understands what it means to overcome and we all have the capability to find purpose in the work we do. Echoing the spirit of International Women's Day (March 8th), I'm partnering with one of the most socially conscious companies that believe in investing in women by empowering them. That brand is no other than Coca-Cola! Their mission is to provide 5 million women with access to skills training, mentorship, and financial resources by the year 2020, hence the name of their initiative: 5by20! Their investment with these women will help them develop skills and expand their opportunities.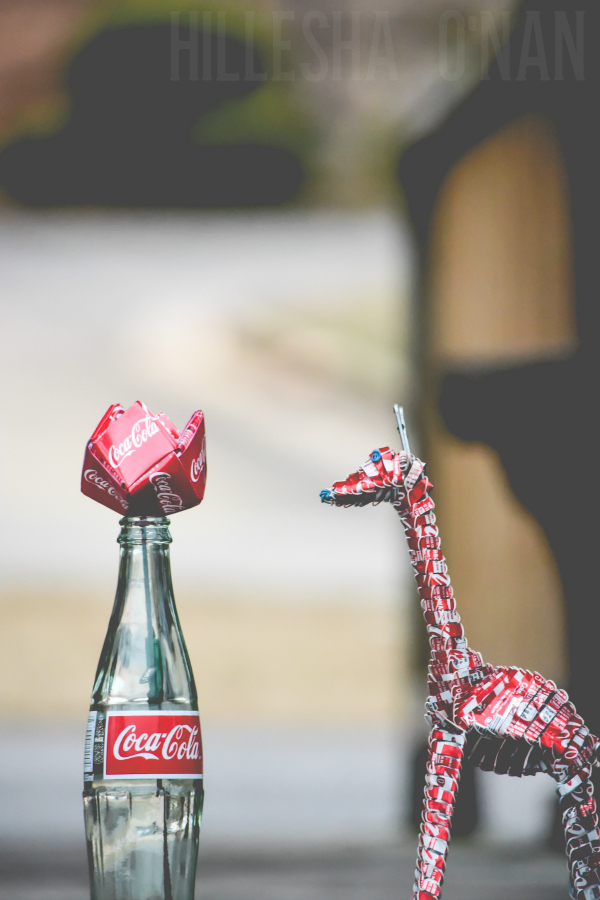 The women that Coca-Cola has employed have elevated themselves, their families, and communities since the 5by20 initiative first began in 2010. These inspiring women have tapped into their resourcefulness and creativity by repurposing Coca-Cola packaging into everything from fashionable accessories to out of this world animal creations! The items like the Classic Flower (Mexico), Acacia Creations Soda Can Giraffe (Kenya), Coletivo Piraquet Handbag (Brazil), PCF Narrow Ring-Pull Bracelet (Philippines), and Cop Madam Bottle Cap Purse (Turkey) are beautifully and meticulously crafted.
Meet the Artisans
Each of these women has a unique story of their own. For an example, there's Sandy in Chimulahaucan, Mexico that crafts iPad covers and handbags that are derived from unusable consumer packaging. There is also Benedicta from Uganda. She collects used plastic straws and weaves them into mats, jewelry, handbags, and even dresses! It's a beautiful reminder that our purchase is creating job opportunities for them!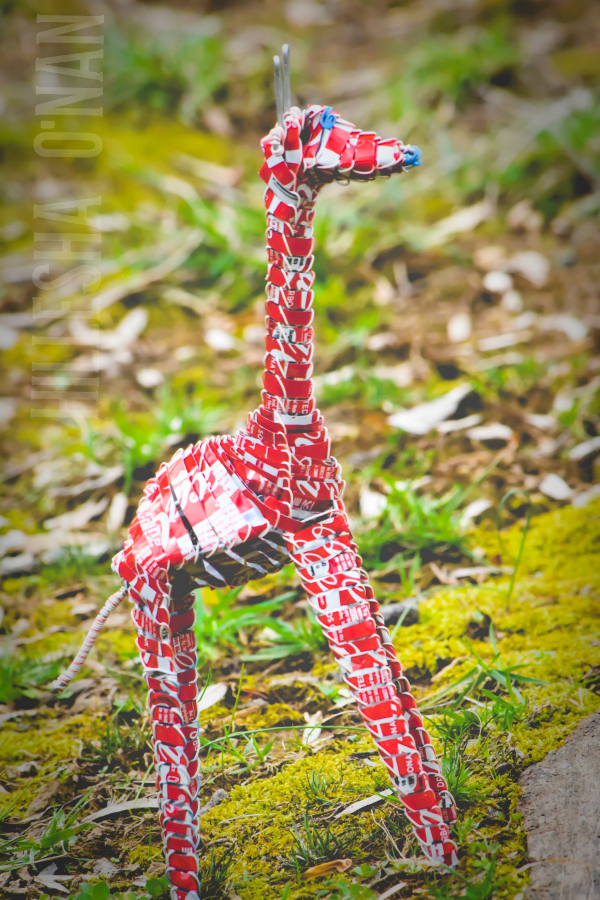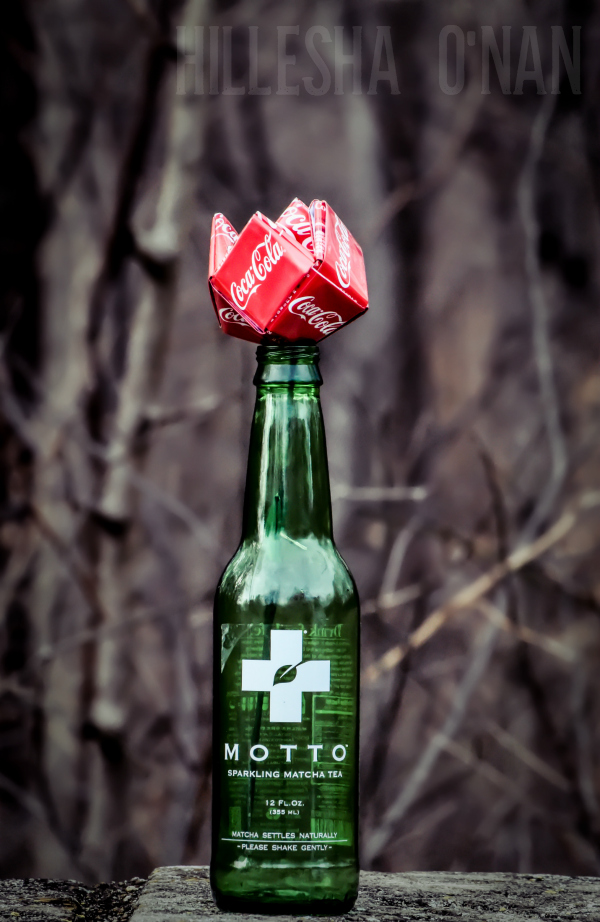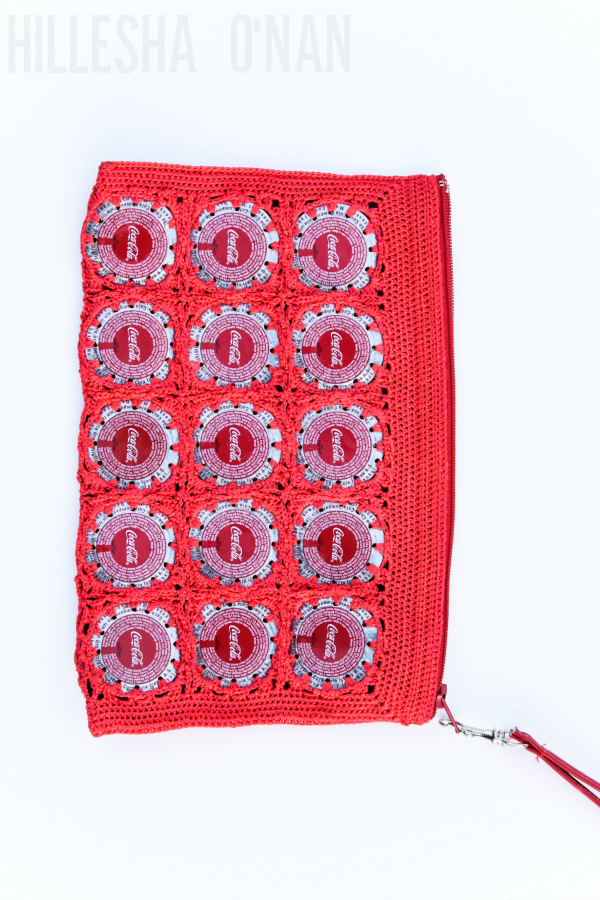 Connect with Coca-Cola
I've learned that you shouldn't go through life with a catcher's mitt on both hands; you need to be able to throw something back. – Maya Angelou