'Tis the season for...taxes! Thinking of rewarding yourself? This tax refund season, give your tech gadgets an upgrade!
This post was sponsored by Samsung as part of an Influencer Activation for Influence Central and all opinions expressed in my post are my own.
Taxes. The mere mention of the word can make your bones shudder, but shudder not. The sooner you get your taxes, the sooner you can breathe a sigh of relief! Filing your taxes is one of the rites of passage to adulthood that is worthy of a celebration. Maybe you have actually been waiting for this moment, especially since you have worked your tail off throughout the year. As you're preparing your 2016 tax return, you're most likely anticipating how you're going to use your tax refund. Are you going to pay off debt, save your tax refund, invest, and plan for retirement; or are you going to purchase that one item that you've been coveting for awhile? Either route you decide to go, the world is your oyster. You deserve it!
If you've been eyeing around for electronics like a TV or tablet, Walmart has plenty of Samsung products! I have always loved Samsung since they have a superb reputation for technology.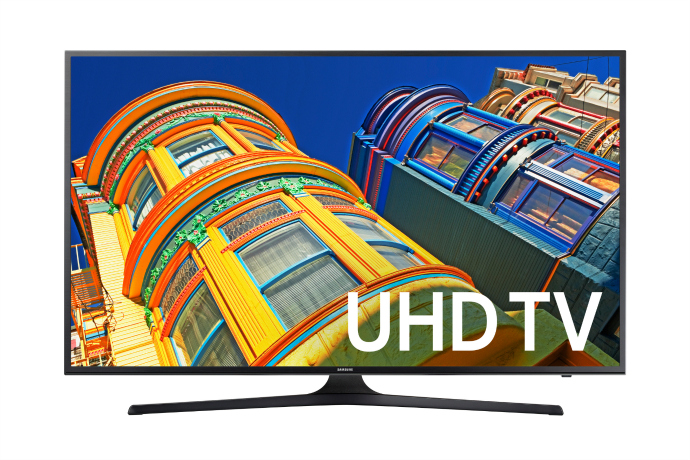 TVs like the Samsung 60″ Class 4K Ultra HD 2160p 60Hz LED Smart HDTV are unrivaled when it comes to design, sound, and picture quality. It is also outstandingly slim, yet delivers a movie theater-like experience with a refreshingly clear picture quality. The contrast ratio that is included ranges from the most pristine whites to the deepest blacks! It is true that some things in life, such as the Samsung 60″ Class 4K Ultra HD 2160p 60Hz LED Smart HDTV, defy all explanation and must be experienced to be believed. I have yet to experience this television in person, but it's on my to-do list!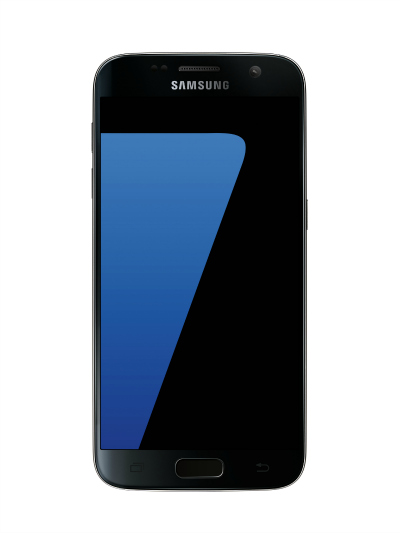 The Straight Talk Samsung Galaxy S7 LTE Prepaid Smartphone is incredible in every sense of the word! It has everything that you need in a smartphone, whether you're multi-tasking or gaming. Long gone are the days of looking for miraculous ways to dry out your phone, because one of the coolest features is that it is protected from spills, dunks, and splashes. Simply wipe it off and go on your merry way! Do you like taking pictures, especially during those rare night outs with your husband or girlfriends? The dual-pixel camera makes capturing low-light photos a breeze. You also don't have to worry about deleting any pictures to make room for more, thanks to the expandable memory! Additionally, the Straight Talk Samsung Galaxy S7 LTE Prepaid Smartphone charges up at lightning speed.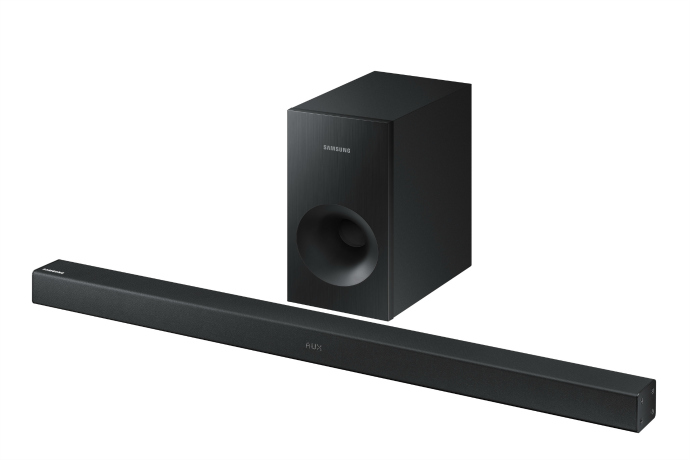 Want to take your family movie nights to the next level? Going to the movies may practically become a thing of the past with a home audio system like the Samsung Sound Bar 2.1ch 130W Wireless Subwoofer. The sound quality is so refreshingly crisp and clear that it will make you feel like you're in the movie! As if it doesn't get any better, you can sync it with your smartphone or device to control your home theater.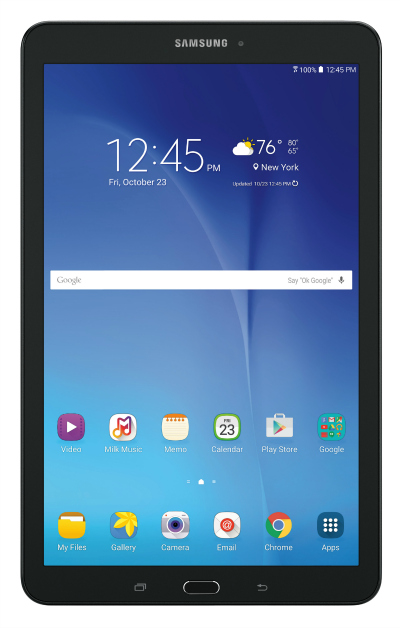 Tablets like the SAMSUNG Galaxy Tab E-9.6″ 16GB Android Tablet makes the perfect traveling companion because of its portable size. It is sleek, lightweight, and easily adheres to the lifestyle of the person who is constantly on-the-go, whether you're a professional, student, or traveler. You can conveniently work, play games, watch movies, take pictures, listen to music, surf the web, or read during any car ride or flight. With a 7,300 mAh battery and an expandable storage up to 128 GB, you're getting what you want and need!
Connect with Samsung
How are you rewarding yourself this tax season?