Winter may be in full throttle, but it won't be before long it's spring and we're thinking La vita è bella until we try on last year's swimsuit. Oy vey! One of the most common health goals for the new year is losing weight. It seems like no matter where you turn, there are commercials, magazine articles, blog posts, and social media endorsements that are offering suggestions for a new you for the new year, whether it's losing weight, eating healthier, or signing up for a gym membership. That's why I'm here to assure you that this is not just another post on how to lose weight. Instead, I'll tell you how you can re-energize and refuel for the year ahead, which can help you jump start your health goals for the new year!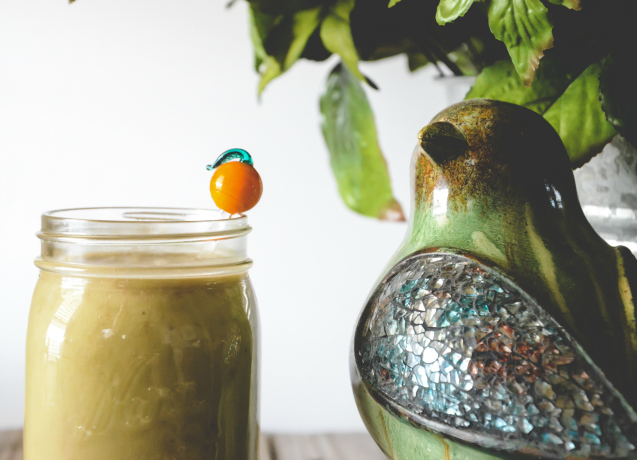 If you're looking for a way to not only jump start your healthy goals for the New Year but a way to jump-start your morning, this Energizing Breakfast Smoothie is perfect. It has a harmonious blend of ingredients, making this smoothie energizing as it is refreshing and satisfying to the last drop. My son loves it, too! It gives us both the natural fuel that we need to tackle a long and sometimes hectic day ahead of us, especially now that the holiday season is behind us. This means a mountain of to-do lists, projects, and homework!
Meanwhile, it also helps me nix any unnecessary food cravings between breakfast and lunch. Smoothies like this Energizing Breakfast Smoothie are effortlessly easy to make. I love that I no longer have to buy "healthy" pre-made smoothies for my family since I can easily make our own delicious, yet healthy smoothies to our heart's content.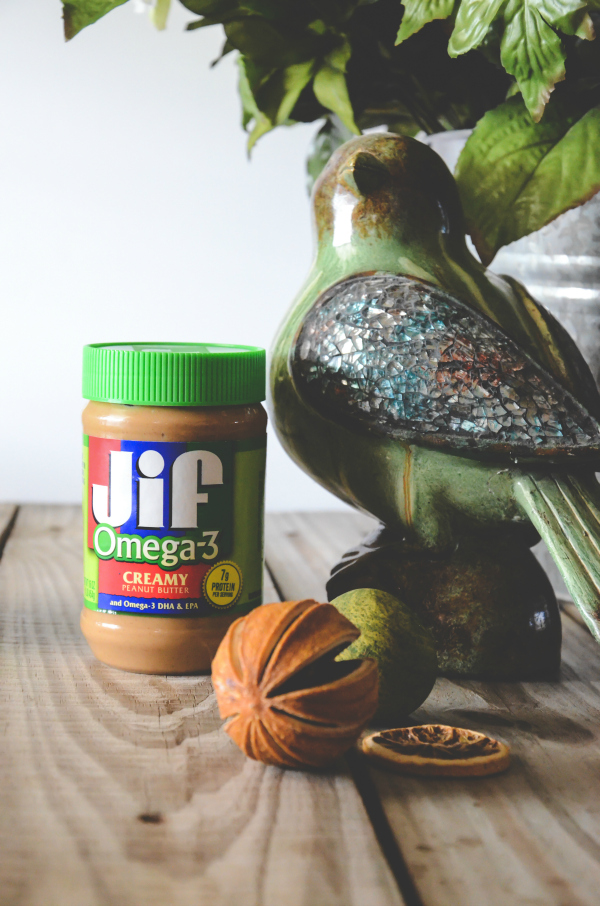 I'll usually prefer using coconut water as a base, while other times I'll opt for a plant-based milk (cashew, almond, coconut, or flaxseed milk) or orange juice. I like to switch up the ingredients, but I've been enjoying the Energizing Breakfast Smoothie lately. You'll be surprised that it has one unsuspecting ingredient: Jif Omega 3 Peanut Butter!
Energizing Breakfast Smoothie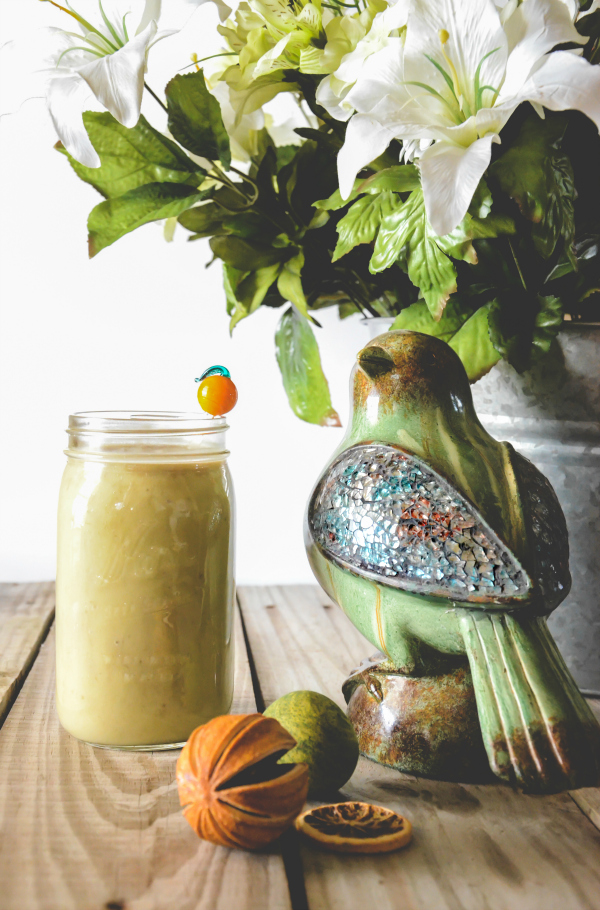 Energizing Breakfast Smoothie
Ingredients
+ Cup of Coconut Water
+ Avocado
+ 2 Bananas
+ Cup of Frozen Pineapple Chunks
+ Tablespoon of Jif Omega 3 Peanut Butter
Instructions
Blend coconut water, an avocado, frozen pineapple chunks, bananas, and Jif Omega 3 Peanut Butter in blender until smooth. Drink up!
https://tothemotherhood.com/2017/01/energizing-breakfast-smoothie/
Shopping at Target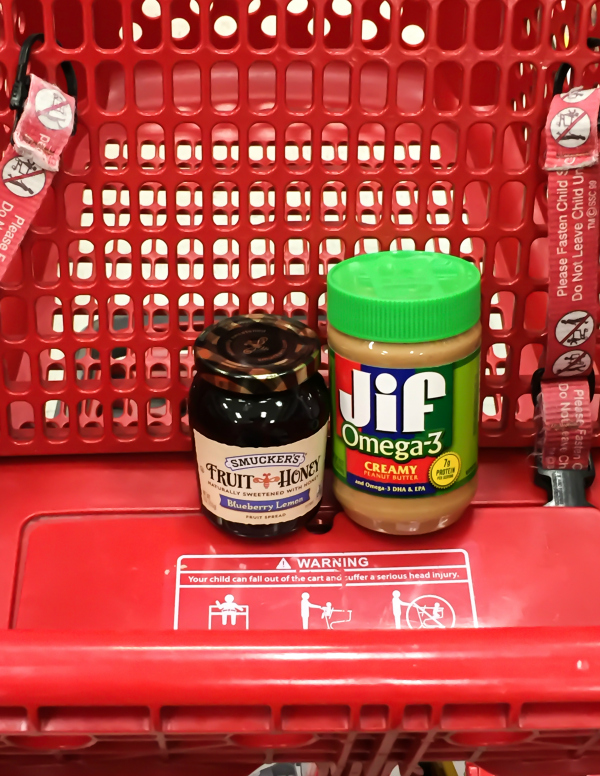 Target is my go-to destination when it comes to shopping for pantry essentials like Smucker's Fruit Spreads and Jif Peanut Butter. Visit the Target Cartwheel landing page right now to save 5% off Smucker's Fruit Spreads and Jif Peanut Butter.