This is an advertisement for SheSpeaks/St. Martins Press.
I love reading historical fiction, but that wasn't always the case until a couple of years ago despite the fact that I have always had a lifelong love of history, itself. Daisy Goodwin has a gift of bringing people of the past like the young nineteenth-century monarch, Queen Victoria, to life. Goodwin's words will sweep you into young Alexandrina Victoria's life as she ascends the throne at the mere age of 18 as Queen Victoria. The novel, aptly named Victoria, is inspired by her diaries.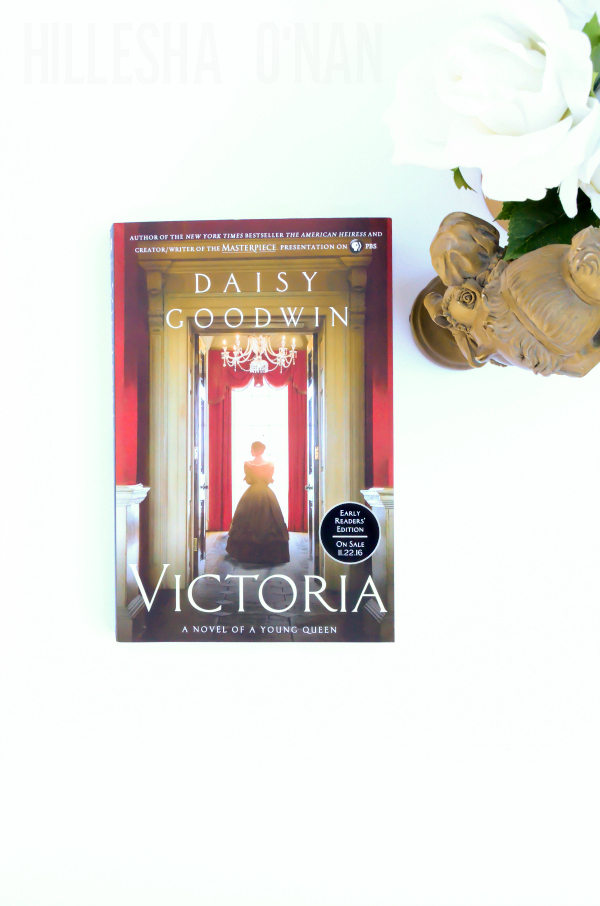 It was unimagined in that day and age that a female that was sheltered and a small in stature could rule Great Britain, let alone an empire.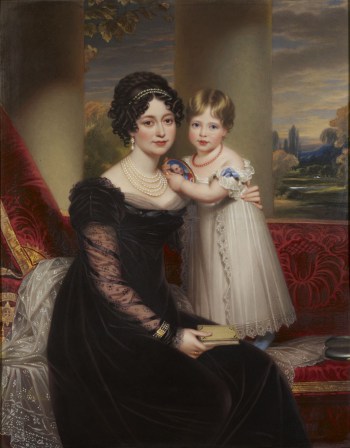 Queen Victoria defied all of the odds that were stacked up against her, including Sir John Conroy and her mother's drive for power. Conroy and the Duchess tried to control and influence Victoria with their Kensington System. The Kensington System was a strict and elaborate set of rules that were designed by Princess Victoria of Saxe-Coburg-Saalfeld, Duchess of Kent, along with her attendant, Sir John Conroy. Queen Victoria was determined to free herself from her mother's influence by having her bed removed from the room that she had always shared with her mother. She also started meeting with ministers alone despite her mother's wishes.
"They think I am still a little girl who is not capable of being a Queen."
Lord Melbourne turned to look at Victoria. "They are mistaken. I have not known you long, but I observe in you a natural dignity that cannot be learned. To me, ma'am, you are every inch a Queen."
I understand that the mention of Queen Victoria often conjures the image of a bitter, humorless, imperious, frumpy, and aging woman, but the book depicts someone that was the complete opposite. She was a vibrant, opinionated, and feisty woman that was succeeded to the throne despite her youth. She had her flaws, but her admirable traits are what later won her respect and admiration.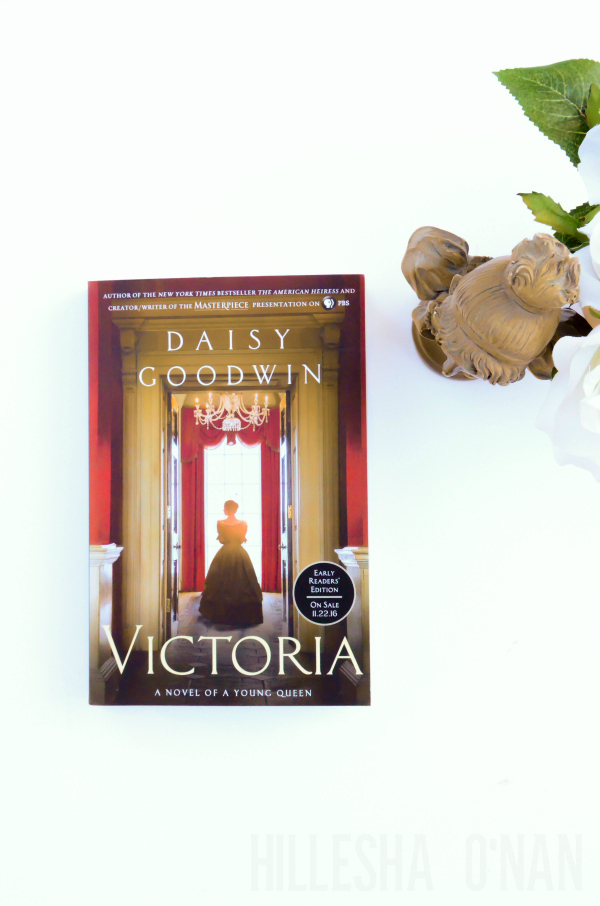 I normally can't finish a book in one sitting, but Daisy Goodwin has this uncanny talent of captivating a reader's attention. The reader will feel like they can't put the book down until it's read from start to finish.
About Daisy Goodwin
Daisy Goodwin was 18 years old when she attended Cambridge University to study history. Her first assignment was Queen Victoria and the media. She went to the library to consult her diaries. Queen Victoria wrote 62 million words in her lifetime. Goodwin couldn't help but feel overwhelmed when she pulled out the first leather-bound volume because of its size and weight. It was then that it fell open at the entry for 3rd Nov 1839, "I saw my dearest Albert who was all wet in his white cashmere breeches with nothing on underneath." She chuckled out loud, causing other readers to look at her in disapproval. Queen Victoria wasn't anything like that she had imagined, but a woman after her own heart.
All of Goodwin's novels have been set in the Victorian era, including The American Heiress, My Last Duchess, The Duchess's Tattoo, and The Fortune Hunter. Queen Victoria inspired her to create Victoria, a British drama television series. It wasn't long after that she started to write the novel, Victoria. When Goodwin isn't immersed in the nineteenth century, she lives in London with her husband, two daughters, and three dogs.
Connect with Daisy Goodwin