This post is in partnership with Evite.
I always look forward to spending time with my family during the holiday season! It's the time of year that my family, friends, and I can spend time together and take note of varying things we're thankful for despite our conflicting schedules. This is my definition of feeling blessed. Alexandra Stoddard, an author and interior designer, perfectly reminds us of areas in our lives where we should truly feel blessed, quoting: "We've paid for our speeded-up lives with a loss in the quality of our time. Our chronic lack of time has robbed us of the ability to understand that the truth of living is found in the experience of being, and that life cannot be put on hold while we're trying to produce more." I couldn't agree more since it's effortlessly easy to be thankful for possessions, but it's the people in our lives that are true blessings!
This holiday season, Evite® invited me and 7 other influencers to compile a special #PasstheGiving Holiday Planning Guide to help inspire creative twists on old traditions. Check out our Table of Traditions to refresh your holiday celebrations. Each of us was selected to share our individual twists on traditional decor or dishes, then unite together by showcasing how to host the ultimate Friendsgiving. Our diversity depicts the true spirit of how people can come together to try new takes on old traditions this holiday season.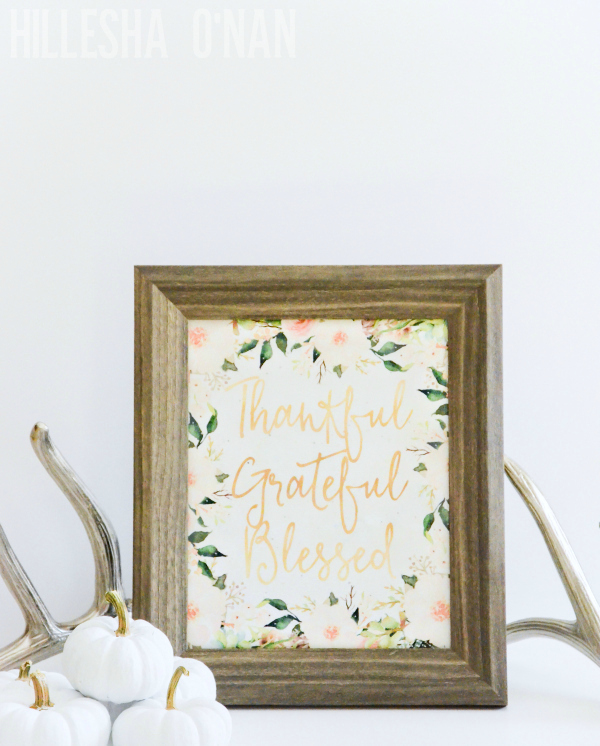 I've always found myself drawn to the Bohemian style in regards to decorating. This is why I want to incorporate my love for the unconventional, non-bourgeois, and spirited style for my home on Thanksgiving. It perfectly conveys everything I want my home to be: vibrant, warm, serene, and characteristic. I'll be adding the Thankful Grateful Blessed Printable Art Print 8×10 in Watercolor Floral, a couple of the Threshold™ Silver Antler Figurines, and mini white pumpkins on my entryway table. It will create a welcoming fall entryway as I usher guests into my home!
How to Have a Bohemian Thanksgiving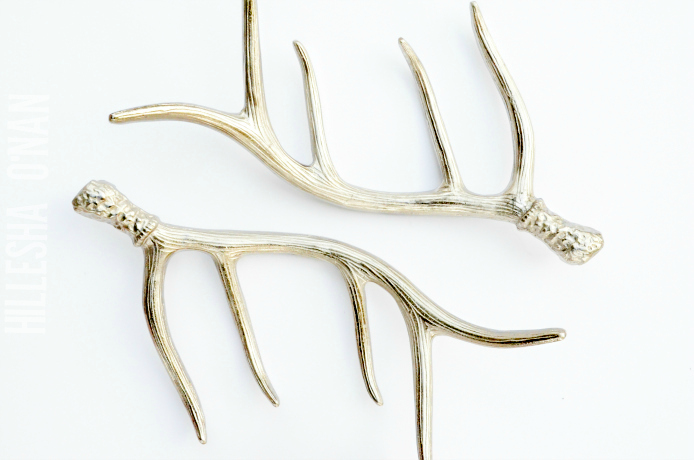 This style can easily be achieved in various ways, including but not limited to colorful prints, feathers, painted pumpkins, faux antlers, florals, greenery, vintage glass, and repurposed wine bottles as candle holders. Just let your imagination run free! For more ideas, please download this Holiday Planning Guide.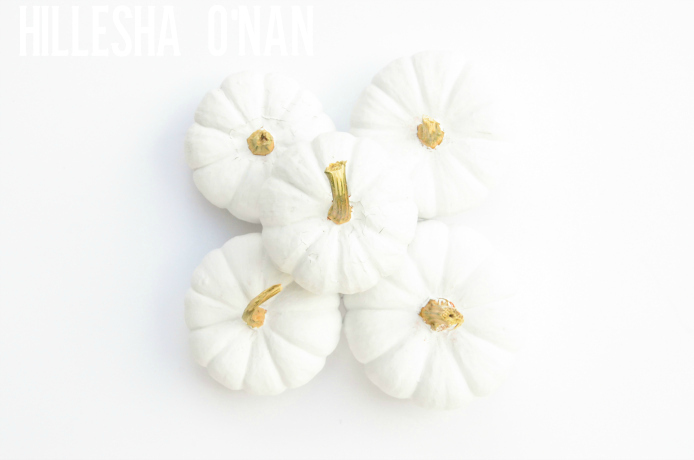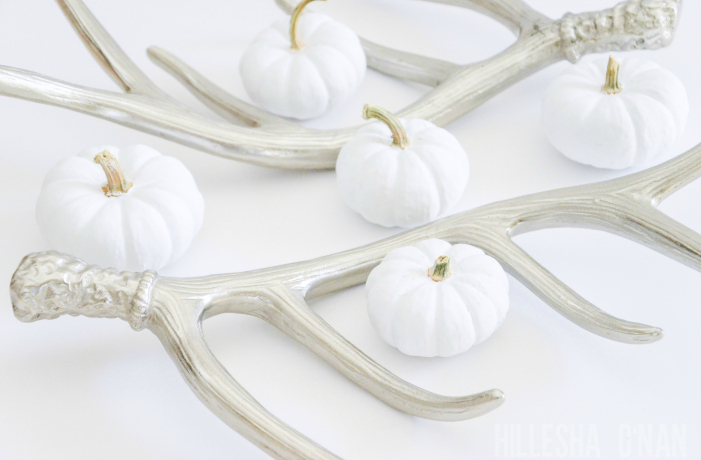 Connect with Evite