Summer is winding down fast! This only goes to show that time flies when you're having fun. My family and I've been so caught up in a whirlwind of summer activities that summer will be over in a blink of an eye. School may be back in session for my son, but this hasn't deterred us from enjoying the rest of the season. The weather is still warm, which gives my family and I the perfect reason to enjoy the weekends with some of the activities that we did during summer vacation.
How We've Been Enjoying Our Summer
Hiking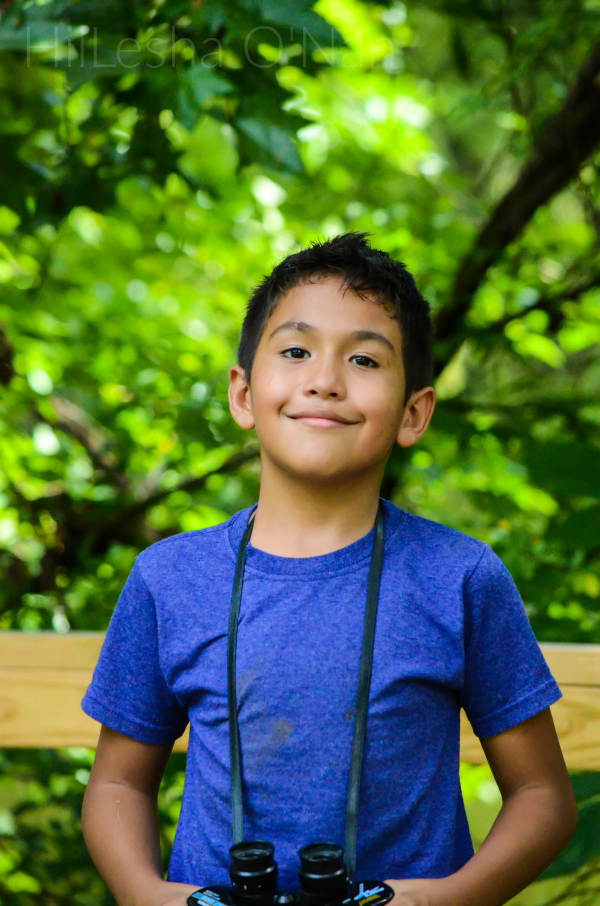 Hiking is one of my all-time favorite activities that I love to do with family. I deem it nature's therapy because we're always at the most serene and peaceful state of mind when hiking. It has been proven that hiking can reduce stress and foster creativity, which can be helpful at the beginning of a new school year for a child. Personally, I've found that nothing clears my mind more than when I'm surrounded by the beauty of nature.
Having a clear mind helps me find inspiration within nature for some of my favorite creative outlets, such as writing, photography, and painting. Hiking is one of the most pleasant ways to connect with nature, bond with family, and enjoy the world around you. As the adage goes, "Sometimes the best things in life are free." This is a worthy sentiment for every adventurer to keep in mind.
Live Performances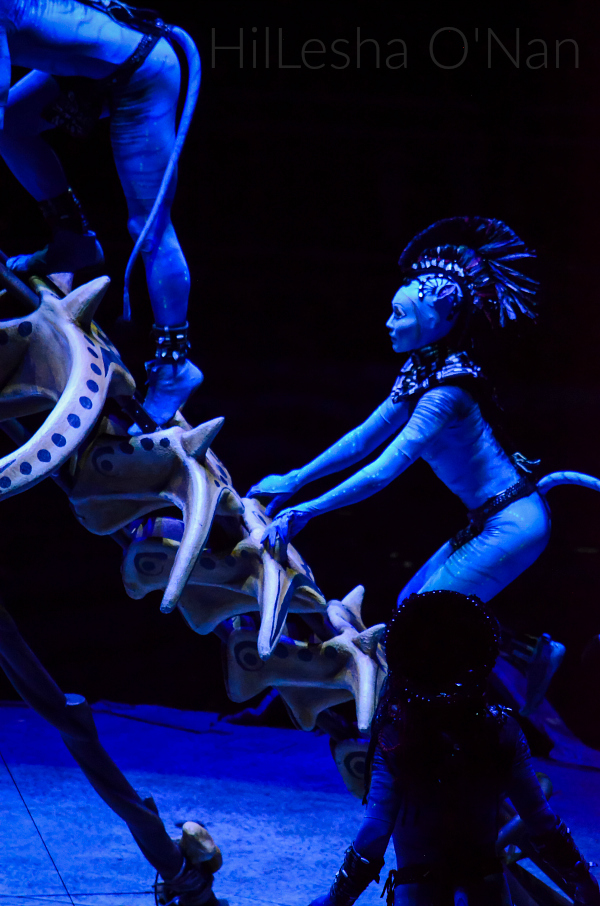 My family and I got to attend our first Cirque du Soleil performance, Toruk: The First Flight. This performance was truly one of the most beautiful and unique performances I have ever seen! We were all in a state of bliss, wonderment, and delight with each scene that unfolded.
State Fair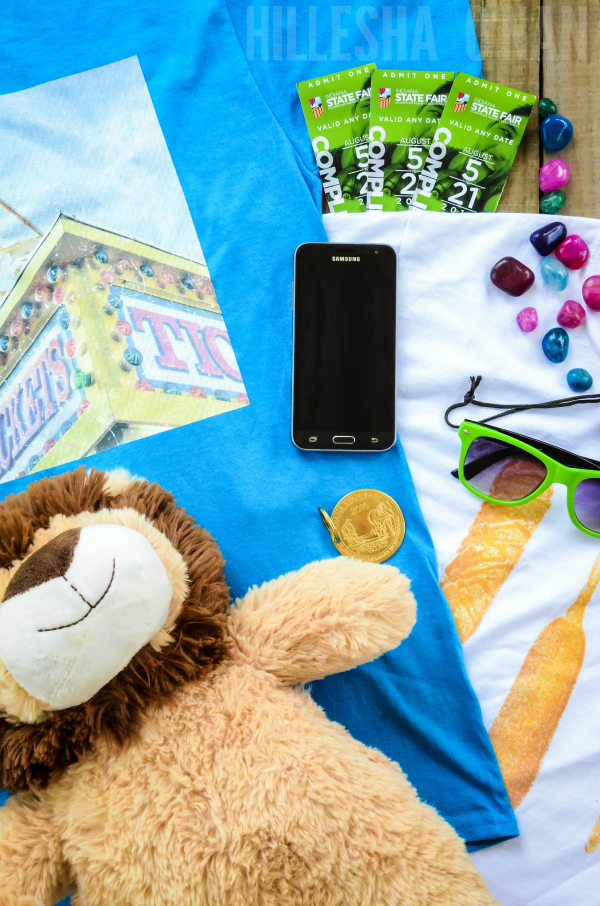 My husband, son, and I celebrated Indiana's Bicentennial by attending the Indiana State Fair last month. It was actually our first time going to the Indiana State Fair. I'll admit that going to a state fair can be overwhelming at times with a number of food choices and activities, but it is also one of the most wonderful experiences!
Weekend Getaways
My love for traveling stemmed from my childhood. It gave me experiences that I'll cherish for a lifetime. It taught me lessons that couldn't be seen from a different person's perspective in a classroom, only my own. It helped foster a love for history, as well as an appreciation for architecture, landscape, culture, food, and art. Traveling has also helped me broaden my perspective, value the things that are often taken for granted, overcome shyness, and generally taught me what textbooks could not. That's why I instilled a love for traveling in my own children, and I'm happy to say that they take delight in it as much as I do!
It may not be feasible for us to board a plane and visit somewhere like the West Coast at this given moment, considering that my son is back in school, but once the last school bell rings on Friday, we still manage to hit the road for a weekend getaway. It helps us to temporarily take a break amid the hustle and bustle of everyday life while giving us the taste of adventure that we yearn. It's also the perfect excuse to enjoy the warm weather as much as we can!
Giveaway
What has made summer great for you and your family – tell us! Is it teaching the kids how to water ski on the lake? Maybe it's driving a convertible with the wind in your hair? Could it just be walking in the sunshine with your children? Or perhaps cultivating your rose garden? Those are just a few ideas! Tell us some of your favorite soft summer moments or even soft summer memories (from year's past) that warm your heart, make you slow down, and savor this wonderful summer season.
One winner will receive a Scotties care pack of tissues and a $25 Amazon gift card.
Win a Scotties Prize Pack and a $25 Amazon Gift Card

This post is in partnership with Scotties.