I love how this digital age that we live in has made it even easier to give back to the community and earth. I have always loved helping others in need, but being a blogger has given me an unprecedented opportunity to create change and influence others worldwide. Partnering with socially conscious companies and organizations enables me to use my platform and voice to help make a difference in the lives of others.
This is why I love the concept of Blogust, because we all can make a difference in others' lives with a click, like, or share. To help right now, you can comment on this blog post, tweet or re-tweet with #Blogust, or like/share/comment on a #Blogust social media post, and each action during the month of August will trigger one vaccine donation for a child in need globally! Blogust gives me the opportunity to help protect children from preventable diseases on behalf of kids who had dreams like I had as a young girl with dreams of living in a country that accepts and values people for who they are.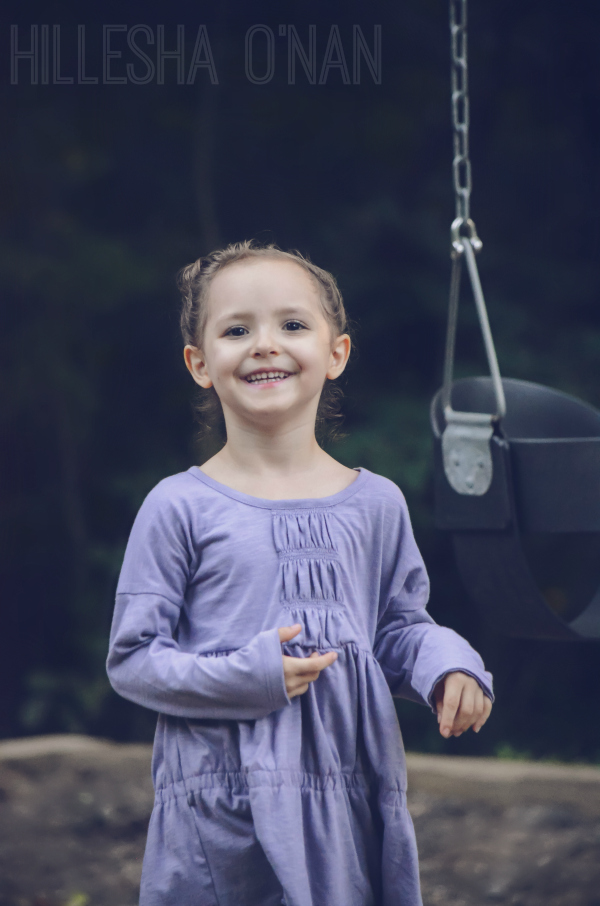 I'm willing to go the distance to ensure that the children in our country are more safe, secure, and prosperous. And I need to know you are too. Because we've got to work together to lift up each other's dreams, and the dreams of future generations, and help them come true. Our children are our future. The least thing we can do for them is helping them reach their full potential.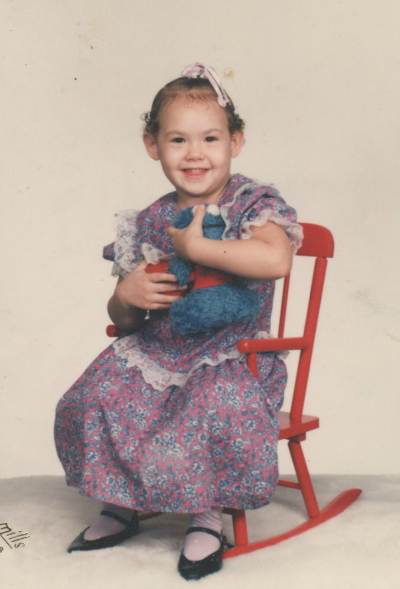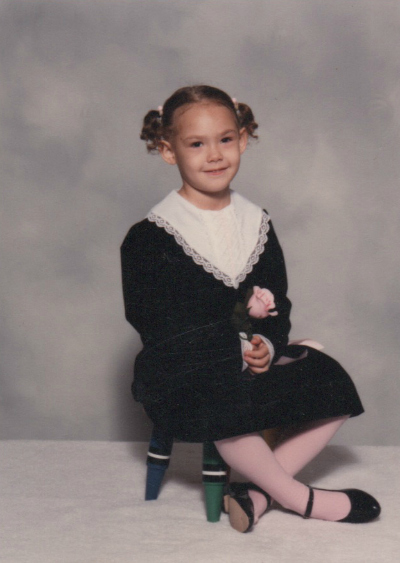 Diseases and illnesses like measles, pneumonia, diarrhea, and polio disable or shorten the lives of children across the world each year. One child dies every 20 seconds from a disease, but all of these conditions are preventable with access to life-saving vaccines. I make sure that my children get their vaccines since my mother made sure that I got mine when I was a child.
About #Blogust
Blogust is a month-long digital dialogue, bringing together many of the most beloved online writers, photojournalists, vloggers, and Shot@Life Champions to change the world through inspirational imagery and storytelling. This year marks the fifth consecutive year of Blogust helping children around the world reach their fifth birthday – thanks to the power of global vaccinations.
The Blogust 2016 digital relay participants will be sharing the story behind #TBT baby photos or videos of themselves, their children, or a side-by-side comparison at important milestones – from first steps to first smile to 5th birthday. Every parent everywhere should be able to experience these milestones, which is why every like, comment, and social media share their posts receive (up to 60,000 throughout the month of August 2016) will trigger a donation by MAM to help provide a vaccine for a child in need around the world.