This post was sponsored by Chime as part of an Activation for Influence Central. I received complimentary products to facilitate my review.
Practically everyone has a financial goal in mind. It can be saving for a down payment on a house, freeing themselves from debt, purchasing a new vehicle, the latest iPhone, or a pair of Christian Louboutins that they've been coveting for awhile; saving for their child's higher education, planning for their retirement, creating a fund for a rainy day, traveling, or all of the above.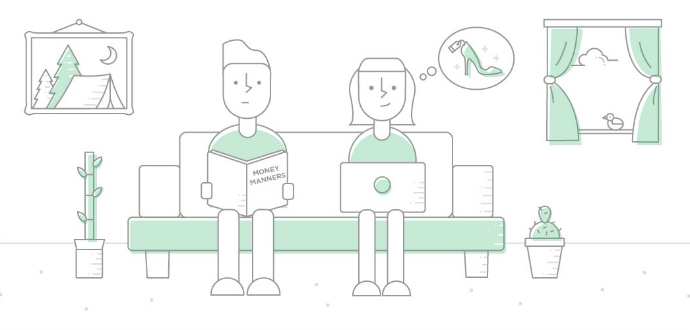 Some may feel compelled that they have to set a large amount of money aside and/or set up a certain time-frame in order to obtain their financial goal(s). This often leads to falling short since this usually causes other financial fiascoes in our lives. The best and most surefire way to avoid these type of financial situations is creating a budget plan, tracking expenses or talking to a financial adviser. These steps are small, yet can lead to significant changes and a better, brighter financial future!
Small Changes That Make a Significant Difference
⦾ My mother taught me the value of a dollar when I was a child. That is why I firmly believe that it is never too early to educate your children the value of a dollar, as it can help learn how to budget and avoid financial pitfalls. Understanding the importance of the value of a dollar can help you save hundreds or even thousands of dollars in the long run!
It's not that a universal secret that I have a love for traveling. A pair of Christian Louboutins may be splurge-worthy to someone one else, but I have a different perspective since I know that a pair of shoes isn't meant to last forever. For me, traveling creates memories that can be cherished for a lifetime. I personally want to travel until the wheels of my suitcase fall off! One of my favorite ways of stretching out my money for my passion is taking "advantage" of hotel rewards programs.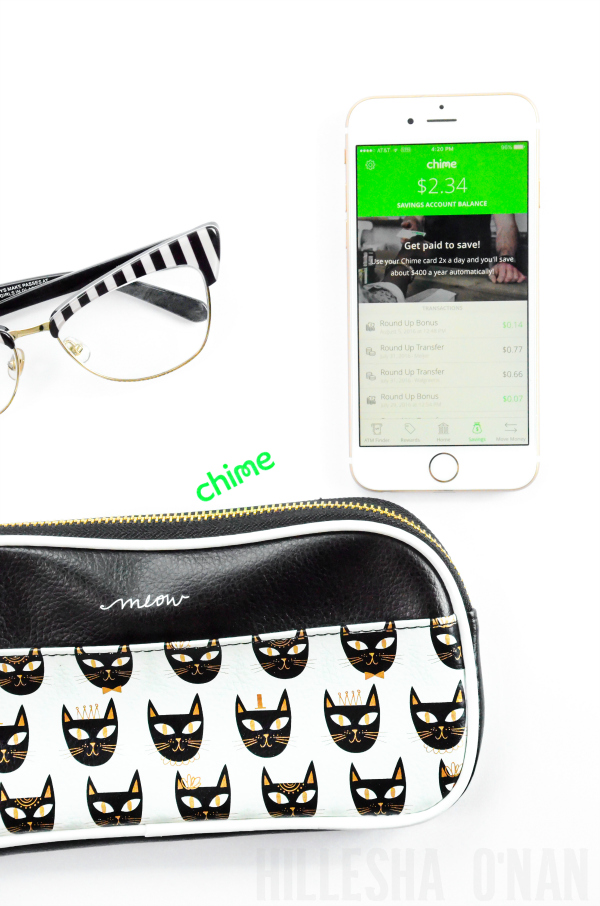 ⦾ Bank with Chime! Chime is a mobile bank that differentiates themselves from the rest since they help you create healthy financial habits. From monthly rent and bills to everyday purchases, Chime lets you manage all of your expenses in one place.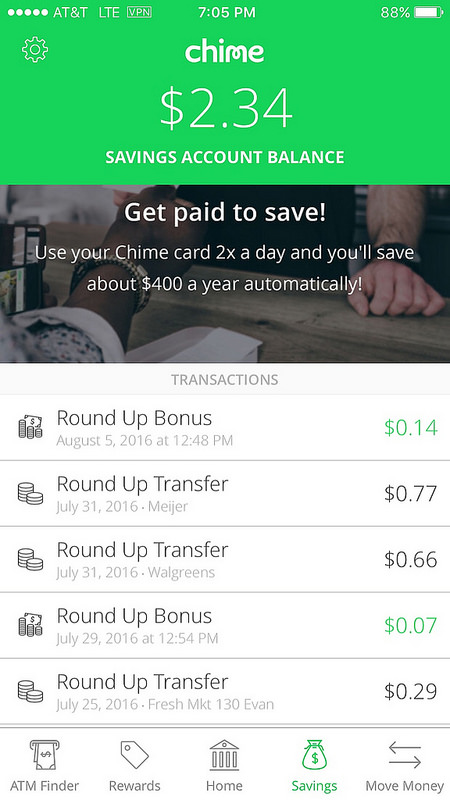 I haven't set up direct deposit, nor have I used it to pay bills yet, but I have been using their card every day for small expenses. These small expenses add up since I'm enrolled in the Automatic Savings. Chime rounds up the amount of each purchase made from my Chime card to the nearest dollar and transfers it from my spending account to my savings account. They'll then pay me a 10% bonus on my round ups for the week on every Friday.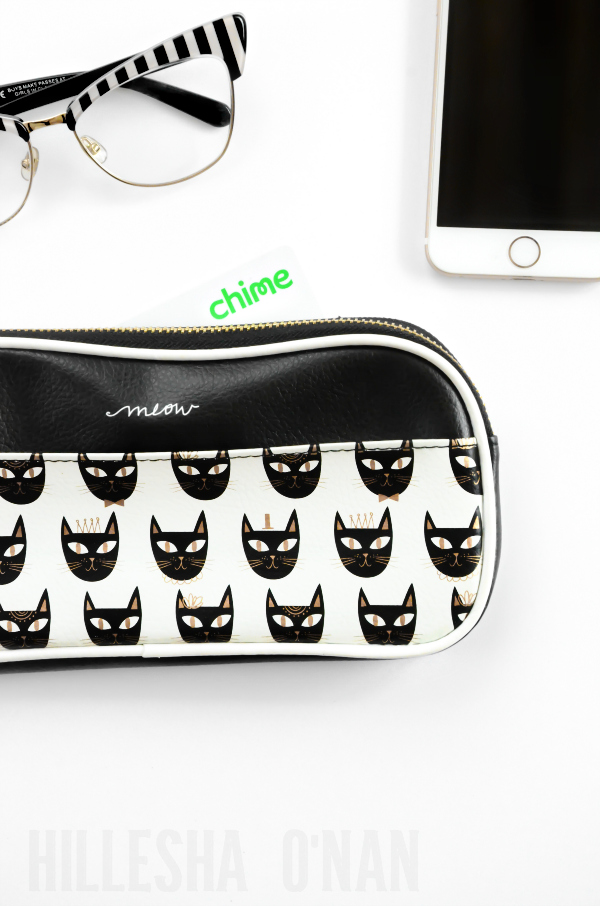 One can easily save about $400 a year without putting much thought into it, especially if they regularly use the card at least twice a day. I'm essentially getting paid to save! I'm going to eventually set up direct deposit since some of the companies that I work with can pay me up to two days early. I wish my primary bank (federal credit union) did all of this! I can easily understand why Chime was chosen as one of the top Money Management apps on Apple and Android. It's truly one of the best money management apps I've used in a long time!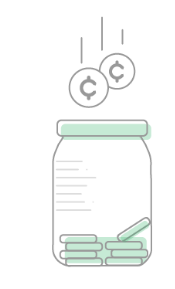 It gets better. I don't have to worry about overdrafts, monthly fees, or minimums. There are also over 24,000 ATMs that I can use – fee free! Chime helps me keep track of my finances since they send me a notification via my smartphone each time a transaction is made. You can learn more about Chime here.
⦾ If you're caught in a whirlwind of the hustle and bustle of life, finances may be the least thing that crosses your mind. To obtain or even surpass your financial goal(s), getting organized is key. You can get organized with your finances by creating a budget plan and tracking your daily expenses, which you can easily do with a budget tracker.
⦾ One of the first small steps is identifying your financial goals. You can't achieve your goals if you don't have an understanding of what your goals are.
⦾ Determine your most valuable asset, whether it is your home, business, or your ability to work. Take your income into consideration and it affects your overall well-being and financial future.
⦾ It always helps to have a lending ear when it comes to our finances, even more importantly, if that lending ear is knowledgeable about finances. That lending ear can be a parent, sibling, friend, neighbor, or even a financial professional. There are several different types of financial professionals.
Connect with Chime
What do you want for yourself by next year?