This is a sponsored post for SheSpeaks/P&G.
There's hardly anything like fresh, clean clothing to help put a spring in your step! Summertime is the time of the year that I do the most laundry, opposed to the cooler months since my family and I are more active during this season and the next. This is when clothes have a tendency to get dirtier than any other time of the year, considering that we change more frequently in the warmer months. This keeps me busy! Otherwise, it would pile up within no time at all! I'm thankful that I don't have any qualms about doing laundry. I love the scent of fresh, clean laundry permeating the air. I also love all of the other things that laundry entails: the washing, drying, folding, and putting everything away in place.
How to Take Care of Your Clothes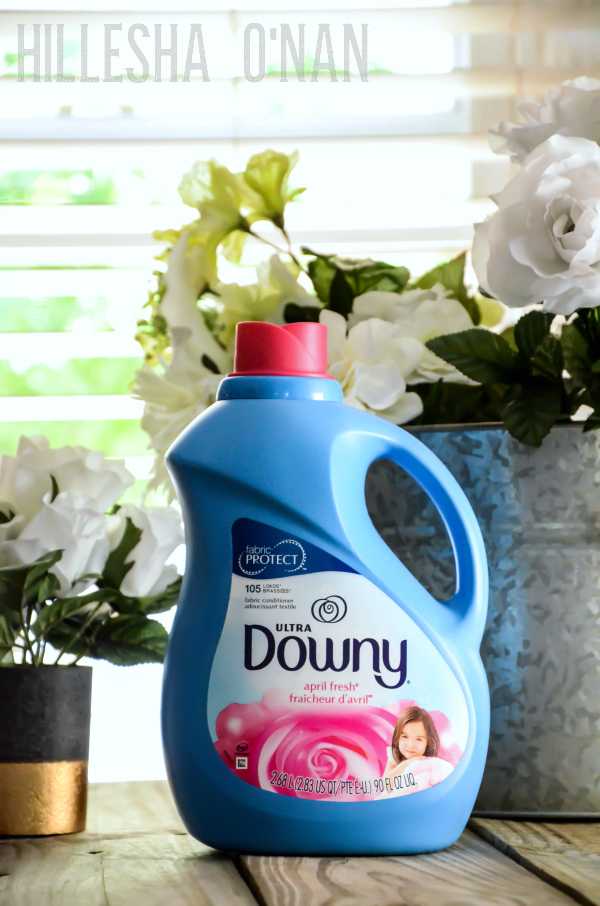 It has taken several years of trial and error to find ways to extend the longevity of my clothes. Some of the surefire ways to do is setting your washer on the cold setting, using the right amount of laundry detergent, especially one that's high quality; adding fabric conditioner like the Downy Fabric Conditioner, avoiding the dryer much as possible, and hanging and folding clothes properly.
Refresh Your Summer Wardrobe with Ultra Downy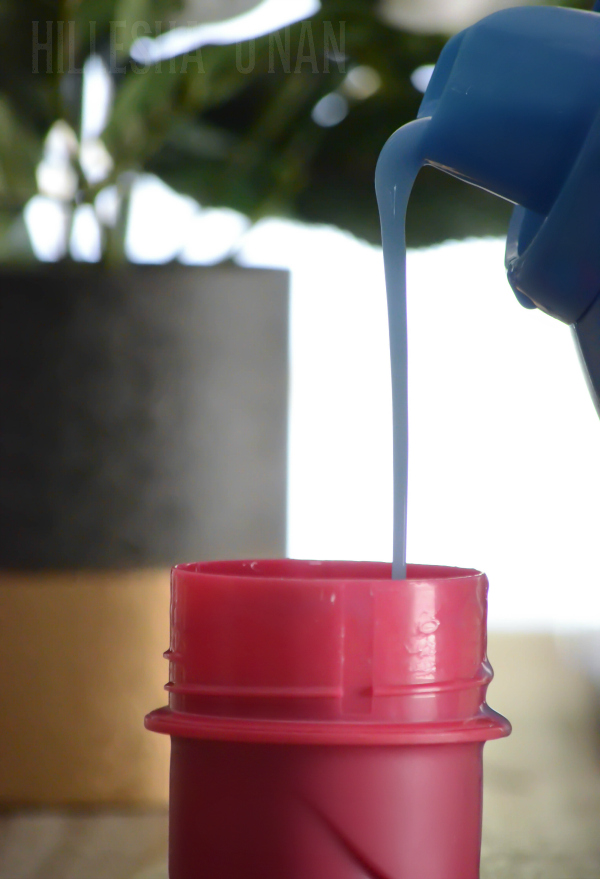 I have my favorite fabric conditioners, but I don't mind shying away from my norm from time to time. I've started using the Downy Fabric Conditioner for the first time and I couldn't ask for a better fabric conditioner! It helps extend the longevity of our clothes by protecting them from piling, fuzziness, shrinkage, stretching, fading, and wrinkling. In addition to the protection Downy fabric conditioner offers, turning garments inside out, and washing soft fabrics like cotton on the gentle cycle will keep your clothes looking the best. It also has a fragrant scent that I find comforting. My clothes smell like I have frolicked in a floral garden each time they come out of the wash!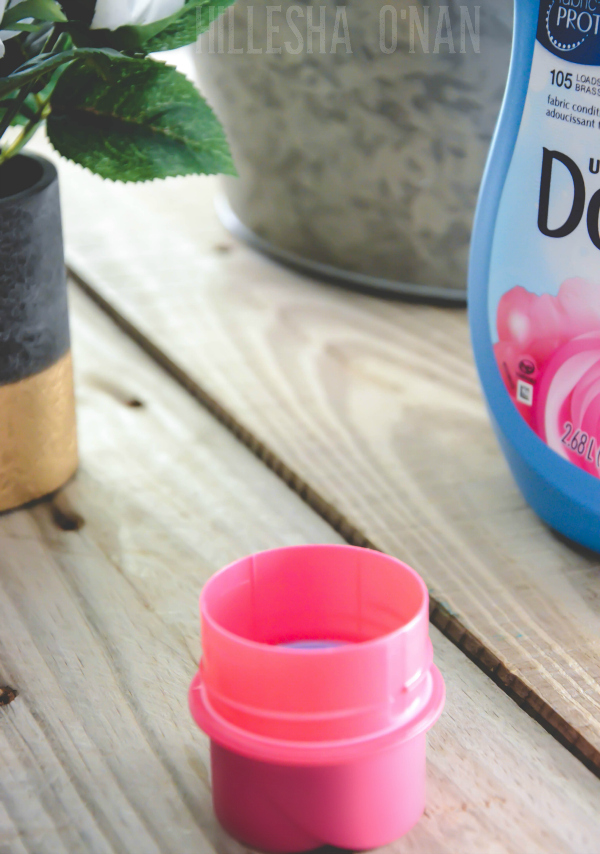 With all we do to protect our clothes, why not do something as simple as pour Downy Fabric Conditioner into every load of laundry? With the simple filling of a cap, you can bid your farewells to stretching, fading, and pilling; extending the longevity of your clothes.
How Ultra Downy Protects
☑ Instead of losing their shape, clothes bounce back to their store-bought form.
☑ Colors stay true and resist fading.
☑ Towels are protected from pilling and fuzz.
☑ Fabrics are softened for added comfort.
The Science Behind Fabric Protection
During a ride around the washing machine, garments pull stretch, and rub together. Downy conditions, strengthens and lubricates each fiber to protect clothing from the friction, and agitation of a typical washing cycle.
Extend the Longevity of Vintage Clothing
It doesn't matter if you're looking to protect that one-of-a-kind thrift-store find or maintain your favorite dress so you can one day pass it down to your daughter, Downy extends the life of fabric by keeping your clothes looking and feeling like you just picked them up from the store.
Using Downy Fabric Conditioner in conjunction with laundry detergent provides clothes with long-lasting freshness and reduces wrinkles better than using detergent alone. Downy Fabric Conditioner is available at Walmart and Walmart.com for everyday low prices. Learn more and shop for it here.