Handbags have always been a weakness of mine. My handbag collection practically needs a closet of its own. I love for my handbags to make a statement since they're the equivalency of a supporting actress stealing the spotlight! It's not hard to get carried away with the handbags at Closet Barcode! They have a vast and statement-worthy selection of handbags and clothing – all from independent designers. With free shipping and incredible prices, their stylish savings are challenging to beat. Complete your outfit with their gorgeous handbags and designer clutches, and you'll still have cash leftover to fill your new bag!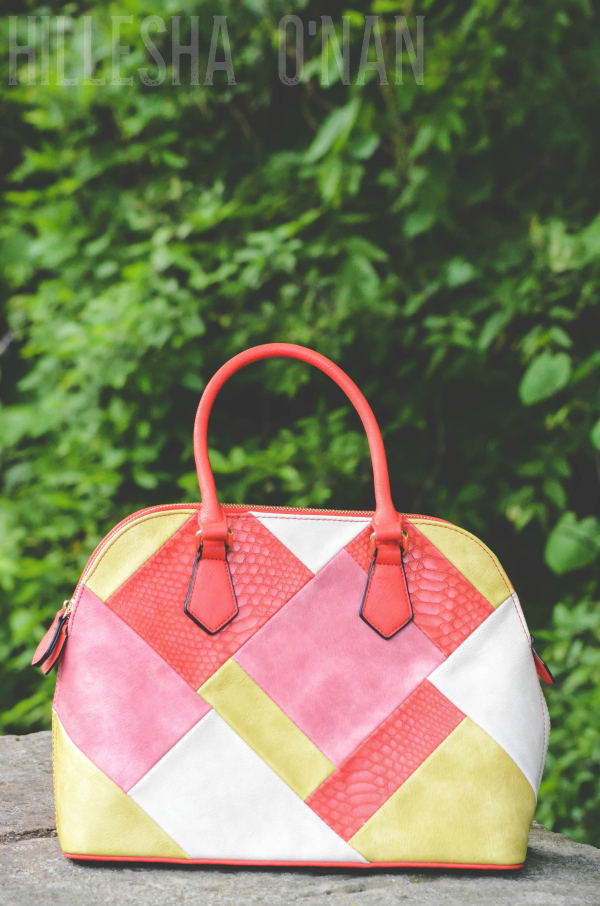 The perfect everyday handbag has to tick four boxes: it should be spacious enough to hold all of my essentials, comfortable to carry, durable, and adhere to my unique sense of style. Extra points for a handbag that can practically complement anything that I wear, especially if I'm wearing a casual, yet chic or neutral color outfit. Handbags like the Desert Sunset Coral Patchwork Handbag ($59.99) and Kissing Carats Blue Top Handle Handbag ($39.99) check all of the boxes on everything that I look for in a handbag. They perfectly capture the essence of summer with their vibrant prints and crisp colors.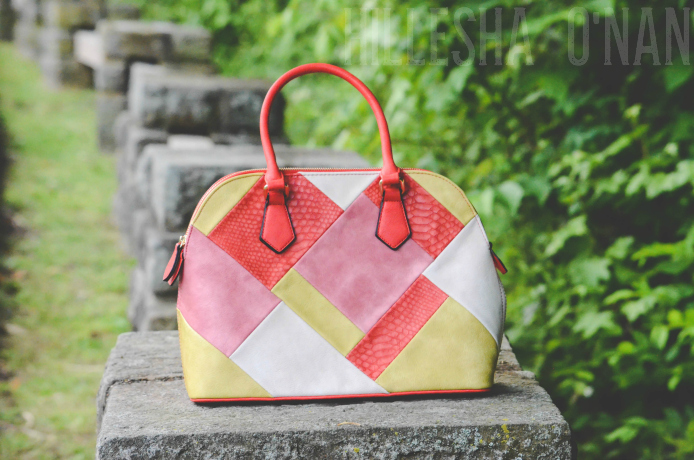 The Desert Sunset Coral Patchwork Handbag by Vieta features a bounty of rich colors that are inspired by the mysterious beauty of deserts: the vast openness, fiery temperatures, rock formations, mountains, and sand that erupts into riotous colors at the golden hours; and carpets of wildflowers. Playful pops of soft pink, deep yellow, and coral add to its unique appeal. Unzip the top to reveal a beige interior that's accented with coral and with three wall compartments that will easily hold all of the essentials. In additional, it features an exterior zippered pocket!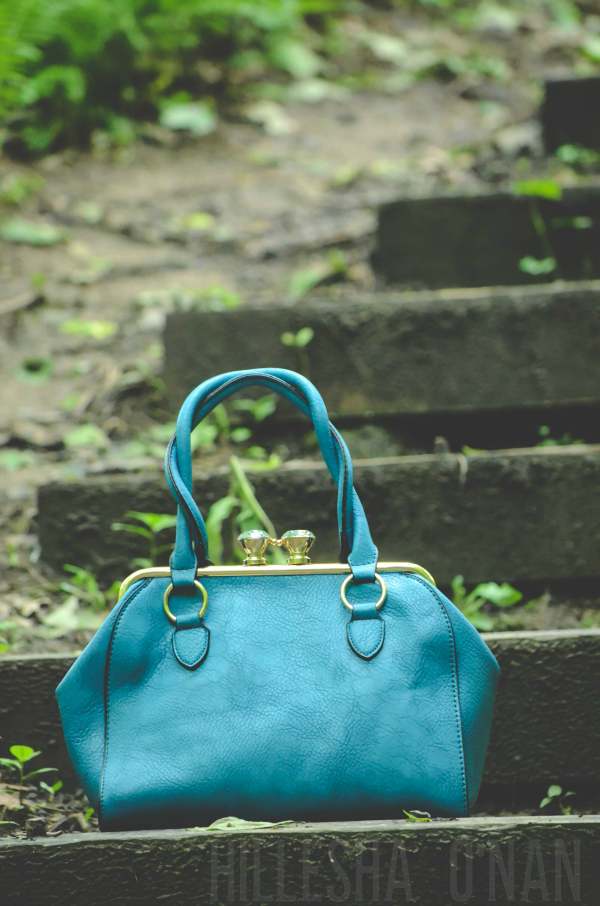 Diamonds were once reserved for religious iconography and men who represented wealth, status, and valor, yet Agnès Sorel courageously broke the status quo by doing one thing a woman couldn't do in the 15th century: she wore diamonds – publicly and shamelessly. She didn't come from nobility, nor was she ever married, but she did make history, nonetheless. Diamonds are now a woman's best friend, thanks to Agnès Sorel! The sparkle, rarity, and even the symbolism it represents is enough to think of pleasant fairy tales.
The Kissing Carats Blue Top Handle Handbag by Mira Collection makes the costly gem more approachable with the two large faux diamonds on top that double as a kiss closure. Playful just as it is sophisticated, the handbag comes in a tranquil, blue color that's reminiscent of the sky and ocean. It comes complete with removable shoulder strap, two zippered, and two open interior pockets. This handbag can be your new best friend.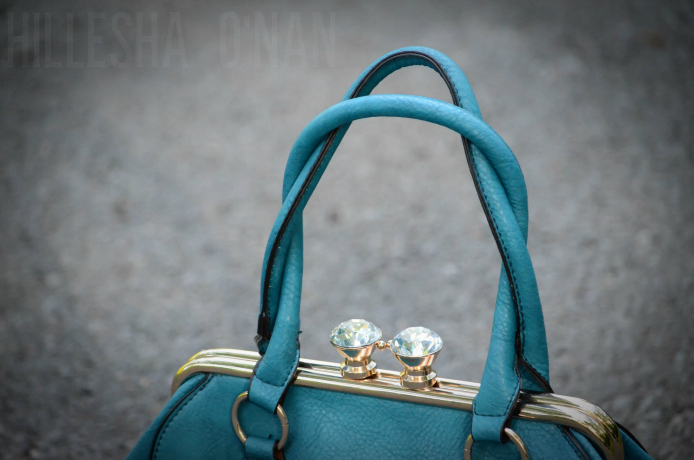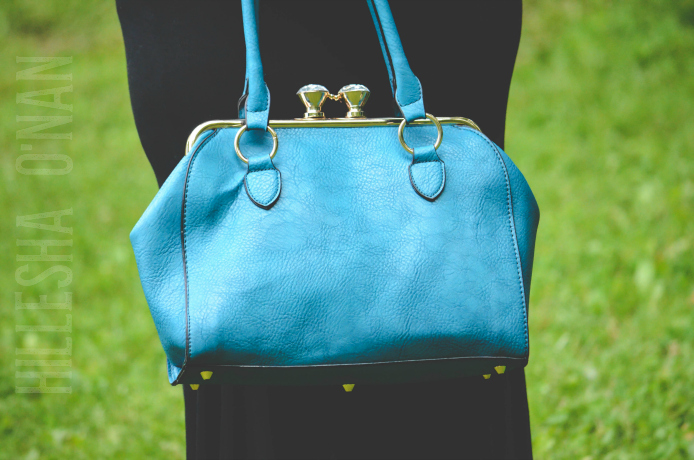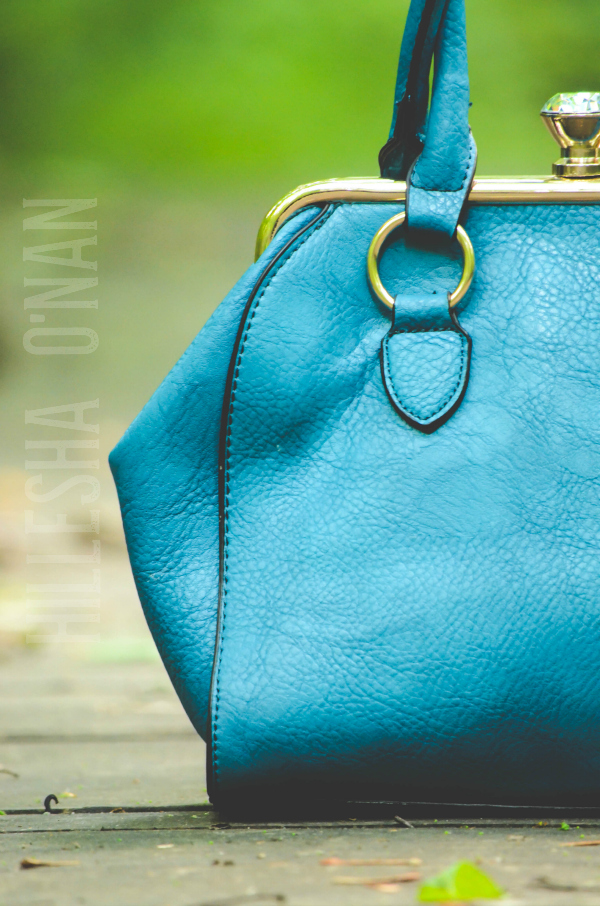 Connect with Closet Barcode
This post is in partnership with Closet Barcode.