This is a sponsored post written by me on behalf of Sleep Inn® by Choice Hotels® for IZEA. All opinions are 100% mine.
My love for traveling stems from my early childhood. I give the credit to my parents, whom had help me develop this love for wanderlust. Traveling has given me experiences that I'll cherish for a lifetime. It taught me lessons that couldn't be seen from a different person's perspective in a classroom, only my own. It helped foster a love for history, as well as an appreciation for architecture, landscape, culture, food, and art. Traveling has also helped me broaden my perspective, value the things that are often taken for granted, and generally taught me what textbooks could not.
The world is a book, and those who do not travel read only a page. – Saint Augustine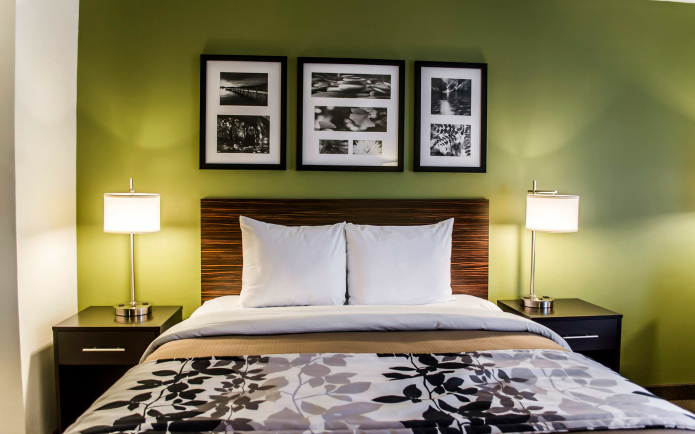 Rest may be the last thing that crosses our minds when we're in vacation mode, but waking up and feeling well-rested is a surefire way to get the most out of your vacation! That's why I like hotels like Sleep Inn® by Choice Hotels®.
Their comfortable rooms are thoughtfully designed for the weary traveler in mind. Their rooms come complete with plush beds that are soft and cozy, tranquil photography, sleek furnishings, warm colors, and soft lighting.
That's why their tagline is tagline is Dream Better Here® Sleep Inn®, because they want their guests to enjoy sweet dreams when staying with them. They strive for their guests to feel like they're at home away from home! Their amenities include free hot breakfast buffet, free parking, free wi-fi, fitness center, and a swimming pool that ensures that their guests have the best hotel experience.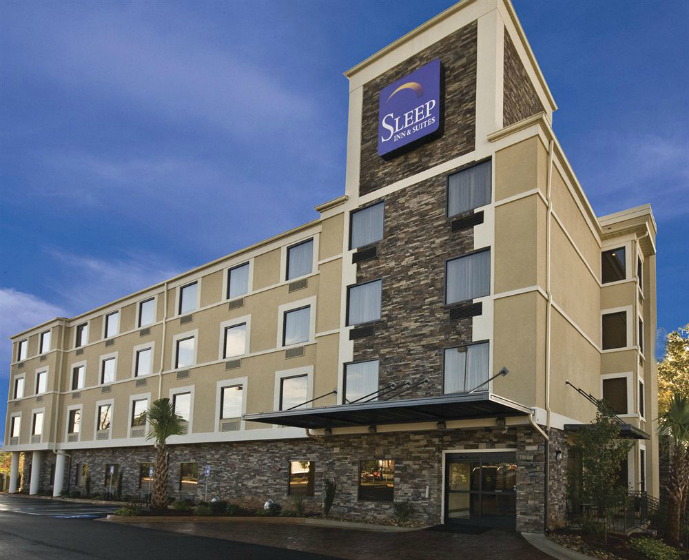 #SleepInn Movement
Sleep Inn® by Choice Hotels® will be launching a launching the "Sleep Inn" movement. This is an integrated campaign to let people know that Sleep Inn® cares about giving their guests the best rest.