Leonisa is a world-renowned brand committed to providing intimate apparel designed to make women feel their best. They've been creating enormously popular shapewear and lingerie collections since their inception in 1956. Featuring impeccably tailored pieces, from maternity bras to tummy-taming corsets and thigh-slimming slips, these multitasking styles will have you feeling comfortable and confident. They've been on featured on The Dr. Oz Show, The Today Show, Jezebel, and Marie Claire.

In 1984, they founded a non-profit organization, Actuar Famiempresas, which has been providing start up funds for new businesses over the past 26 years. They also contribute to and support the Breast Cancer Organization, funding free mammograms and screenings.

Leonisa strives to create a steady stream of innovative lines, such as the Perfect Shaping collection. Made with advanced powernet and microfiber, the compression shapewear has been a health tool for post-operative patients and new mothers, and also a fashion secret used by woman to shape their bodies into desired silhouettes.
Leggings That Will Make You Look 10 Pounds Slimmer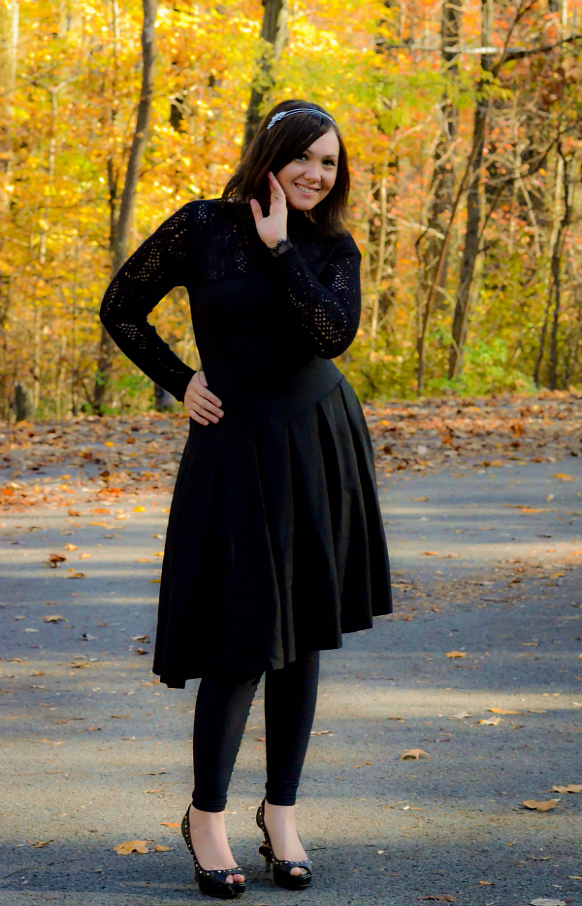 I understand that leggings get a lot of bad publicity, but I love them. I find them comfortable and universally flattering, whereas I've always found jeans to be uncomfortable since they usually make my legs itch like crazy! I recently found the perfect leggings: the Slimming Leggings ($40). They're certainly not your typical, everyday, and run-of-the-mill leggings since they've a slimming quality that will make you look at least 10 pounds slimmer! They lengthen the leg, while concealing those less than flattering areas of our body that may make us feel self-conscious. These leggings have targeted compression in the thighs, stomach, and hips; featuring SkinFuse™ fabric that is just as comfortable as it is supportive! They also feature a subtle leopard design, which runs down outside of legs, giving them an alluring look.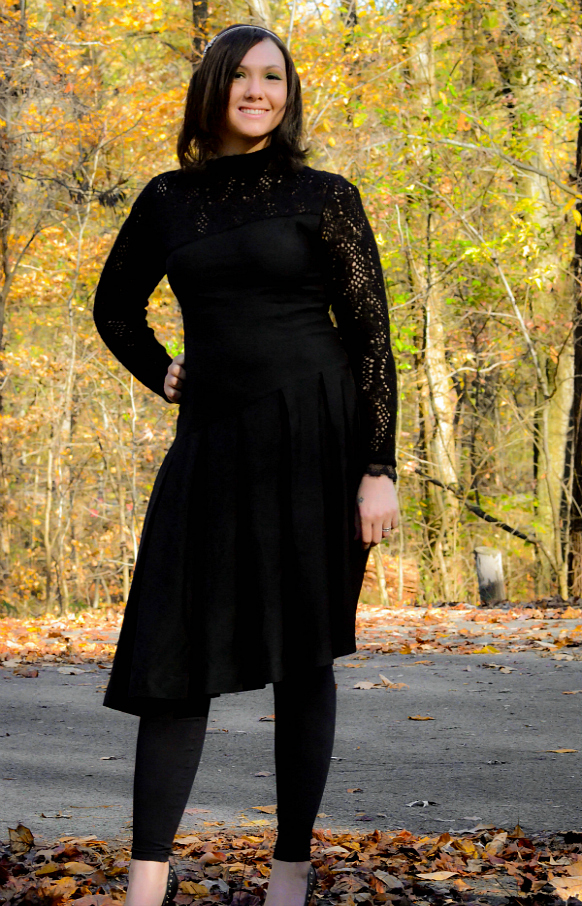 The Most Affordable Tummy Tuck
Jessica Alba told Net-a-Porter's digital magazine, The Edit, that she wore two corsets day and night for three months after the births of her children in 2008 and 2011 in order to obtain her pre-pregnancy body. She chalked off the experience "sweaty", but worth it. She also went on to say that it was brutal and it's simply not for everyone. Even though it sparked controversy, many couldn't help but be intrigued by her weight loss method.
According to Baby Center, it's commonly practiced in some Latin American countries for new mothers to use a girdle or compression bandage after childbirth to help them recover their pre-pregnancy figure.
The High Waist Slimming Cincher ($40; Available in Black, Nude, or Champagne) is a quick-fix solution for a flattering waistline! It slims the waist, tummy and back in a matter of seconds. It's made of 2 layers: PowerSlim™ that offers reduction and a smooth elastic fabric that provides freshness and softness to the skin. It also features front hooks with 3 positions to adjust to the level of compression you desire. The soft internal boning keeps it firmly in its place with no roll up.
The Perfect Bra
Finding the perfect bra was once elusive and was seemingly mostly reserved for Victoria's Secret models, yet companies like Leonisa are helping women find the perfect bra without breaking the bank. It is true that 80% women are wearing the wrong bra size, but Leonisa nixes this issue in the bud once and for all without you having to go to the nearest department store to be properly fitted. Instead, you can be properly fitted in the comfort of your home by relying on the help of their Size Finder.
One bra style in particular that I've always loved is the balconet. Nothing says Parisian chic more than the balconet! Balconets like the Lace Balconet Push Up Bra ($40; Available in Black, Nude or White) offer everything that I look for in a bra. It's luxuriously sexy, yet feminine, hopelessly romantic and modest; comfortable, and most importantly: offers support without constriction. The detailing is sublime, from the intricate lace to the coquettish scalloped edges.
The SmartLace™ technology is what truly makes this bra unique! With anti-pilling treated fabric, there's no need to be concerned about garments forming little balls. The lace is made of a significantly higher quality and design than other leading brands. It goes undetected under clothing, doesn't itch or cause discomfort, and is perfect for daily wear. When you wear a garment with SmartLace™, feel special: you're wearing a product exclusively designed and manufactured using cutting-edge technology in fashion.
Connect with Leonisa
This is post in partnership with Leonisa.