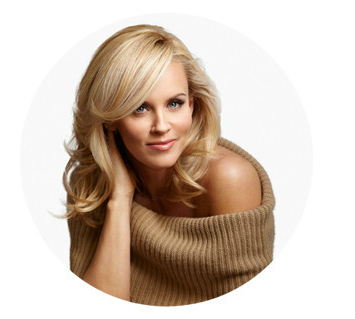 Just in time for the holiday season, Jenny McCarthy is collaborating with Cate & Chloe to bring you a jewelry box that showcases her favorite pieces. In true Jenny McCarthy fashion, this gift goes towards a good cause!
The #JennysBox Includes
Elise Dignified Rose Gold Bracelet, $125 Value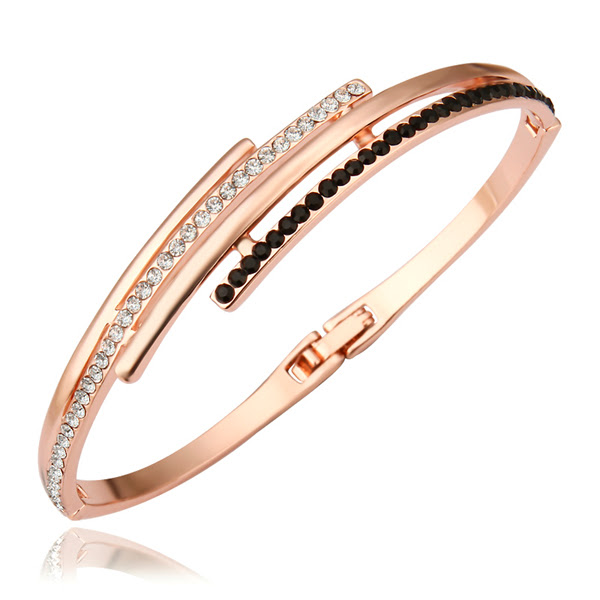 This 14k Rose Gold plated bracelet includes a beautiful row of black stones that create a chic, modern and memorable piece. The clear stones add a perfect balance to a dainty yet dignified look.
Ashlyn Nature Double Strand Leaf Necklace, $89 Value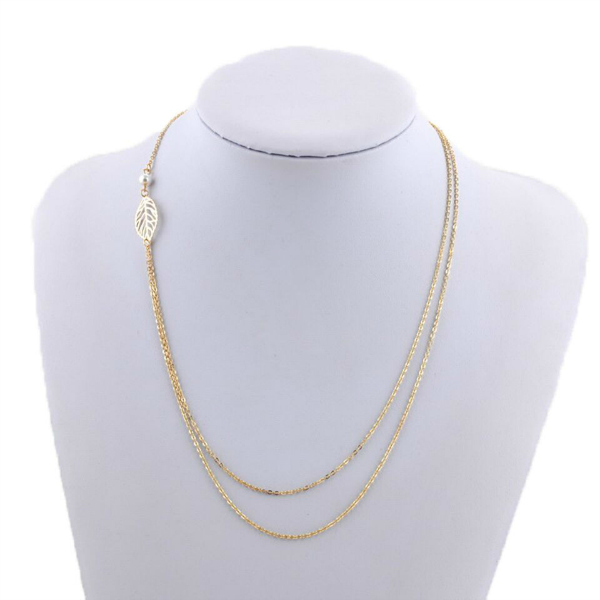 You'll receive both of Jenny's hand-selected, elegant and timeless pieces of jewelry for just $39.99. It will also be shipped for free! This curated box is only available for a limited time (December 5th). The Cate & Chloe jewelry box curated by Jenny herself, will impact the lives of others, with 10% of sales benefiting Generation Rescue, Jenny's autism organization. You'll even get a personalized note from Jenny – inspirational, funny or charity-focused! Perfect for every girl's wish list this holiday season!
About Cate & Chloe
This company started with a simple idea – stylish, affordable jewelry for women. The visionaries of Cate & Chloe have set standards extremely high. They take extra pride in finding elegant, versatile and timeless pieces to complement every woman's personal desires. Life in the working world allows little time for each individual's inner creativity and fashion sense to shine. Cate & Chloe will add the glamour into a lady's life with high quality designs, from the office to the red carpet. For $39.99 + Free Shipping, women around the world anxiously await to receive special pieces inside their Cate & Chloe VIP subscription box every month.
This post is in partnership with Cate & Chloe.