This will be my fourth consecutive year of partnering with World Vision for the holidays! The 2015 World Vision Gift Catalog contains more than 250 poverty-fighting gifts, ranging in price from $16 to $39,000, that improve the quality of life for struggling children and families in the U.S. and around the world. This holiday season, I encourage you to give help where it is most needed and receive beautiful handcrafted jewelry for yourself or loved ones, such as:
Women and girls will love wearing this elegant adjustable silver cuff bracelet designed by artisans in Old Delhi, India. Each bracelet supports their families through fair trade practices.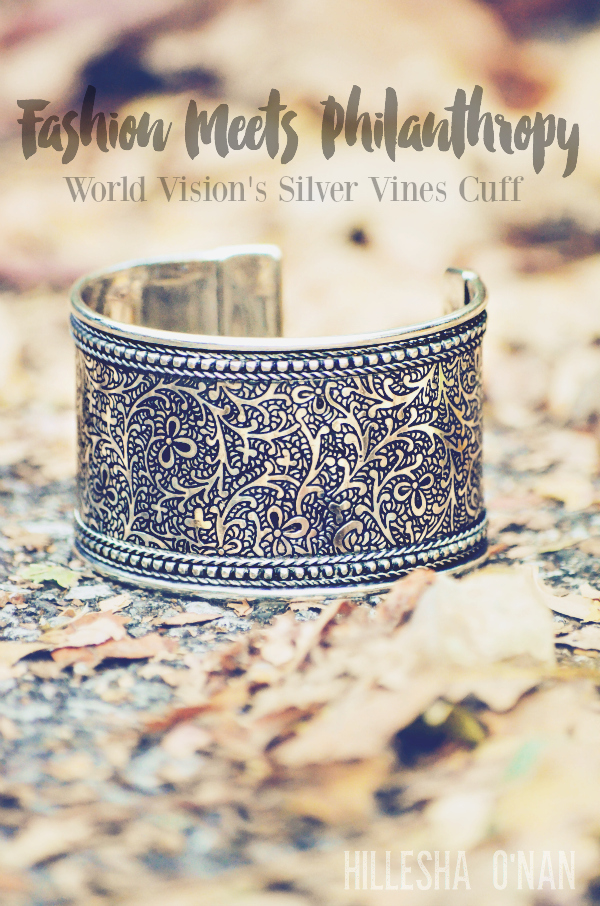 The hand-carved African Soapstone Box is a perfect place to store necklaces, rings and other trinkets. This ornate handmade gift is etched by talented artisans in Kenya who are using this sustainable resource to lift themselves and their families out of poverty.
Created by a community on the island of Java, these unique bracelets provide a sustainable income to help feed and care for their children. Honor the special woman in your life with this gorgeous bracelet!
This gorgeous silk scarf adds color to the holidays and supports the needs of children and families worldwide. The luxurious silk is woven by Vietnam's Ma Chau villagers, who receive sustainable income through their craft.
This beautiful, draped beaded necklace is handmade by Balinese artisans in a project that helps children in Bali receive an education.
The money raised from each purchase of these hand-crafted gifts goes to the Where Most Needed fund, which supports a variety of World Vision's programs around the world. Since 1996, the World Vision Gift Catalog has grown in popularity as a gift-giving alternative. Last year alone, more than 822,000 people were helped through funds generated by the Catalog.
Giveaway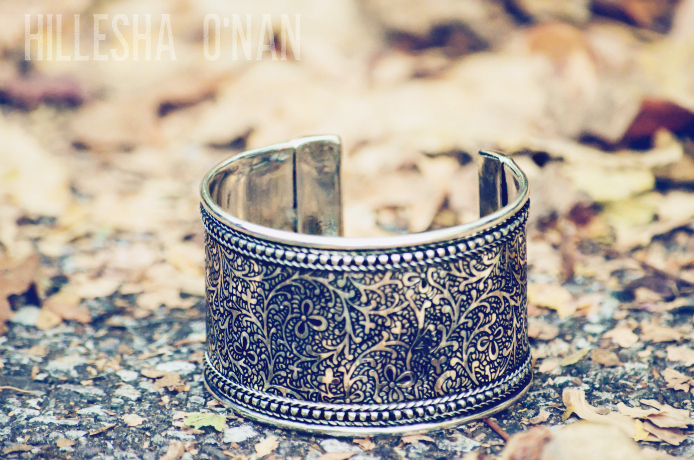 One winner will receive World Vision's Silver Vines Cuff ($85 value). The giveaway will conclude on October 30th.
Fashion Meets Philanthropy with World Vision Giveaway

Connect with World Vision
Connect with World Vision via Facebook and Twitter at @WorldVisionNews and/or @WorldVisionUSA using the hashtag #GiftCatalog as you share related content from your blog via social media. They will do their best to acknowledge your Gift Catalog-related posts on their social media channels.
It's important to think good, speak good, and do good. If we want to see positive change in the world, then we need to connect to goodness. I try in everything I do, both in business and philanthropy, to make a positive change and do that by doing good. – Shari Arison
This post is in partnership with World Vision.