Gordmans is one of my all-time favorite stores to shop for clothing, accessories, shoes, and home decor. I love how they stay on-trend at budget-friendly prices. I always make a bee-line to the clearance racks, because many of their clearanced out items are shockingly low. Their sale prices are also good as their clearance. I usually can't walk out of the store with at least a shopping bag or two in tow.
That's why I'm excited to partner with them to help celebrate their 100 years of bringing style and savings! The temperatures have been slowly winding down now that it's officially fall. Thus, my recent shopping trip at Gordmans inspired me to search for some of the season's best trends for the cool season: moto jackets and the "IT" handbag.
Celebrating Gordmans 100th Anniversary in Style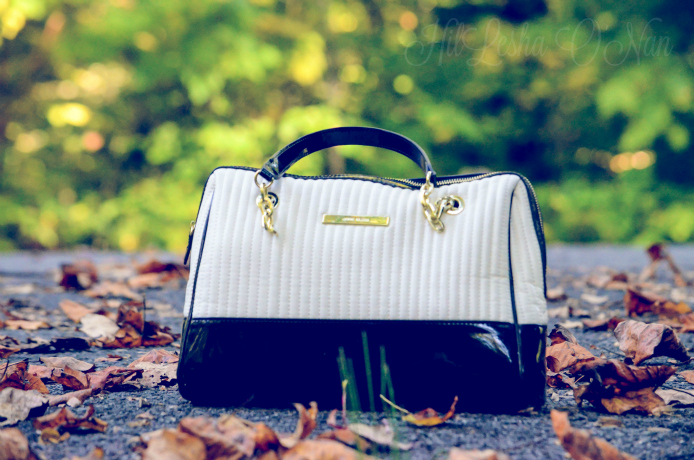 It was love at first glance when my eyes fell upon this Anne Klein handbag! This handbag normally retails for $89 and is sold at $49.99 at Gordmans. Little did I know that this handbag was on sale for $27.99 until I checked out!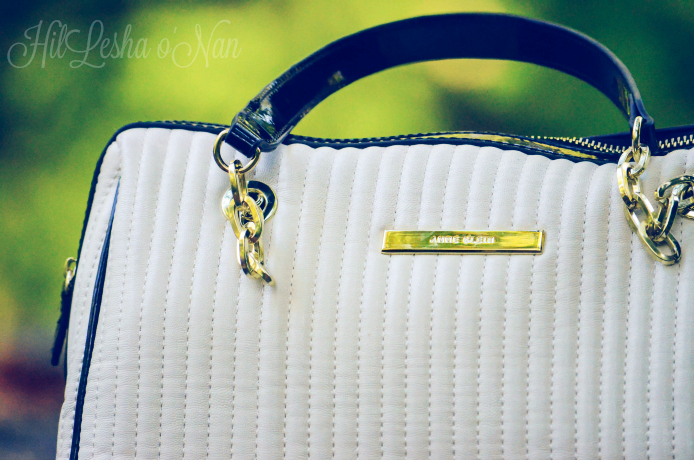 This handbag features contrasting black and cream panels with a spacious interior that can easily hold all of my essentials. It is also durable and comfortable to carry. It's the prime example of a statement handbag, practically making it the perfect complement to any outfit. One of my sisters loved my handbag so much that I surprised her a couple nights later by buying her the same handbag.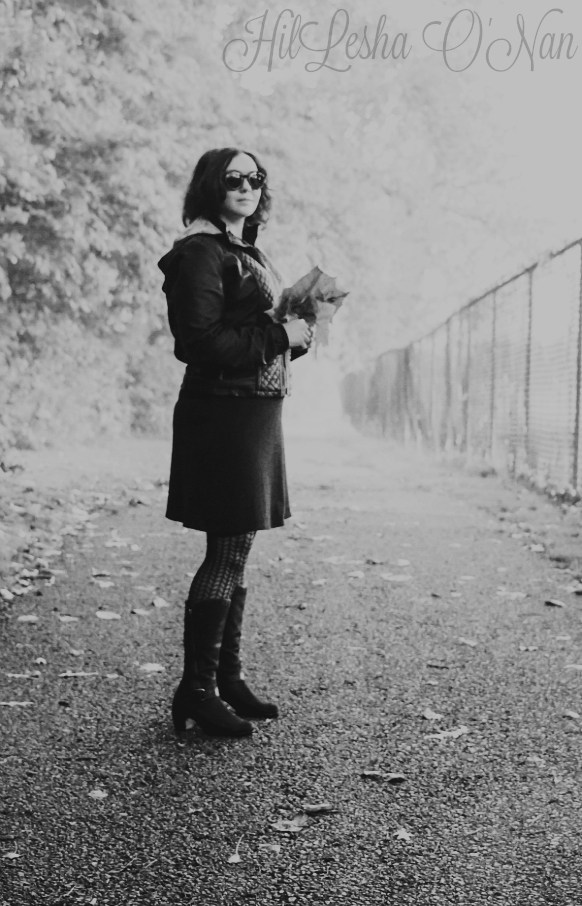 The Royalty for Me Faux Leather Moto Jacket ($49.99) is effortlessly chic and sophisticated meets rugged and edgy – just how I love my moto jackets! The faux fur lining provides the utmost comfort for the wearer since it's soft, warm, and cozy. This jacket also boasts zippered pockets and a removable zippered fleece hoodie; making it the ultimate moto jacket for the autumnal season.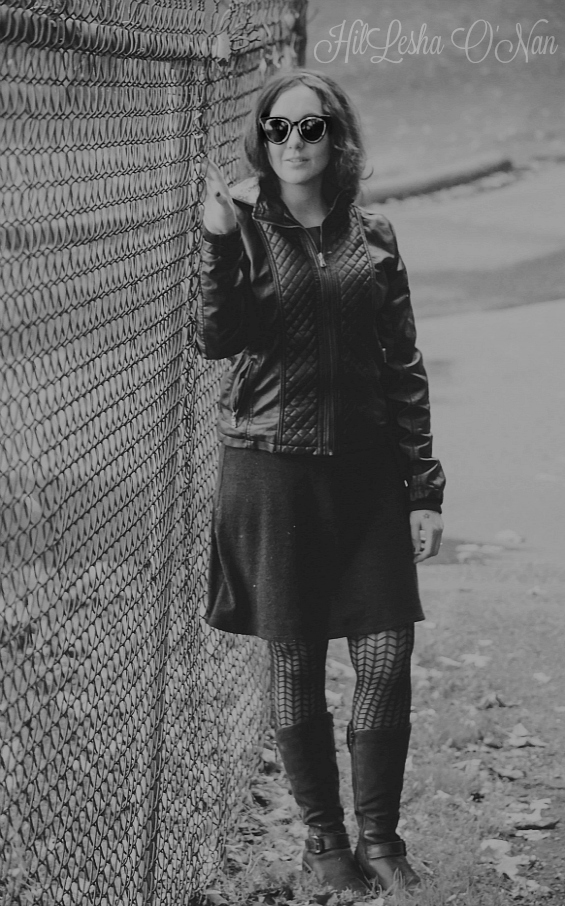 Use this store locator to find a Gordmans within your vicinity. You can also shop at Gordmans.com to save up to 60% off department store prices every day!
This post is in partnership with Gordmans.