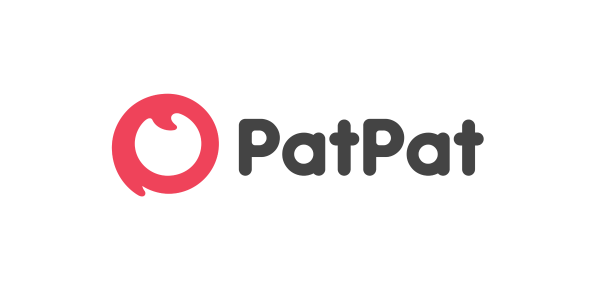 If there is an essential key for a better balanced life, it is simplicity. Time is of the essence, thus I'm always looking for ways to help simplify my life. One thing I often struggle with simplifying is shopping with my children. It can be bit of a hassle in getting them ready at times. It can even be more of a hassle when we go to the store and they practically want everything in the sight! I was the same way as a child, so I can easily understand what my parents, namely my mother, went through when she took me shopping with her. She was a single mother, so you can easily imagine how she must have felt. This is why and how shopping apps come into play! They enable me to shop anytime and anywhere, especially in the comfort of my own home.
Shopping apps are a dime a dozen these days, but PatPat is the mother of all shopping apps. Their sale collections are freshly curated each day, featuring mom-approved goods (e.g. diapers and clothing for the whole family) at the fraction of the price – up to 90% off! You're bound to find something that you'll want or need. It gets better, because they offer Free Shipping and Returns on all orders, with no purchase minimum. Each sale event will generally last 72 – 120 hours. It's not a least bit of surprising that PatPat is featured as one Apple Store's top 3 Best New Apps!
Sampling of Their Sales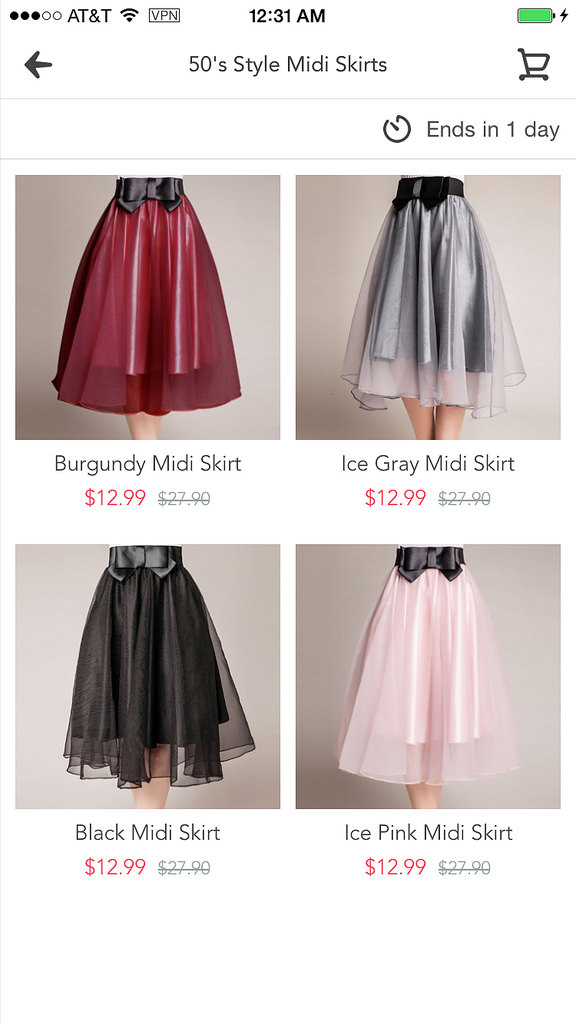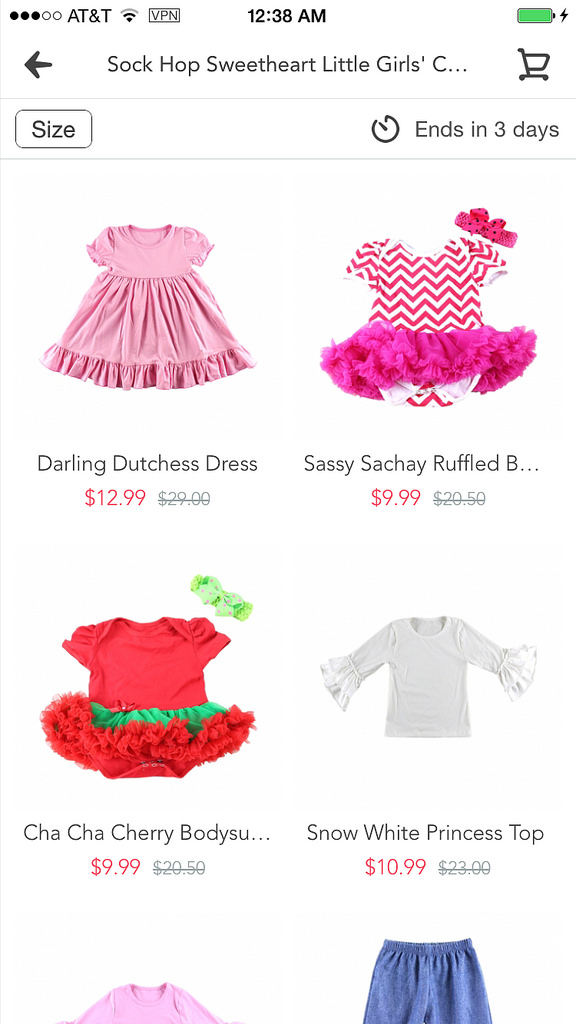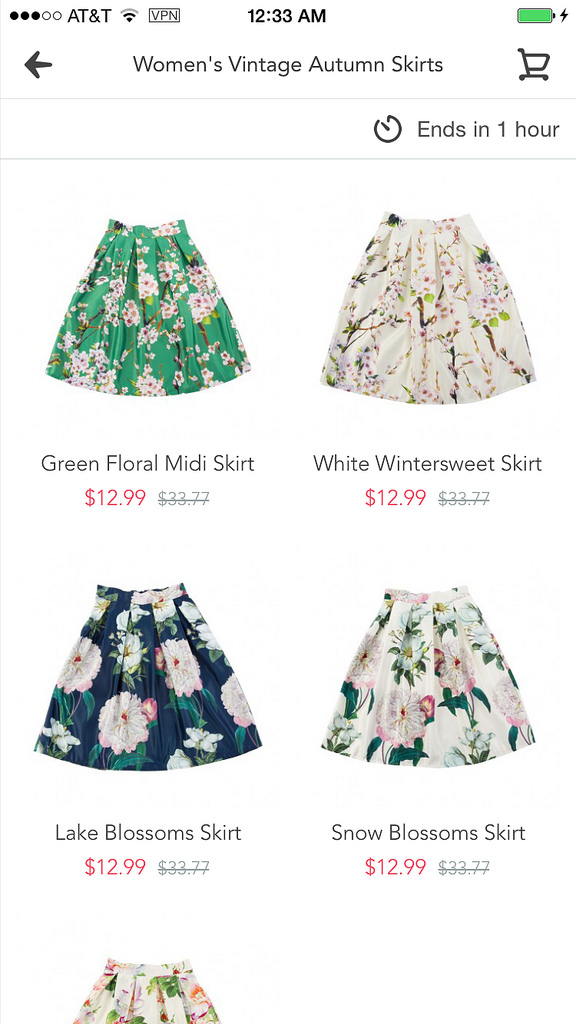 Daily Freebie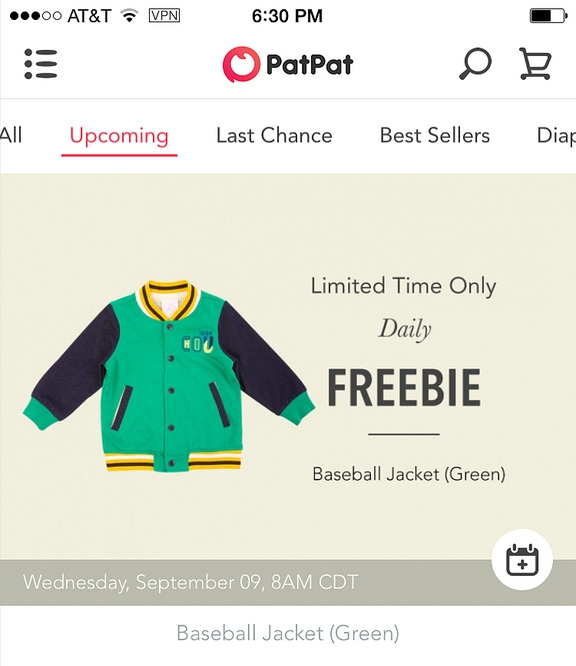 This is what truly makes PatPat stand among the rest: they offer a daily freebie! Other shopping apps would probably use this as a sale ploy to tack shipping charges, but this isn't the case at all with PatPat. The shipping and handling is completely free!
Sharing is Caring: How to Get Extra Discounts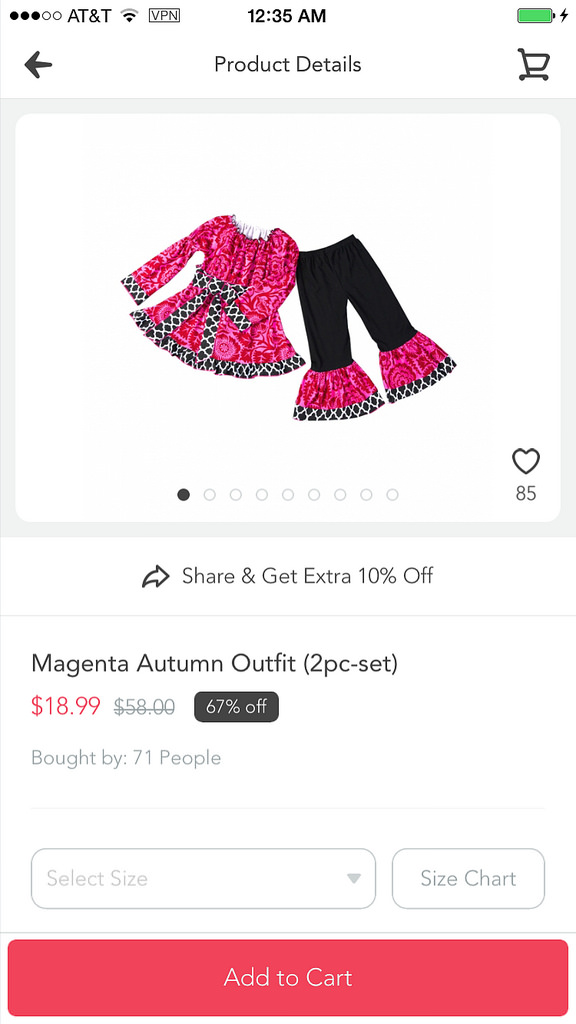 You'll receive an extra 10% off by sharing a find with a friend or family member.
Exclusive Discount
Receive a 35% off discount with exclusive coupon code TMHOOD at the checkout. The coupon code will expire on October 31st. Also, new members automatically receive $5 off their first order!
Download PatPat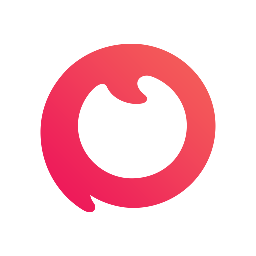 Whoever said that money can't buy happiness, simply didn't know where to go shopping. – Bo Derek
This post is in partnership with PatPat.