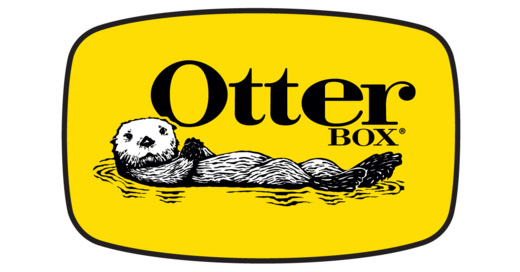 There has been some time or another where we've either wrecked our phones or nearly wrecked them. I'll fall into the latter category. That's why I'm happy to partner with OtterBox, because I have a story of my own to share! Last spring, it was one evening that it dawned on me that my phone was nowhere in sight. I hadn't really been anywhere that day except to one store, yet I could have sworn that I left my cell phone at home on the charger since the battery was low. I did what anyone would do if they were in that predicament. I called the store to see if someone had sighted a lost phone.
No one came forward with a lost phone.
That's when panic was beginning to set in, because some of my most important and valuable information was stored on there. I logged into my account of my cell phone provider and added a tracking service on the family plan to locate my phone. The tracking service had some very spotty reviews, but I decided my chances were better than none. Lo and behold, it located my device at an address near my house.
I took the liberty of looking up this address via an interactive map, because I was ready to report it to the police. However, there wasn't a house at this address. Just a vacant lot and sidewalk. Puzzling, at this point, I started to agree with the spotty reviews that I had read about this tracker. It was extremely late in the night at this point to be investigating, yet my husband agreed to go to this location just in case my cell phone happened to be on the sidewalk.
Pretty far-fetched theory.
That theory wasn't far-fetched after all, because my husband located it on the street, near the sidewalk, after he called it and heard it rang. I'm not sure why and how it got there, but my cell phone was back in my hands at last. If he hadn't found it then, no telling what would have happened. A stranger could have picked it up, or a car could have run over it. I was surprised that the latter didn't happen, but it wasn't damaged in any way.
It's most likely that I wouldn't had been able to locate my phone if it wasn't for that tracker. Not only I decided then and there that I'd keep a sharper eye on my phone, but I also decided that any phone of mine would have a protective case. That's the only time that I nearly wrecked my phone.
That's the only time that I nearly wrecked my phone.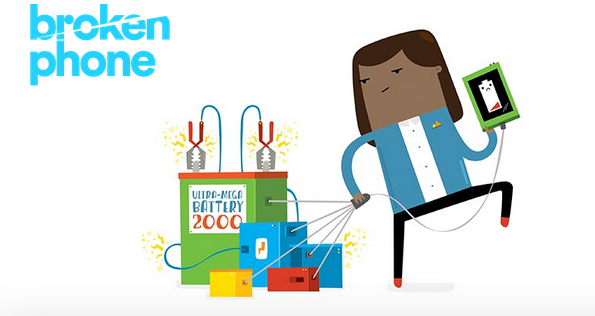 That brings me to ask you, "What kind of phone wrecker are you?" According to the OtterBox's Phone Wrecking Personality Quiz, I'm an Energy Vampire. Thus, I'm more apt to run out of battery power than I'm to break my phone. This doesn't come as a surprise, because I always have a charger on standby, whether I'm at home or in my car, since my phone runs out of battery power quickly! It also says that I have a 31.1% of dropping my phone, but I believe that I'm safe now that I have the OtterBox Resurgence Power Case. Find out what type of phone wrecker you are, and you'll receive 10% off a new OtterBox case when you share your results!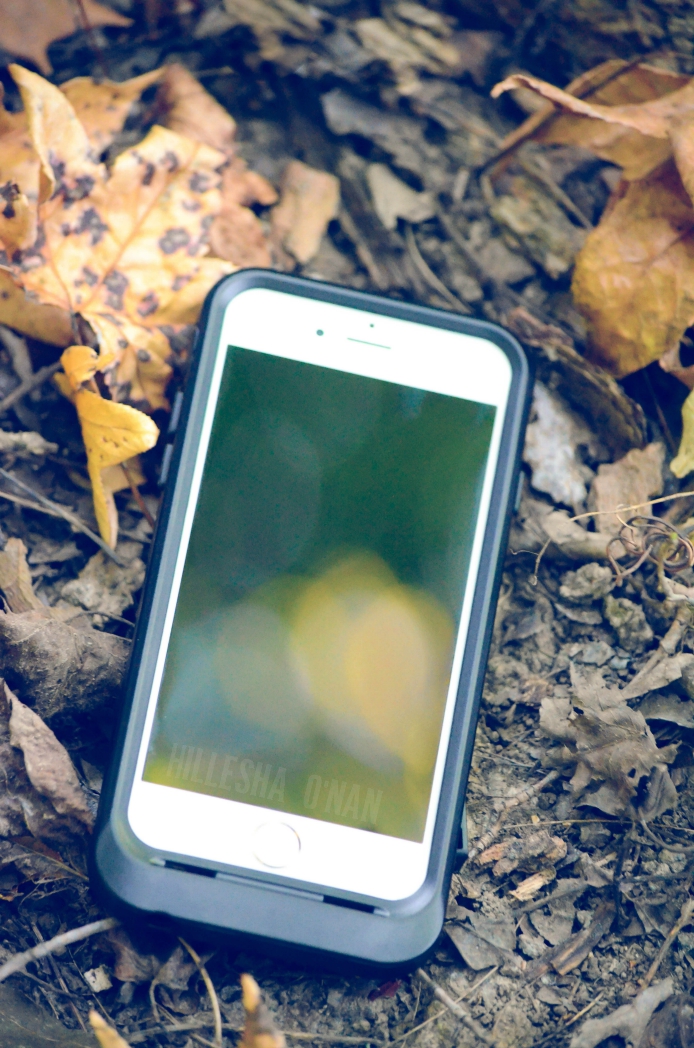 I love that the OtterBox Resurgence Power Case is sleek and beautiful just as it is durable and functional. I have never doubted OtterBox's durability, because I remember a time when my mom had accidentally ran over her smartphone in her driveway (eek!), and her smartphone was still fully intact. That's why I have been an OtterBox convert ever since! This case is the best one I have had so far. I love that it gives me the ability to charge my phone without a cord, making it the perfect travel companion.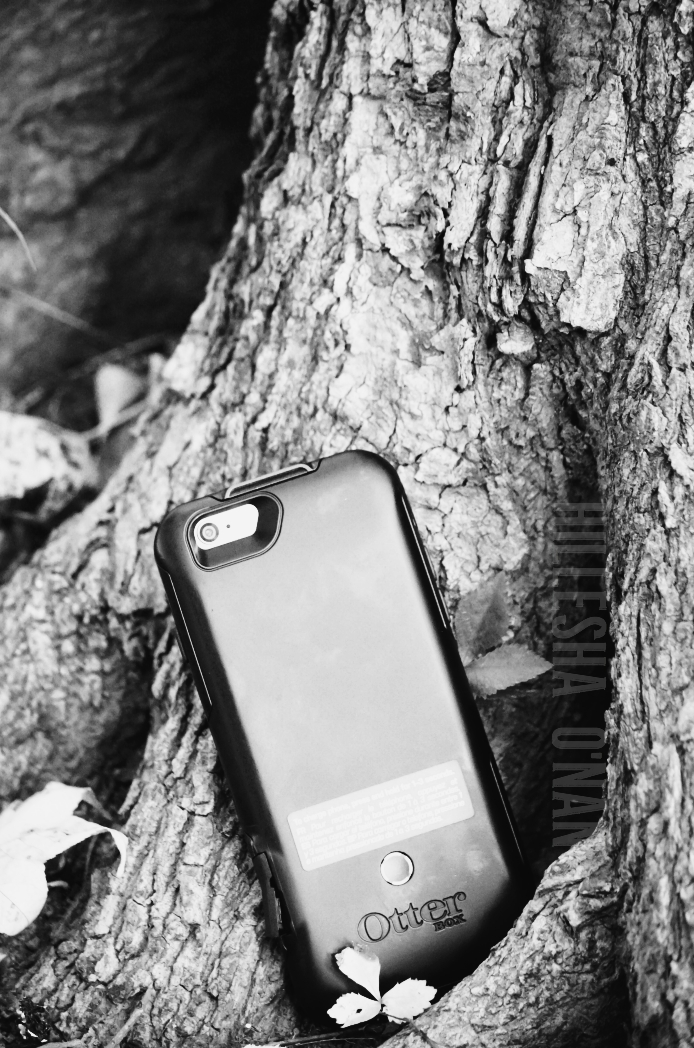 Twitter Party
Where: On Twitter, using the hashtag #PhoneWrecker
Host: @SITSGirls
When: Wednesday, September 16 between 9:00AM PT – 9:45AM PT / 12:00PM ET – 12:45PM ET
Prizes: Everyone who amplifies during the Twitter event using the #PhoneWrecker hashtag will automatically be entered to win. Five winners will each receive one Otterbox Case and a $50 Amazon Gift Card (a $100 value).
RSVP: http://www.thesitsgirls.com/sponsors/otterbox-phone-wrecker-twitter-party/
This is a sponsored post written by me on behalf of OtterBox.