Our bodies are approximately composed of up to 72% water. It has been said and said again and again for centuries, but it is crucial to stay hydrated with healthy drinking water to avoid dehydration and toxic build-up. Drinking plenty of water every day helps flush out toxins while ensuring that our health is in peak condition. Plus, drinking plenty of water helps keep us full to avoid overeating and it aids in digestion. It has a wealth of benefits! It is also the world's best beauty elixir that is often overlooked since many people are not keen on the taste of water. This leads to not drinking enough water and missing out its benefits, which I have also been guilty of in the past. For the past year, that is why I have been adamant about increasing my water intake to the recommended daily amount of eight glasses day.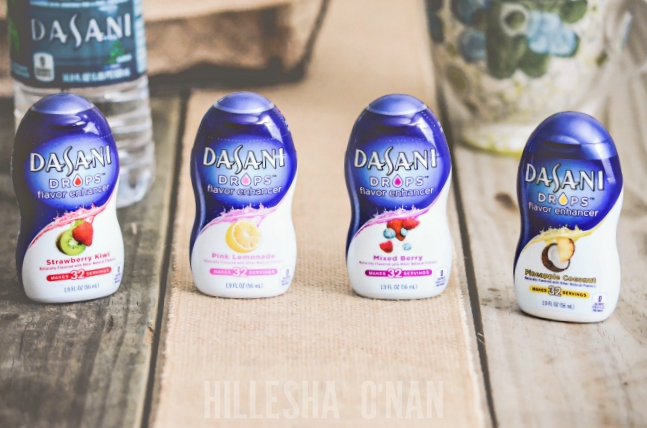 One of my go-to ways of ensuring that I stay well hydrated throughout the day is using a durable and reusable water bottle like SIGG, especially when I'm on-the-go, traveling, or hiking. I will even enhance the flavor of my water with Dasani Drops from time to time to avoid the mundanities of what drinking water day after day can entail. I love how the Dasani Drops are small enough for me to easily pack in my handbag or gym bag and bring it wherever I go – to the gym, one of my favorite hiking trails, on a road trip, or a restaurant to enjoy flavor-enhanced water at my convenience. This is usually the closest I get to having a beverage with flavor since I avoid soda or sugary beverages, but I will have the once in a blue moon margarita or pina colada!
Dasani Drops are available in six tantalizing flavors. This includes Mixed Berry, Strawberry Kiwi, Pink Lemonade, Pineapple Coconut, Cherry Pomegranate, and Grape. Each bottle of these flavors provides 32 servings per container. I recently received the first four aforementioned flavors. I naturally tried the Pineapple Coconut first since I'm partial to tropical flavors. I wasn't the least bit disappointed in the flavor, so I wasn't surprised at all when I was able to reach my water intake goal quicker than I normally do! I have tried the other flavors and I really enjoy them, but the Pineapple Coconut remains as my favorite.
I even had my husband to try the flavors. He used to drink water like it was going out of style, yet he had been majorly slacking on his water intake for the past several months. That's why I was pleasantly surprised when he called me from work on his lunch break to tell me how much he enjoyed the flavors, especially the Mixed Berry. He also went on to tell me how he finished one water bottle to go to the next, which isn't something that he hadn't done for awhile!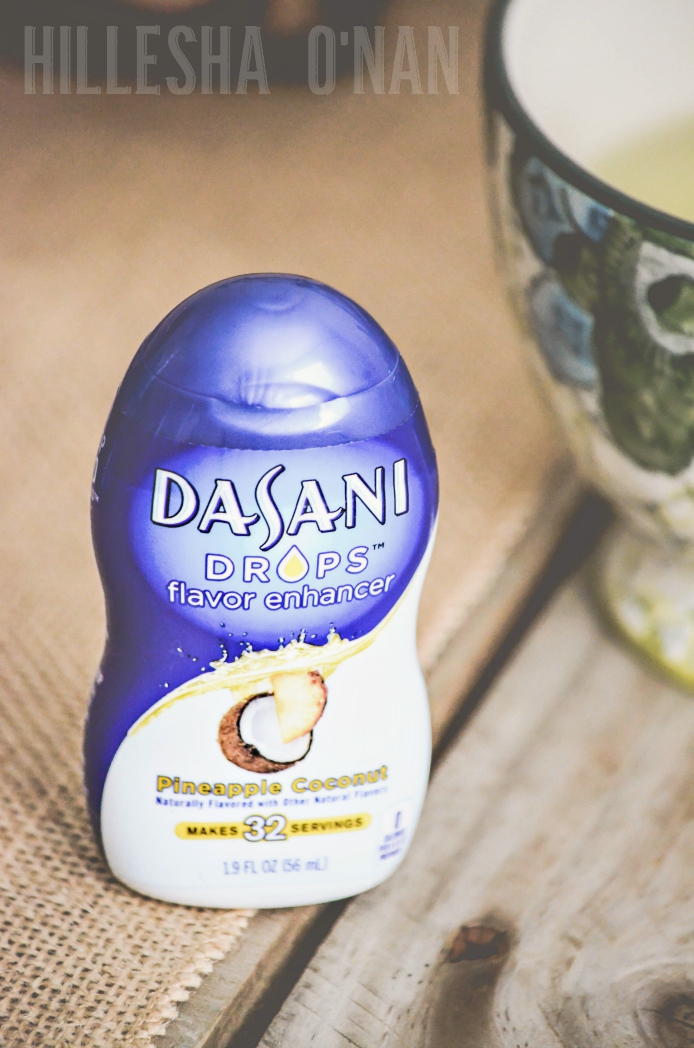 Dasani Drops doesn't only enhance the flavor of water, but it can also enhance the flavor of adult-friendly beverages (e.g. margaritas). I haven't tried this yet, but I believe a Pineapple Coconut infused margarita is calling my name in the near future! I wouldn't have to be concerned with adding on more calories to an adult-friendly beverage, because the Dasani drops are free of calories.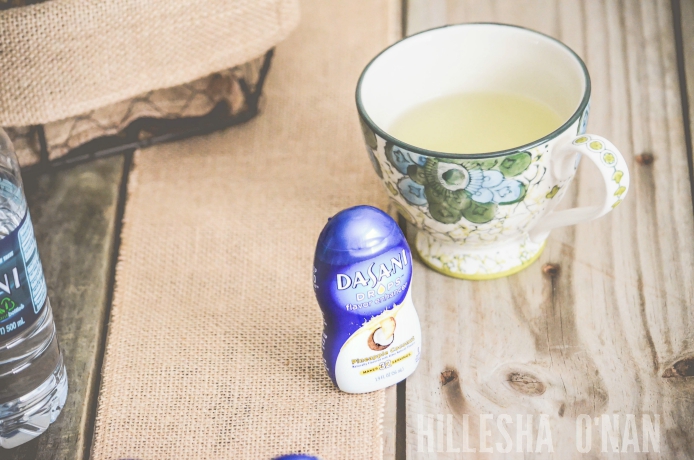 Connect with DASANI
This post is in partnership with Dasani.