One of Nashville's preeminent supporting musicians, Andrea Zonn, releases poignant, star-studded sophomore solo album and announces solo performance dates.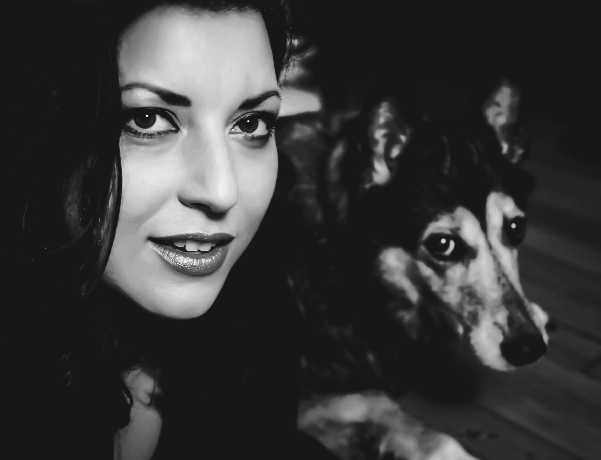 Most fans of Americana and country know violinist and vocalist Andrea Zonn from her 12-year run as a featured member of James Taylor's band, and as a recording and touring musician with Lyle Lovett, Trisha Yearwood, Alison Krauss, Jerry Douglas, and Vince Gill. Now, fans can experience the full breadth of Andrea's talents with her first album of originals (her sophomore album overall), the deeply personal Rise, out September 25th (Compass Records).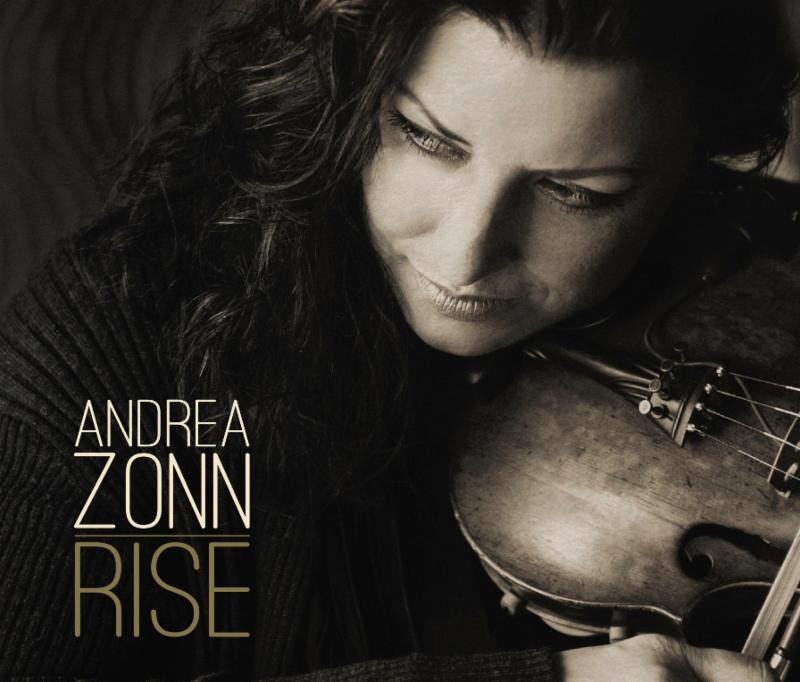 The songs on Rise represent a new chapter in Andrea's story. Whereas her debut record featured her interpreting works by her favorite writers, many of them her friends, the new project shows off Andrea digging into songcraft with focus and newfound confidence. "I had always been a bit timid about writing because I've been fortunate to work with some of the greatest writers ever, anywhere," she says.
But the need to write for Rise didn't stem solely from artistic exploration, it came out of emotional necessity. Andrea's young son needed a series of dangerous brain operations. More than anything she'd encountered, she says, the surgeries and their related complications became a "catalyst for me learning to speak." Suddenly she had plenty to say and the will to say it, so in the company of some extraordinary co-writers, new material came flowing out.
Album highlights include the roiling gospel/New Orleans funeral number and title track, "Rise," the melancholy swing jazz of "Another Swing and a Miss," and the mid-tempo Motown-flavored "You Make Me Whole." The album is centered around the pairing of Steve Gadd and Willie Weeks on drums and bass, and boasts special guest appearances by James Taylor, Vince Gill, Keb' Mo', and Trace Adkins, among many others.
Andrea will be making solo performances in conjunction with the release of Rise. On August 26th, Andrea and friends from the record will perform on Nashville's acclaimed roots and Americana variety show, Music City Roots, for a special hour-long set. PBS will film the event. Every Tuesday in September (with the exception of the 15th), Andrea will be at the Station Inn in Nashville with special guests every week. And on October 12th, Andrea will appear on WoodSongs, a multi-media event that tapes in Lexington, KY hosted by folksinger Michael Johnathon. The show is broadcast on over 500 radio stations, live webcast, on-line streaming, video/audio podcast, public TV stations across the country airing in 14 million households, and is now being broadcast by the American Forces Radio Network. In addition to these exclusive performances, Andrea will be embarking on a multi-city tour, including dates in Atlanta, GA, Chattanooga, TN, Johnson City, TN, Hickory, NC, Asheville, NC, and Aberdeen, NC, with more dates to come.
With an unerring sense of grace and impeccable taste and timing, violinist and vocalist Andrea Zonn has risen to become one of Nashville's most in-demand musicians. She's a diversely accomplished fiddler and singer whose resume spans icons of almost every genre. Most recently, Andrea has been recognized for her stately violin playing and stunning vocals with James Taylor, whom she's toured with since 2003. Her violin and voice can be heard on Taylor's latest, Before The World (Concord Records), which is his first No. 1 album in his 45-year career.
Connect with Andrea Zonn