I have always loved dressing up since I was a child, and come to think of it, my mom was endlessly doing laundry since I'd go through multiple outfits a day. Not only was I a fashionista in the making, but I was an indecisive one at that! As an adult, I still go through indecisions from time to time of what to wear, even when my closet was overflowing with clothes. "How do I have so many clothes but nothing to wear?" Mind boggling as it may sound, that thought had crossed my mind countless of times. It hardly crosses my mind anymore since I'm now always finding ways to extend my wardrobe. One of the ways that I love to extend my wardrobe is restyling.
Restyling brings life to been there, wore that clothing without spending a dime. It's almost just as therapeutic as a shopping spree! Not only does this help me save money, but this in return also maximizes my closet space.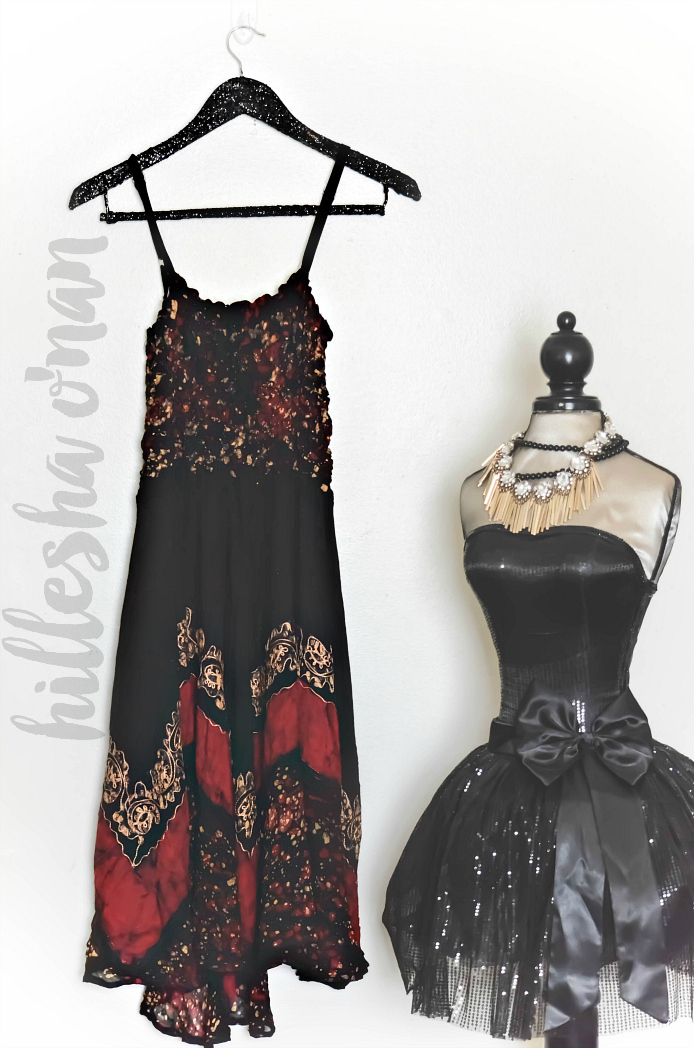 Dresses are one of the easiest pieces to restyle. The possibilities and versatility are endless, especially if you pair them with a cardigan, blazer, moto jacket, or cinched them at the waist with a belt. I normally find myself doing more of the latter, because I love belts! Cinching a dress with a belt can give an ordinary summer dress a more polished, sophisticated look. It is also good to have at least a few different waist belts, as this can give you the illusion of having a new dress each time you pair a particular dress with a different belt. This, alone, will expand your wardrobe without having to buy a new outfit for every occasion.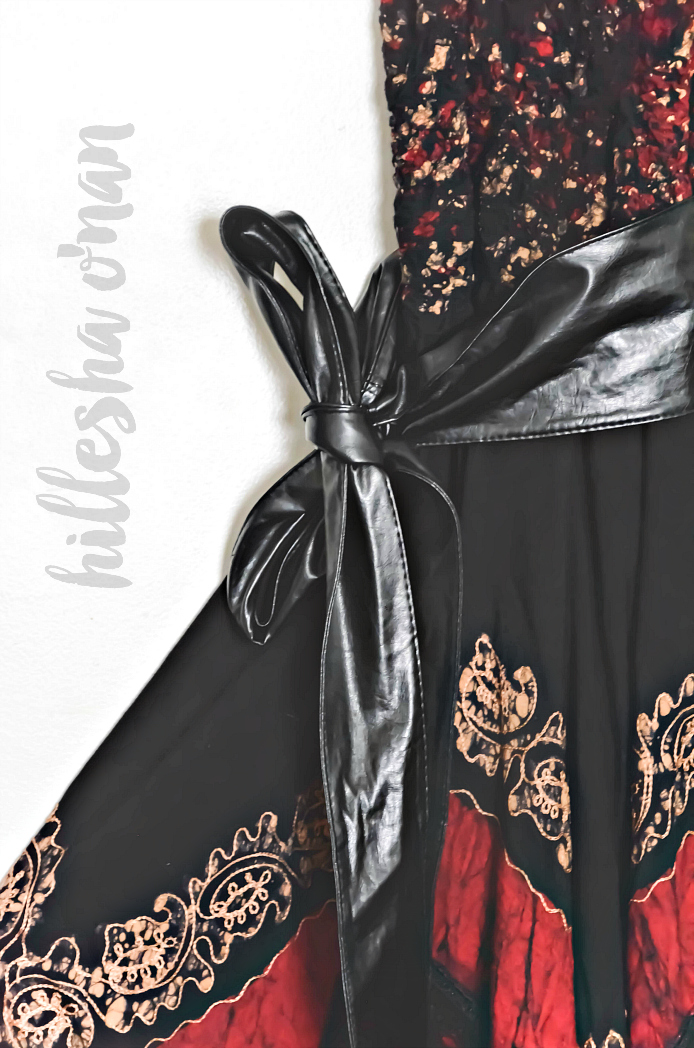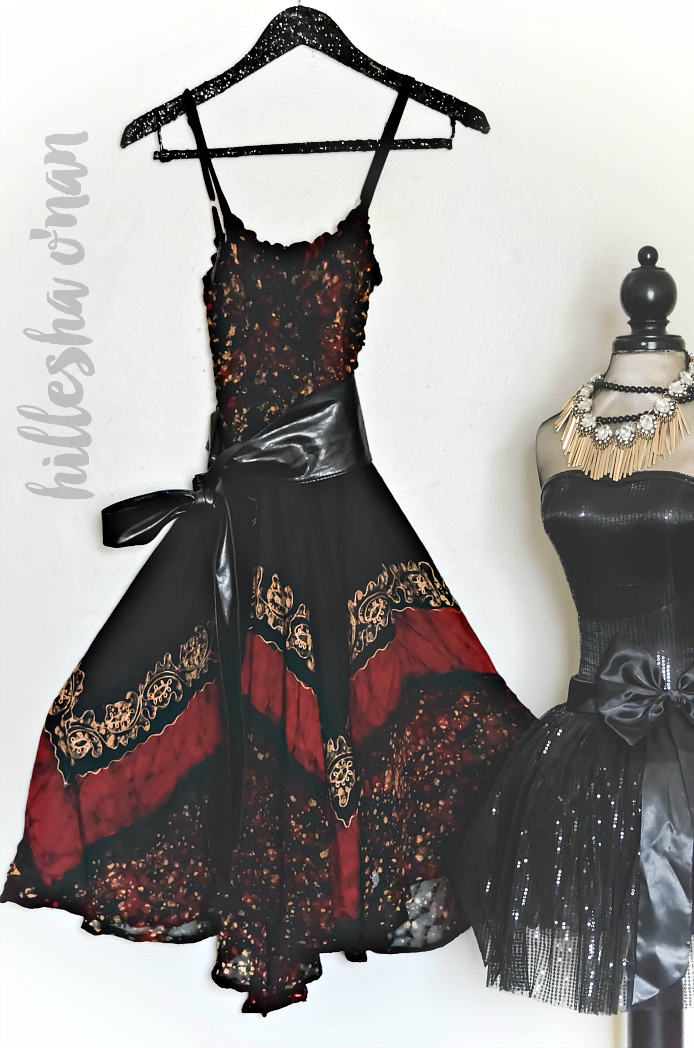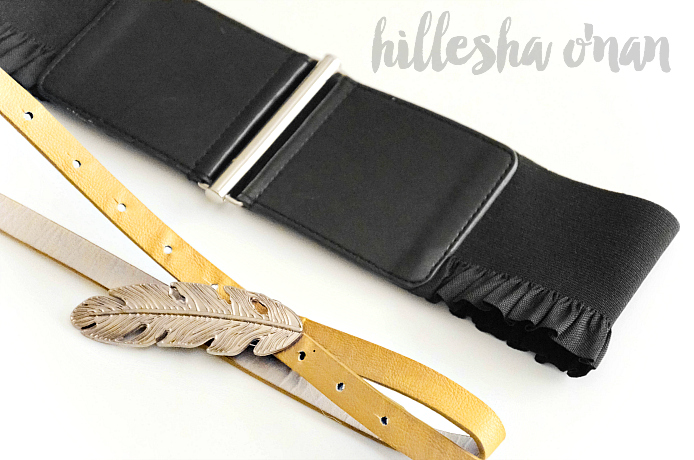 Take Care of Your Clothing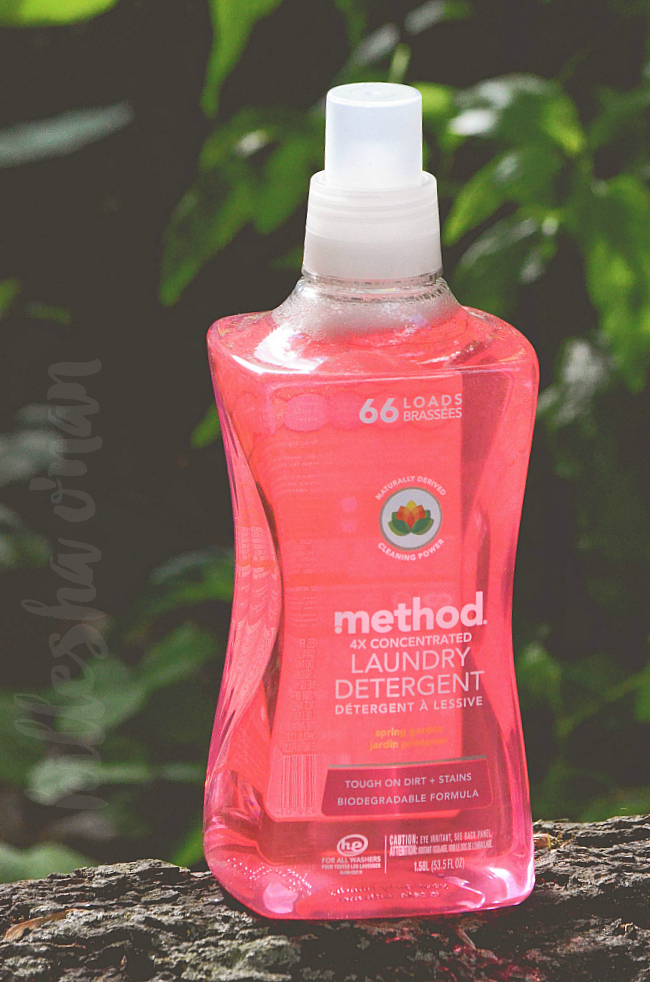 A way to extend the longevity of your wardrobe is taking care of your clothing. Taking care of your clothes will help them last longer. Some of the surefire ways to do is setting your washer on the cold setting, using the right amount of laundry detergent, and a good quality laundry detergent such as method 4x Concentrated Laundry Detergent (Available in Spring Garden, Ginger Mango, Fresh Clover, Free + Clear, or Beach Sage); avoiding the dryer much as possible, and hanging and folding clothes properly.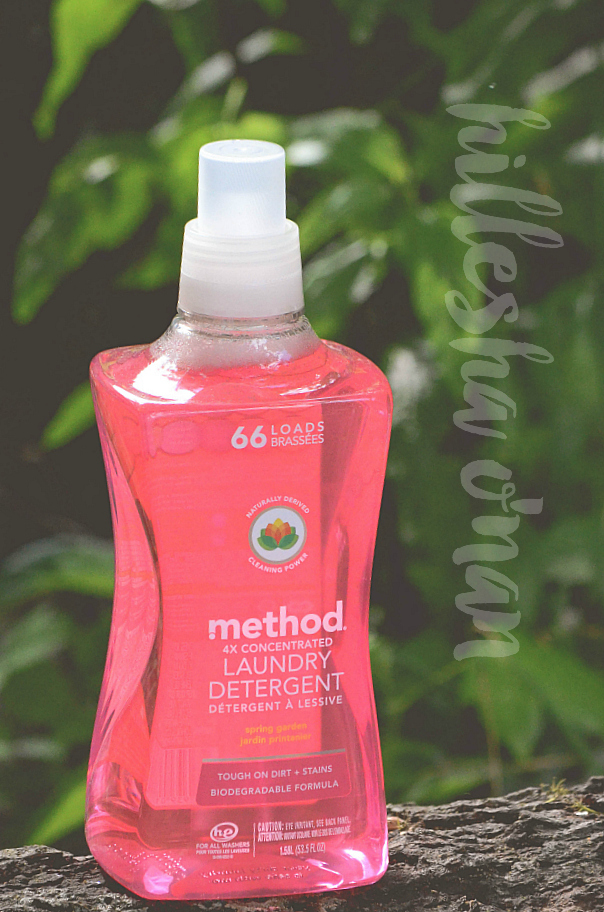 I couldn't ask for a better laundry detergent with the method 4x Concentrated Laundry Detergent. It's everything that I look for in a laundry detergent – it is biodegradable and hypoallergenic, gets rid of dirt and tough stains without sacrificing the quality of my clothing, and ensures that my whites are pristine white while keeping other colors vibrant and beautiful. It even works vigorously and effectively for pre-treating stains.
As if it doesn't get any better, method has collaborated with ASOS by unveiling the method x ASOS S/S15 10-piece collection. This collection pays homage to the 70s, featuring everything from a wide-legged denim jumpsuit and printed skirt-suit to a flower-power dress and frayed denim jacket. The method x ASOS will be available until June 30th.
I was selected for this opportunity as a member of Clever Girls and the content and opinions expressed here are all my own.