I'm a full-time working mother that easily gets caught in a whirlwind of activities, thus it always seem like I am going to the grocery store or eating out every single day for a quick and easy meal. It's not financially reasonable, considering I can save a considerable amount of money if I put the time and effort into planning meals days ahead of time. But alas, the hustle and bustle of life usually deters me from doing that. That is why I'm always looking for ways to simplify my wonderfully chaotic schedule since time is of the essence.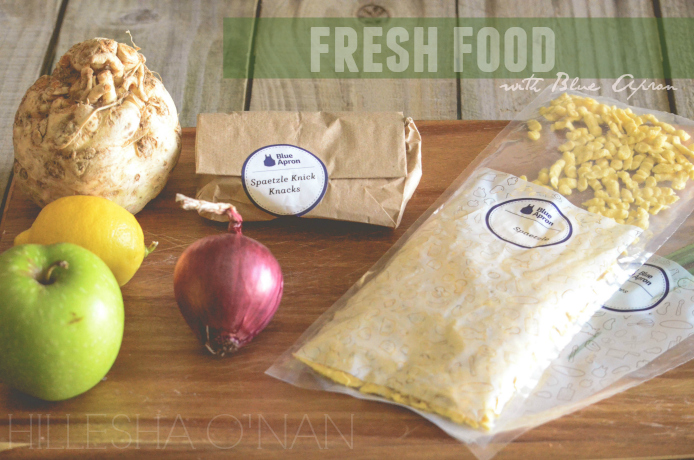 That's where subscription meal delivery services like Blue Apron comes into play! Every week, Blue Apron simplifies meal planning by delivering fresh ingredients and step-by-step printed recipe cards at your doorstep. They're delivered in a refrigerated box to ensure freshness even if you're not at home at the time of delivery. The recipes are seasonal and created by Blue Apron's culinary team and renowned chefs. My family and I aren't really adventurous when it comes to trying out different recipes since we're creatures of comfort. Sometimes, I'll find an interesting recipe that my family and I might like, yet it may require some ingredients that aren't easily acquired and/or scattered from store to store. This isn't the case with Blue Apron, as all of the ingredients are all there, and they're pre-measured to avoid waste. Also, subscription meal delivery services like Blue Apron gives my family and I an opportunity to shy away from the norm and expand our palates. One other thing that I like about their service is that all of their packaging is recyclable, biodegradable, or reusable. You can learn more about how to recycle each part of your Blue Apron delivery on their web-site.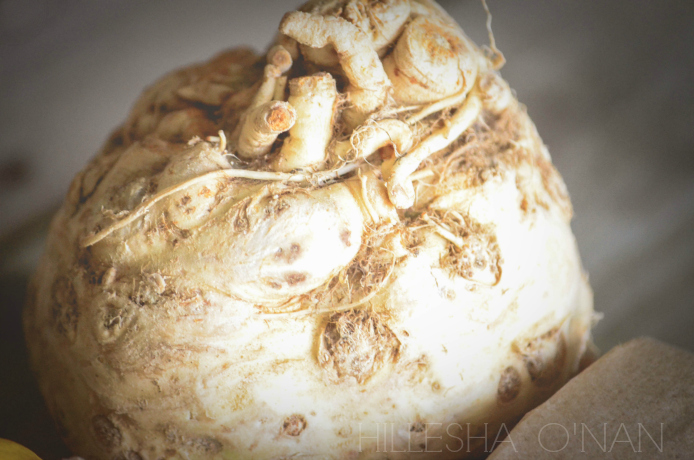 As if it doesn't get any better, the ingredients are fresher than what you'll find at the grocery store! They don't repeat the same recipes within the same year, making it an even more enjoyable experience of discovering seasonal recipes! Plus, each meal is 500-700 calories per serving and only take 40 minutes or less to prepare.
Available Subscription Meal Plans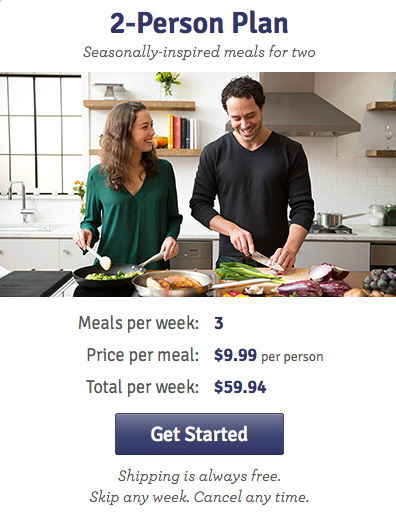 My daughter and I had mommy and daughter time one sunny afternoon while my husband was at work and my son was at school. For our lunch, I made the Browned Butter Spaetzle with Celeriac, Granny Smith Apple, and Fresh Horseradish. This classic German and Austrian cuisine was effortlessly tantalizing to the palate. The name of the dish, Spätzle, translates to "little sparrows" – what the bite-sized, oddly crimped egg noodles were said to resemble, when made by hand. Blue Apron put their spin on the classic dish by dressing it with browned butter, while complementing it with chives, lemon zest, red onion, fresh horseradish, a tart-sweet touch of granny smith apple, and celeriac. I don't believe I had ever tried anything with celeriac in it before, yet I was pleasantly surprised how much I loved this strange looking vegetable! It has a mild flavor that is a cross between a celery and a potato.
Some other recipes that I'd like to try from Blue Apron includes the Oven-Braised Tandoori Cauliflower with Garlic-Spinach Rice & Mint-Lime Sauce, Chickpea Burgers with Vadouvan-Roasted Carrots & Feta-Yogurt Sauce, Creamy Sweet Potato & Kale Casserole with Berbere Spice & Ginger, and Cannellini Bean & Parmesan Soup with Rainbow Swiss Chard & Taleggio-Rosemary Toast.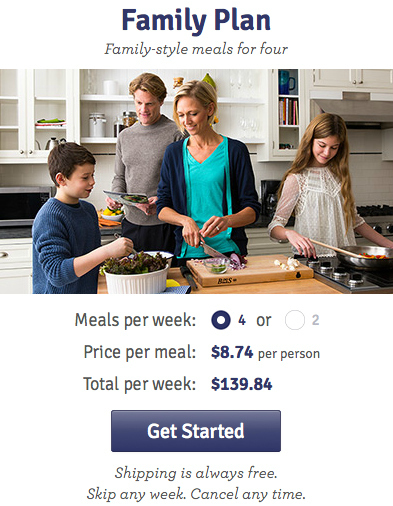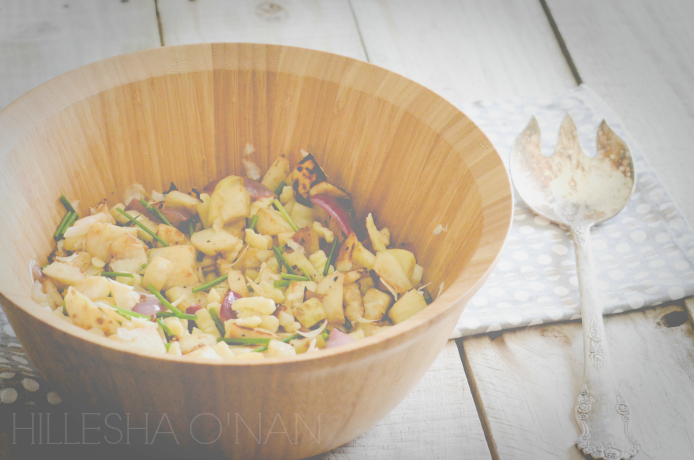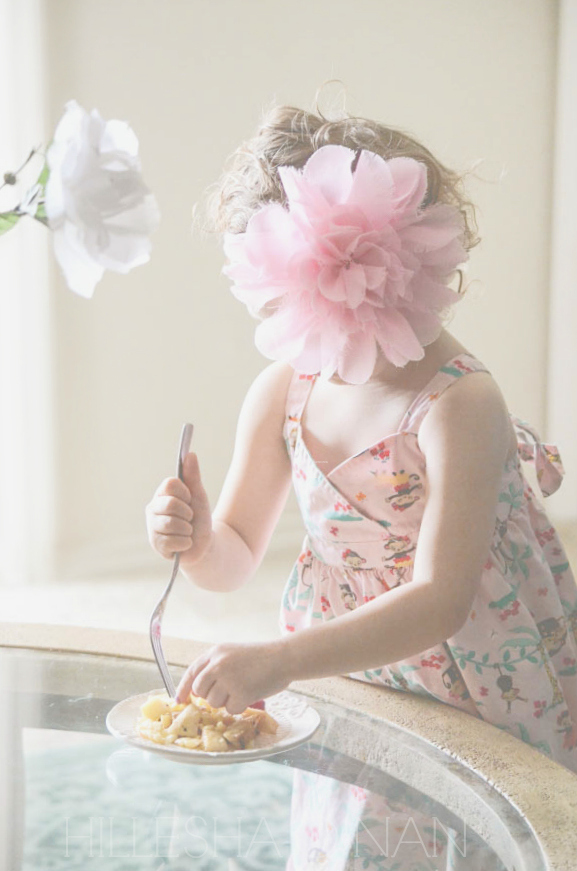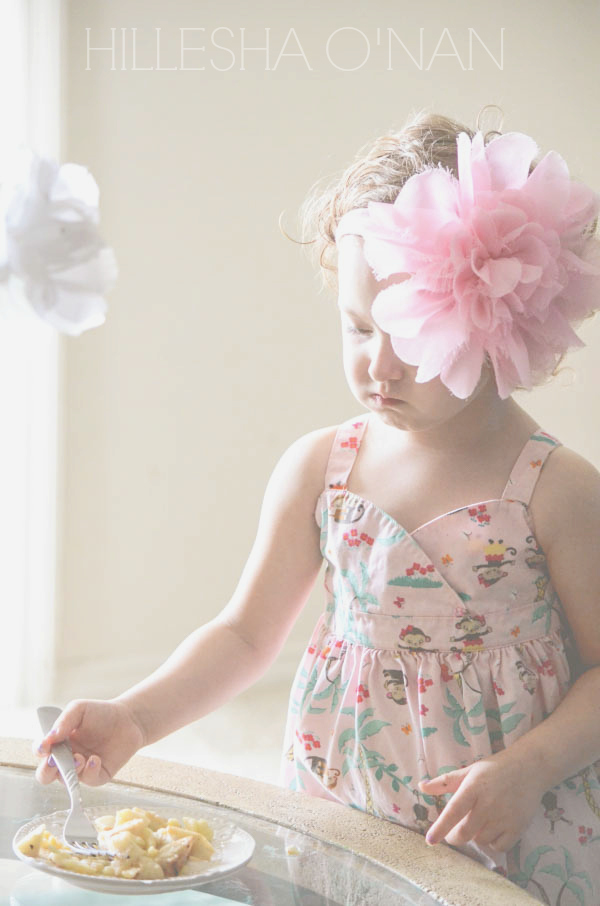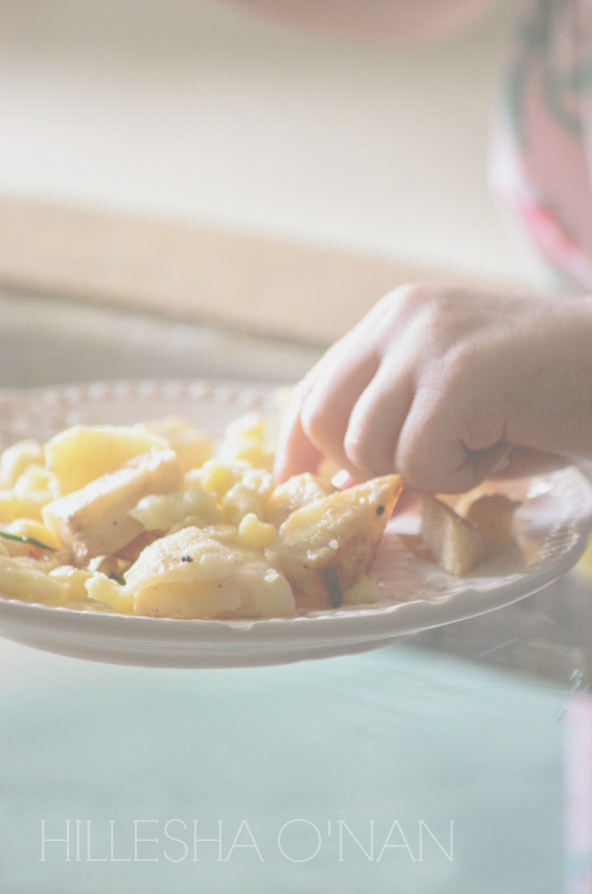 Blue Apron currently ships nationwide, covering 80% of the United States.
Exclusive
The first 50 readers will get two free meals on their first Blue Apron order by clicking here!
Connect with Blue Apron
Disclosure: This post is sponsored by Blue Apron.