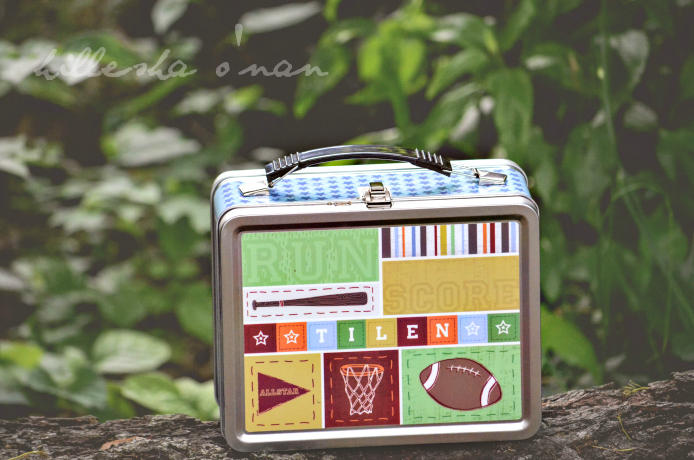 I See Me! provides the highest quality, most personalized children's books available. Maia and her husband Allan received a personalized book as a gift for their first son in 1998. This heartfelt gift inspired them to launch own business in May, 2000, offering personalized books for children. I See Me! expanding their line over the years, becoming one of the top online destinations to purchase everything from personalized story books and puzzles to personalized lunch boxes and growth charts. Some of the theme selections are animals, ballerinas, fairies, outer space, pirates, and sports.
Allan, a graphic designer, and Maia developed the first book My Very Own Name as a team. Their goal was to produce an educational book that would teach young children how to recognize letters, build vocabulary skills, and spell their names. After Maia developed the concept and writing the book, they brainstormed together to develop the characters in the book. Allan found and hired the illustrator, and designed the book, while Maia wrote the business plan.
Their books have become popular among celebrities including Courtney Cox, Brooke Shields and Jessica Alba, Jennie Garth, and Melanie Brown, to name a few. They have been featured in Pregnancy and Newborn Magazine, Women's World, US Weekly, American Baby Magazine, Pregnancy & Newborn, People Magazine, Good Housekeeping Magazine, In Touch Weekly Magazine, Marie Claire Magazine, Real Simple Magazine, Baby Talk Magazine, Parents Magazine, and many more.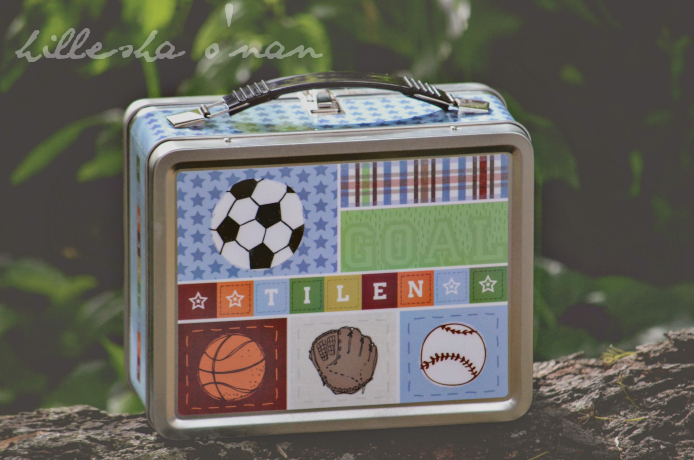 A unique lunch box is cool for elementary kids. Nobody should be carrying their lunch in a paper or plastic bag these days. I See Me! has so many options. Our boy was given Kick, Score, Run! Personalized Lunch Box. Tin lunch boxes are reusable, not to be used once and then thrown away. He loves his sporty, cool personalized lunch box that's made especially for him.
Between May 26th and June 4th, they're running a Mystery Code Secret Sale. Use code SHHH at the checkout to reveal your savings!