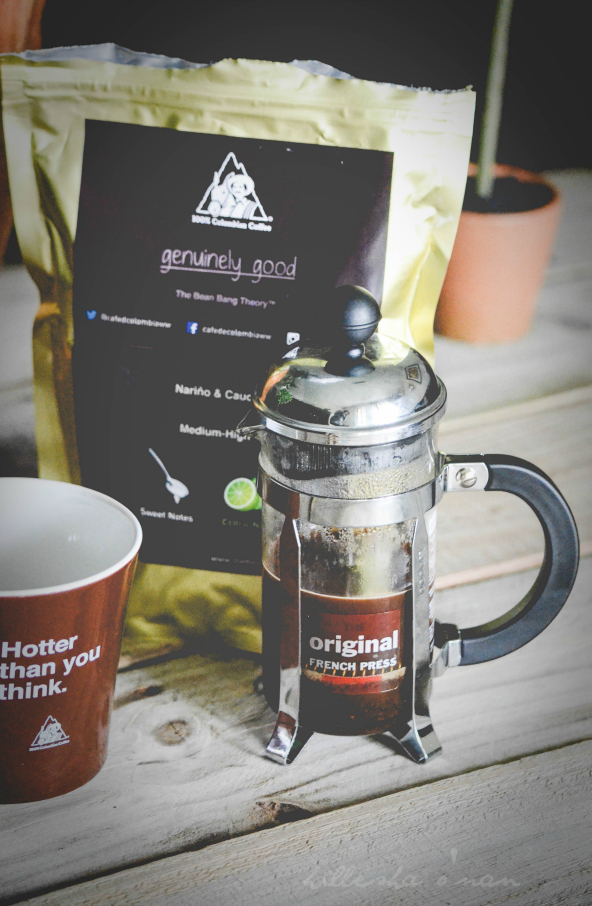 I'm not a morning person at all, thus most days call for a piping hot mug of tea or coffee to jump start my mornings. That first sip of fresh, steaming tea or coffee rejuvenates and gives me a sense of renewal. It also gives me a sense of serenity and a burst of energy at the same time, especially if I have a busy, enduring day ahead of me. According to statistics, I'm not alone since 100 million Americans drink coffee on a daily basis. 60% admit that they can't start their day without it! Thanks to Café de Colombia Coffee, I have been fueling my mornings with their aromatic, rich, and smooth coffee! They also sent me a Bodum Chambord French Press. I never used a french press in the past, but this one has significantly simplified my morning routine. It is also elegantly designed and provides a more full-bodied cup of coffee, and coffee sourced from Colombia? Even better!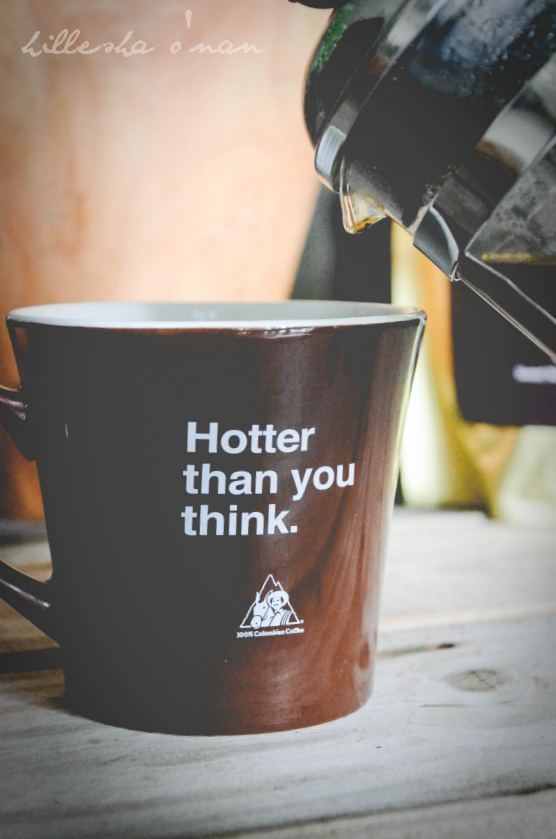 It's All in the Beans
Colombian coffee is known to have the most popular flavor for several good reasons! One of the reasons is that it grows in one of the best climates in the world, on the slopes of the Andes Mountains that cross the country from south to north. The temperature, soil, and climate are what influences the flavor of the beans. They're harvested by more than 500,000 small family farms in Colombia. The farmers tend to the coffee trees with love, dedication, and care, ensuring that the trees are provided with the best conditions for growth. You can learn more about your coffee at http://www.thebeanbangtheory.com.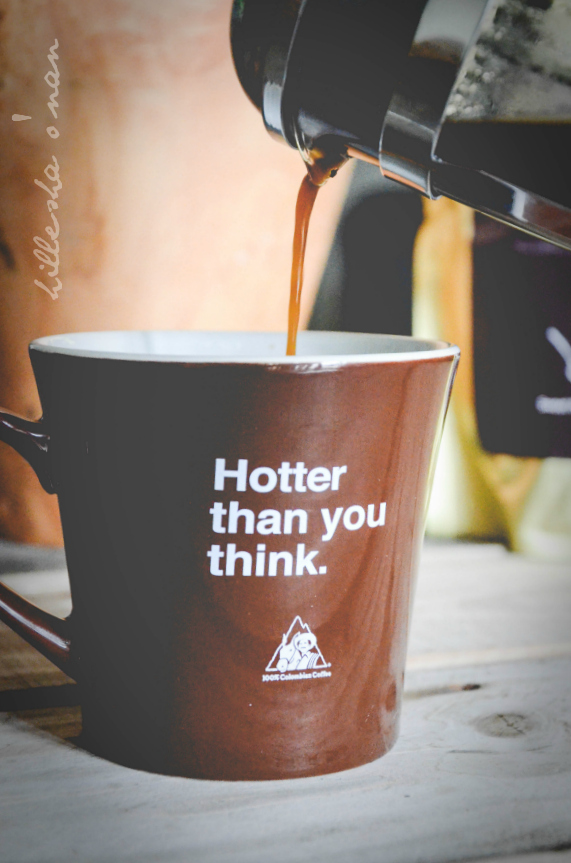 One winner will receive a package of Café de Colombia Coffee, apron, Bodum Chambord French Coffee Press, and a branded coffee mug.
Café de Colombia Coffee Prize Pack Giveaway

Connect with Café de Colombia Coffee