I didn't embrace my naturally multi-textured hair during my childhood and teenage years, because I wanted it to look "normal" like the other kids. It's one of the things that caused me to have low self-esteem when I was young. It didn't help when I got teased about it sometimes. I feel silly thinking back on it now since I have learned to love my hair as I have gotten older. My hair may be different than some, seemingly have a personality of its own, and go through its fair share of good and bad days, but ultimately, it's my hair. I believe Jill Scott said it best, "For me, hair is an accouterment. Hair is jewelry. It's an accessory."
I've learned that I wasn't alone in my old way of thinking. There are many women from all walks of life that search high and low for products to achieve tresses that they're subjected to seeing when sifting through the pages of a glossy magazine. These are unrealistic expectations since these models they compare themselves to are armed with stylists to look practically flawless!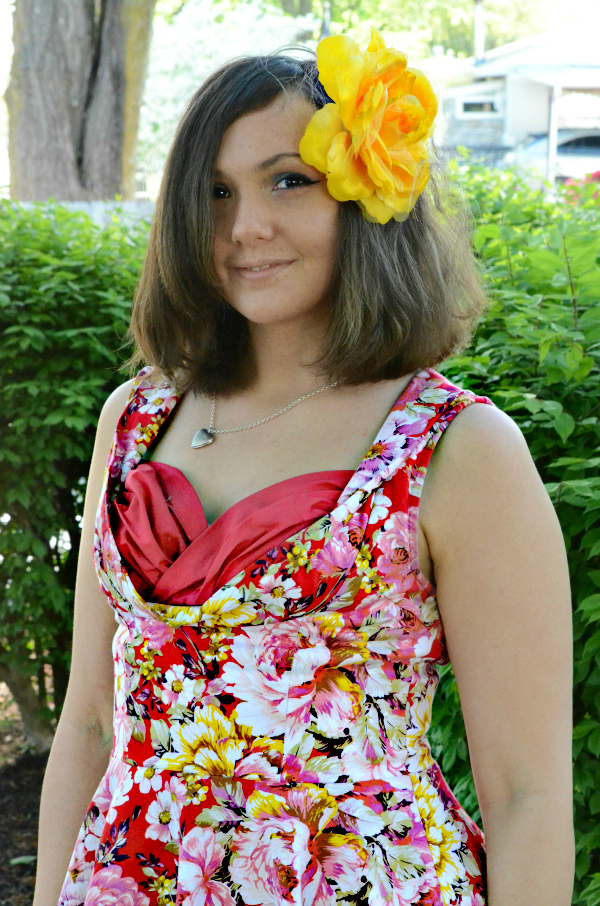 How I Take Care of My Hair
Learning how to properly take care of my hair didn't happen until I was older, too. My hair is prone to dryness, making it susceptible to breakage or splitting. That's why I have limited my usage of artificial heat, such as blow dryers, flat irons, and curling irons since they weaken my hair even more. I've found air drying or using a Hubalou wrap, a hair towel that's made of bamboo and is gentle, light, and absorbent, works in my favor. Bamboo towels are better for the hair than terry cloth towels. Towels made with terry cloth can cause hair breakage, split ends, tangles, and hinder a shine.
It's true that less is more, thus one other surefire way of keeping my hair healthy is using a mixture of argan oil and rosemary oil. These ingredients deeply condition my hair, while making it soft! I do limit my usage of hair products to avoid product build-up, which can cause the hair to look dull, greasy, or plain unhealthy.
Also, one of the hottest hair debates is how often one should shampoo their hair. I believe it generally depends on the person. Some people can get away with shampooing their hair every day, while others shampoo their hair every other day or 2-3 times a week. I prefer the latter, as my hair is already prone to dryness. Overwashing it would dry it out even more. This would not only strip my hair of its natural oils, but it would also cause me to use more heat than I'd prefer. Justin Anderson, a celebrity stylist, couldn't have said it any better, "Washing your hair is like washing your fine clothes. The more often you do it, the more it will lose its shape and texture."
Lastly, I eat healthy food, drink eight glasses of water a day, and I'm adamant about taking vitamins. That's why I've collaborated with Hairfinity! Hairfinity is infused with a powerhouse of vitamins that deeply nourishes the hair, while promoting healthy hair growth. It is used by celebrities, such as Taraji P. Henson, Kim Kardashian, and Khloe Kardashian. In fact, Hairfinity is going to be making a cameo appearance in Keeping Up With the Kardashians on Sunday, April 26th. In addition, they'll be hosting a Twitter Party at 10 PM EST, and they're giving away $500 worth of prizes!
I am a Niche Parent Network & Conference Influencer. Thanks to Hairfinity for sponsoring today's past.