Disclosure: This post is part of a sponsored campaign with The Allstate Foundation and MomSelect. All thoughts and opinions are my own.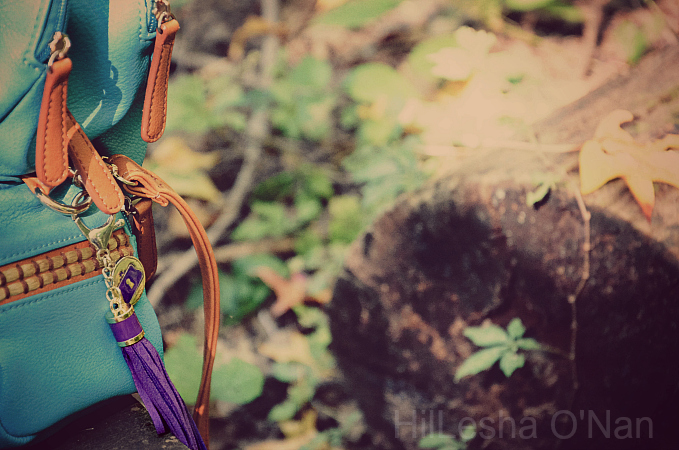 Kerry Washington, notably known for her lead role in ABC's Scandal, is lending her celebrity for Allstate Foundation Purple Purse to speak out against something that affects one in four women: domestic violence. It affects more women with ovarian cancer, breast cancer, and lung cancer combined. Contrary to popular belief, domestic violence isn't just physical abuse. Domestic violence comes in various forms, such as financial, intimidation, emotional, manipulation, and sexual. Financial abuse is one the most powerful ways to control the victim.
Kerry Washington revealed in an interview with the Huffington Post that the main reason why women in abusive marriages and relationships stay is because of financial control. She went on to say: "I think people just aren't as aware of financial abuse. If a woman isn't even aware of the dynamics of financial abuse – what it looks like, what it is – she may not even know that that's part of the tools being used to control her and manipulate her and keep her trapped. When there is more information around it, people can begin to identify it and then get the help they need."
"One in four women will be a victim of domestic violence," Kerry stated. "Finances are almost always a weapon of choice. Taking away access to cash to strain credit, jeopardizing jobs. Financial abuse leaves invisible bruises that can take decades to heal."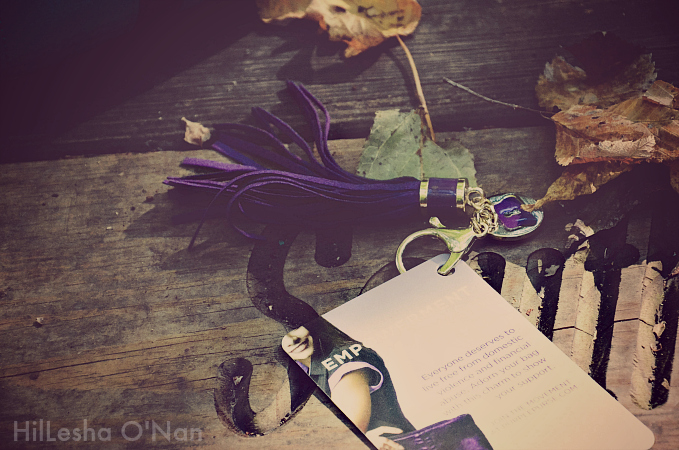 As an ambassador for Allstate Foundation Purple Purse, Kerry Washington designed a limited-edition purple purse to help bring more awareness to domestic violence, especially economic abuse.
"This is an issue that's really close to my heart and when this opportunity came along, I just felt like it was such a great opportunity," Kerry explained to Us Weekly. "You want to be part of the solution, and this bag is a way to address helping women in a very tangible, specific way."
In addition, The Allstate Foundation also created 80,000 purse tassels to support and bring awareness for these victims and survivors alike. Each purse tassel has a removable card attached that features one of five inspiring survivor stories.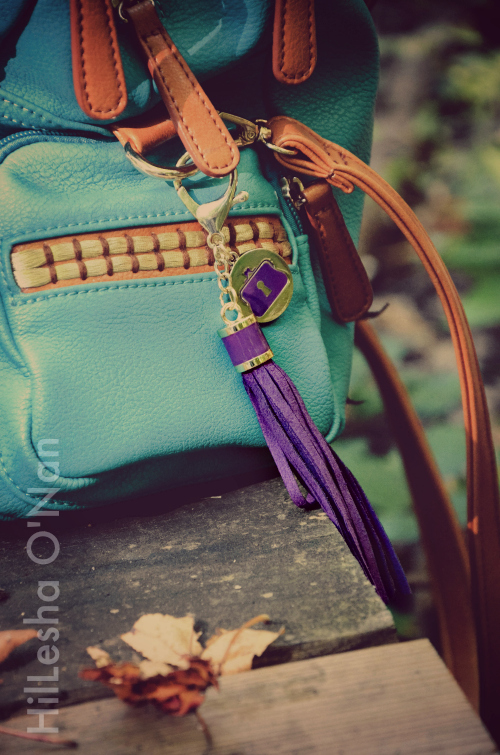 Forms of Financial Abuse
>> Not paying the bills, thus ruining the credit score of the victim
>> Maxing out the victim's credit cards
>> Keeping the victim from viewing shared bank accounts or records
>> Not allowing the victim access to bank accounts
>> Giving the victim gifts, yet expecting them to return the favor
>> Refusing to pay or evading child support
>> Using the victim's social security number to obtain credit without their permission
>> Having the victim to file fraudulent tax returns or write bad checks
>> Hiding assets
>> Hiding or stealing the victim's student financial aid check
>> Forcing victim to beg or commit crimes for money
>> Making the victim account for every penny she spends
>> Manipulating the divorce process by drawing it out by hiding or not disclosing assets
>> Stealing the victim's identity, inheritance, or property
>> Forcing the victim to work in a family business without pay
>> Getting the victim fired by harassing them, their employer or coworkers on the job
>> Placing their paycheck in their account and denying them access to it
>> Using a child's social security number of the victim to claim an income tax refund without their permission
>> Refusing to give the victim money, especially for necessities: medicine, rent, food, and clothing
>> Giving the victim an allowance and closely watching how they spend it
>> Not allowing the victim to work or limiting the hours
>> Preventing the victim from working by taking away the car or car keys
If you're a victim of domestic violence, please call the National Domestic Violence Hotline at 1-800-799-7233 or TTY 1-800-787-3224.
Are you a domestic violence survivor? If so, please feel free to share your story to help encourage others that may be in this situation.