This review was made possible by Double Duty Divas and Pampers. I was provided the featured product free of charge to facilitate my review, but all opinions are 100% mine.
Daylight Savings Time is steadily creeping upon us, so it will not be for long (November 2nd) that we'll be turning our clocks back one hour. The time change throws many of us off balanced, yet most mothers are also concerned about how it will affect their baby's sleeping patterns. Will it wreck havoc on the baby's sleep schedule? If so, how will they be able to get the baby to adjust? Does this mean that the baby and parents will wake up earlier? These are few of the main concerns of many parents. The transition may be overwhelming for some, but just know that it's short-lived. Thankfully, there are many ways to enable a good night's sleep for your baby!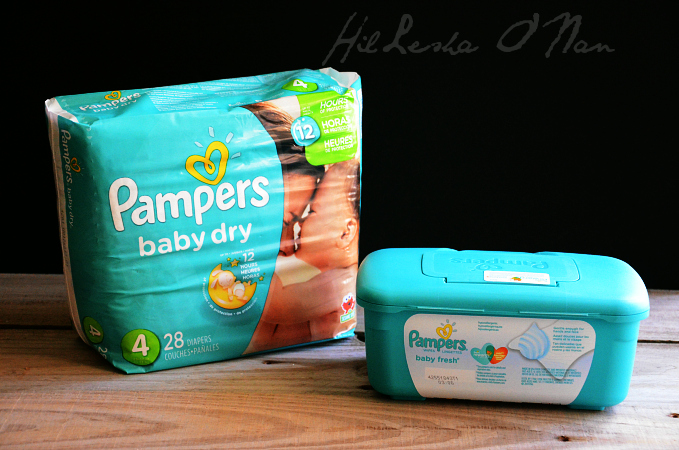 Pampers conducted a survey last year, and poll results indicated that 24% mothers felt that the number one reason why their baby slept peacefully and comfortably was because of a dry diaper. Founded in 1961, Pampers ultimate mission is keep babies dry during the most crucial moments: love, play, and sleep! Their diapers feature three absorbent layers, providing up to 12 hours of overnight dryness protection.
Blissful Slumber Tips
– During the fall season, try to keep your child up 30 minutes later than usual the day before Daylight Savings Time. This may enable their internal sleep schedule to adjust in a day or two.
– According to Touch Research Institutes at the University of Miami School of Medicine, studies indicate that a bedtime massage helps babies sleep better throughout the night.
– A sound machine, such as Sound Oasis, blocks out irritating noises and creates a relaxing atmosphere.
– Cloud B has a vast collection of products that will help promote a better night's sleep. Their Disney Baby collection is beyond adorable. My daughter loves the Dreamy Stars Minnie Mouse! One of my other favorites is the Twilight Turtle Constellation Night Light, which transforms the bedroom into a starry night sky to lull children into a blissful slumber. It features a 45-minute timer to preserve battery life.
Pampers Sleep Chat Twitter Party
Are you nervous about the upcoming end of Daylight Savings Time and how it will affect your baby's sleep schedule? Join @DoubleDutyDivas, @BridgetteLA, @CeceliaMecca, @AngieKcom, @WhatMommiesNeed, @RamblingChick, and @Pampers for a #PampersSleepChat with sleep expert, Kim West (@TheSleepLady) to learn some tips for helping ease the transition and then, how Pampers diapers provide the superior overnight protection that can keep little ones asleep for longer. The Twitter Party will take place on Wednesday October 29th at 9pm EST. In order to participate, you must follow all of the hosts mentioned above. You can RSVP here.
Pampers Sleep Chat Twitter Party Prizes
Prize 1 – Twinkles Nightlight in Blue, 148 ct of Pampers diapers and a pack of wipes.
Prize 2 – Pottery Barn plush security blanket, $50 Barnes & Noble gift card, a pack of Pampers diapers and wipes.

Prize 3 – A gift card to The $125 Children's Place for pajamas, a pack of Pampers diapers/wipes

Prize 4 – A Kindle Fire so parents can purchase baby bedtime books, an $100 Amazon gift card to purchase the e-books, a pack of Pampers diapers and wipes.
To the Motherhood Giveaway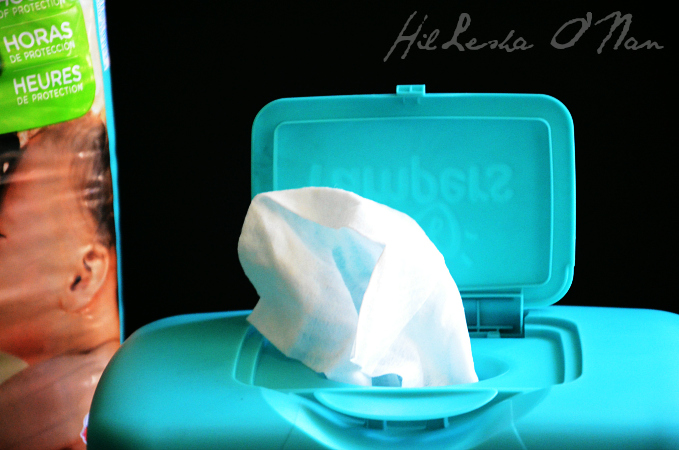 One winner will receive a coupon to get a free package of Pampers diapers and wipes.