This post is sponsored by Lunchbox. All opinions are my own.
Blunt bangs, high buns, braids, twist overs, and glam bobs are the highlights of the autumnal season. Celebrity hairstylist and Motions ambassador, Ursula Stephen shows how you can recreate these looks without breaking the bank! Her work clearly speaks volumes for itself, as her high-end clientele boasts some of the biggest names, including Rihanna, Paula Patton, Laverne Cox, Iggy Azalea, Keyshia Cole, Kerry Washington, Mary J. Blige, and Chanel Iman.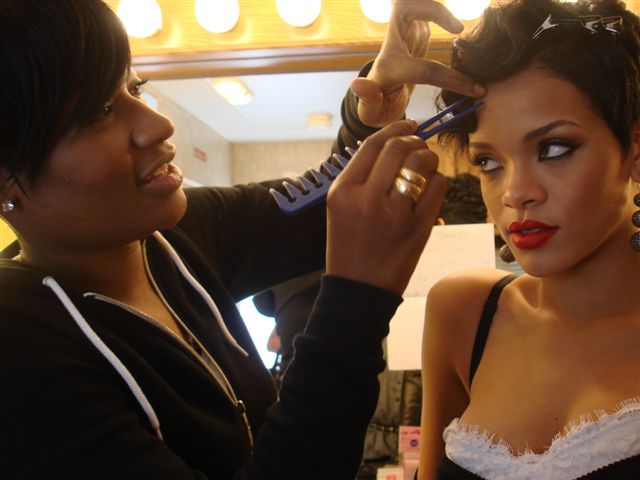 In the videos below, Ursula gives tips on how to get some of fall's hottest looks within minutes. What is the key secret to all of these hairstyles? The secret to a flawless, yet achievable and inexpensive hairstyle is using Motions hair products, such as the Heat Styled Straight Finish Leave-In Conditioner, Naturally You Hydrate My Curls Pudding, and Hold & Shine Styling Spray. These products will help you achieve the style you want regardless of hair type or texture. These products will also give your hair the strength that it needs, while making it utterly gorgeous! My mother can attest to how good their products are, because Motions is a brand that she has used for YEARS.
If you're coveting any of these hairstyles, Walgreens has a special deal on Motions products during this month. Kits are 25% off and select Motions products are on sale for only $3.49!
Connect with Ursula Stephen
To the Motherhood Giveaway
One winner will receive Motions hair products and a $20 Walgreens Gift Card.
a Rafflecopter giveaway
The most important thing a woman can have next to talent, of course, is her hairdresser. – Joan Rivers