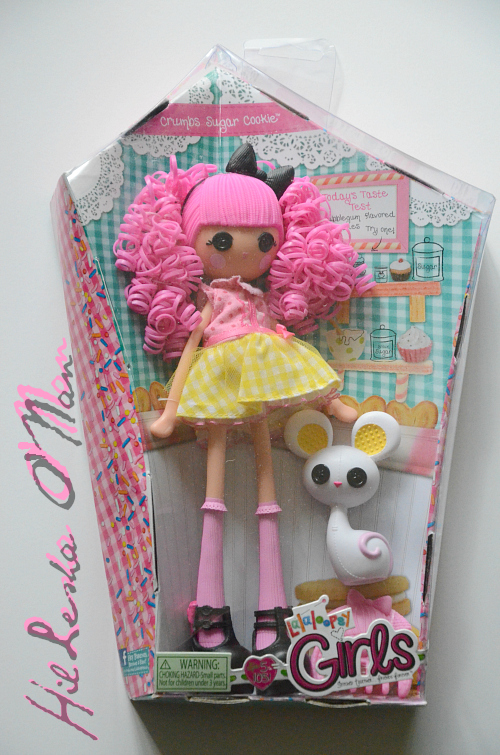 Meet the Lalaloopsy Girls! They've grown up in the imaginary world of Lalaloopsy, as they venture out and embark on an adventurous year at Lalaloopsy Academy for Learning Arts (L.A.L.A. Prep). Crumbs Sugar was sewn from a baker's apron. Perhaps, that's why she and her pet mouse have an insatiable love for sweets, such as bubblegum flavored cupcakes. Pix E. Flutters was sewn from a glitter fairy's dress, possibly sparking her love for glitter's glint and sparkle. Her love for glitter doesn't match her love for her pet firefly, though! Pix E. Flutters also comes with a secondary outfit, a pair of pajamas; two small hair clips, as well as a hair bow for the recipient of this doll. Both dolls come with a comb to create endless silly hairstyles that perfectly match their silly, whimsical sense of style and personality!
As you can see in the pictures below, their outfits and shoes are removable. This enables imaginative fashion play since it gives the recipient the ability to mix and match the clothing and accessories. My daughter wasn't concerned with changing their outfits much as she was with changing their shoes! I'm not the least bit of surprise since I have a little shoe lover in the making.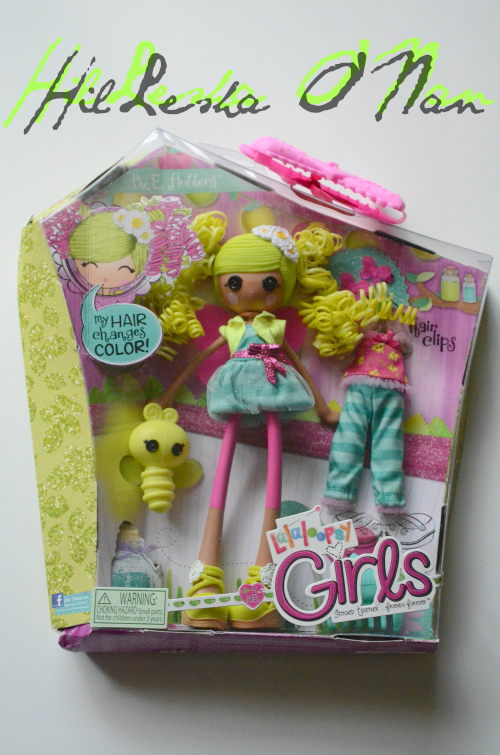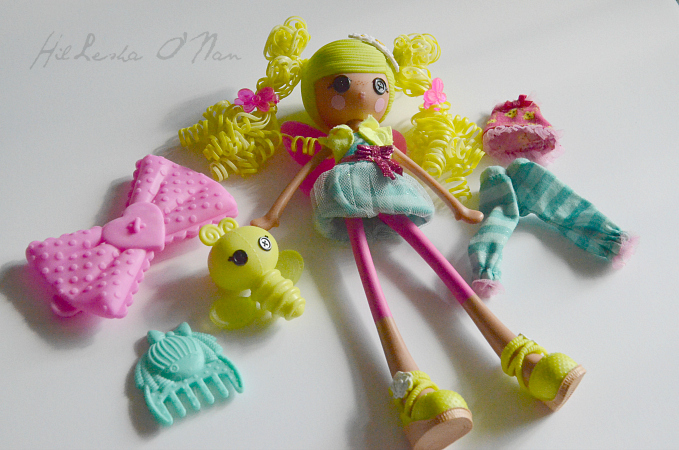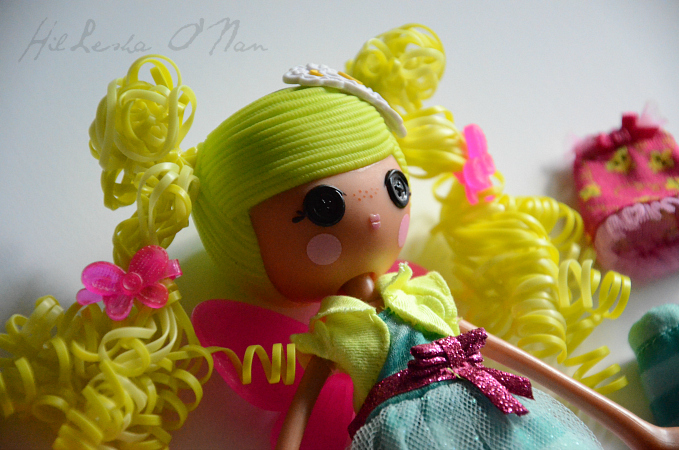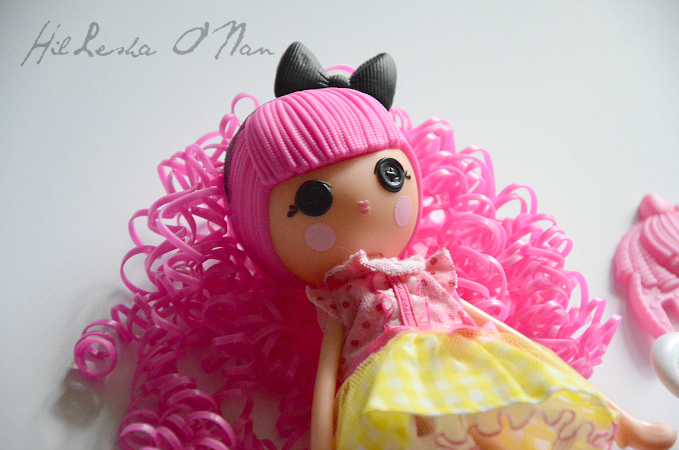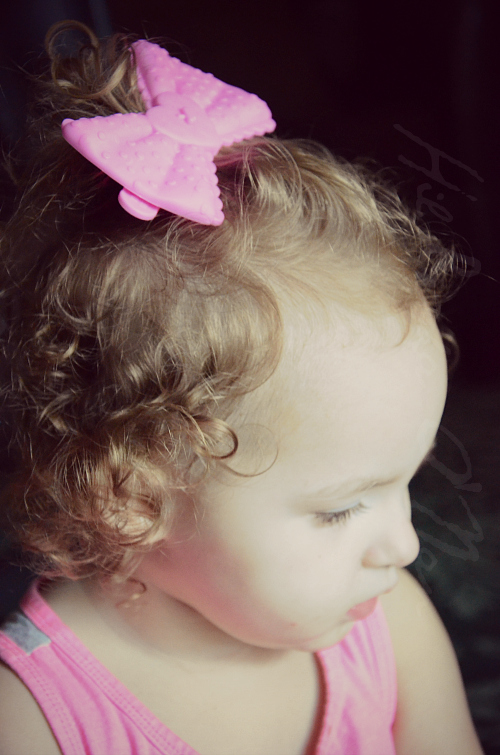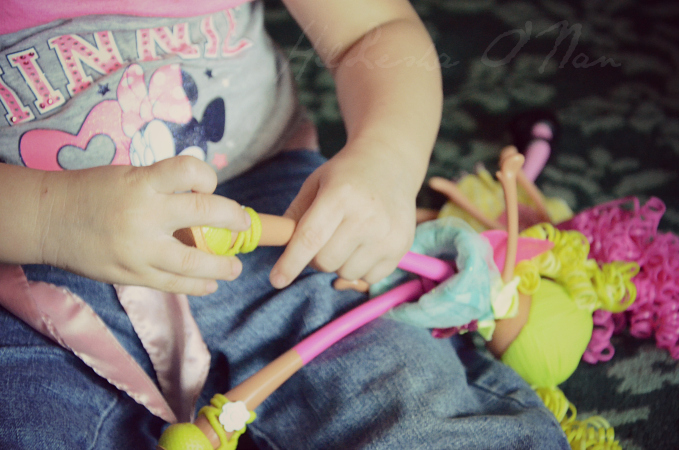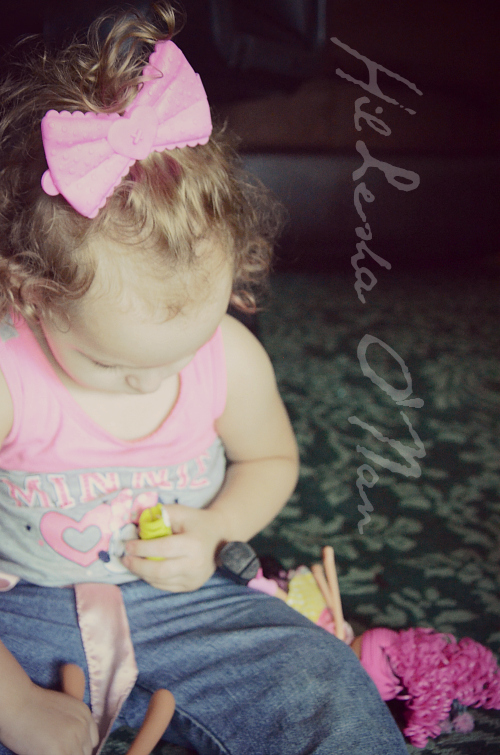 Join Lalaloopsy Insiders, an entertaining social community where fans get special access to the world of Lalaloopsy and can share their love of these magical dolls.
#spon: I'm required to disclose a relationship between my blog and MGAE. This could include MGAE providing me with content, product, access or other forms of payment.