The mountain of homework that my son brings home from school indicates that he is in full-fledged school mode. It seems so peculiar, considering that it almost seems like it was yesterday when I was shopping for back-to-school supplies, and here we're now with another month behind us!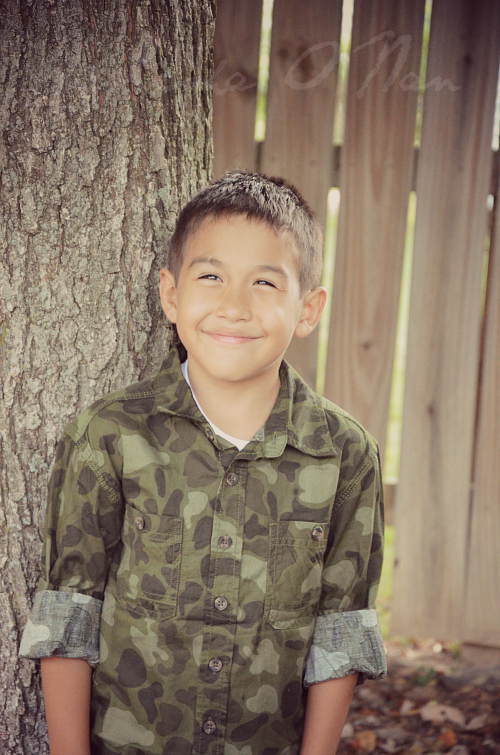 Shopping for the essentials, such as white undershirts and boxer briefs for my son, can be effortlessly easy. It's not always so easy shopping for clothing for my son since his sense of style is steadily changing as he gets older. He normally doesn't like anything with characters, unless it's video game related; plaid, graphics, or skulls. It's already hard to find cute boys clothing, and pulling those out of the equation makes it even harder.
Something that he loves that I have a disdain for in regards to fashion is camouflage, mostly due to the fact that it is something I wore a lot of as a teenager. I'll admit that it's slowly growing on me again since it's something that he loves. Lo and behold, I was able to find a Cherokee Camo Button Down Shirt at my recent kids-free shopping trip at Target, along with two other button-down shirts by Cherokee, one in solid and another one in white.
I barely could believe my eyes when I landed upon a $10 sale on jeans, thus I couldn't resist selecting a few pairs. Clearly, other parents couldn't resist either, as it was hard to find the size that my son normally wears. Luckily, I was able to find the last of the size that he wears!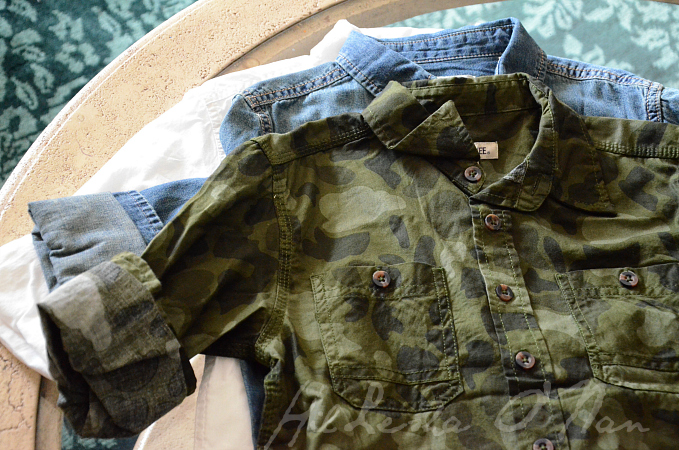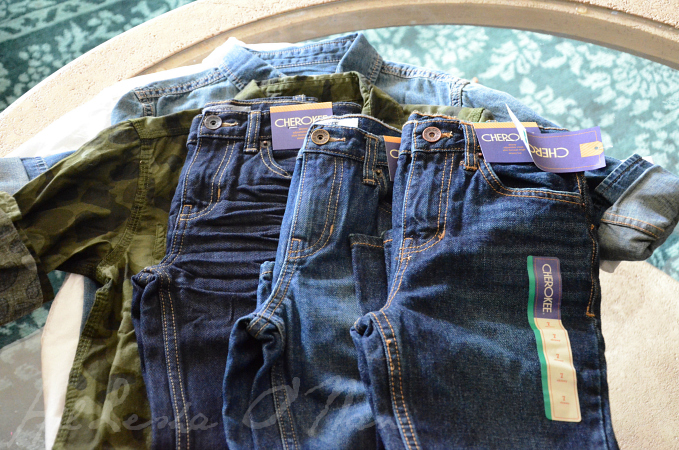 Every little thing is a really big deal.
Disclosure: Compensation was provided by Target via Mode Media. The opinions expressed herein are those of the author and are not indicative of the opinions or positions of Target.