The SugieWogie Retro Glam Inspired Signature Collection is the only control swimsuit that doubles as a dress, making it a swimdress for everyday wear, whether it's at the beach, dinner, or a night out on own!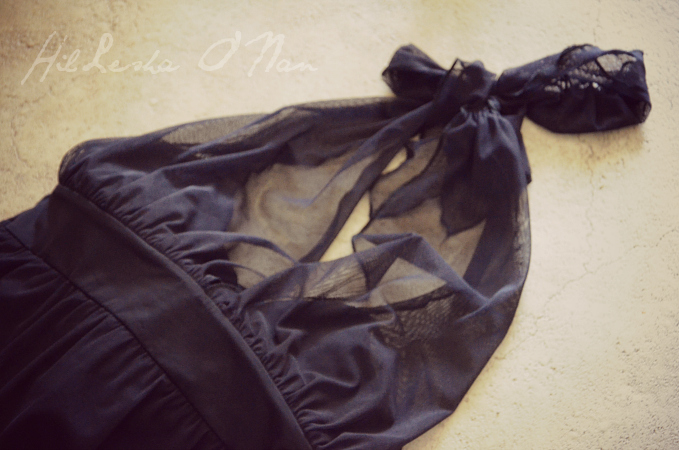 The summer may be drawing to a close end, but the weather is still seasonably warm enough to swim. Swimming is sometimes the last thing on the mind of some, as it is undeniably a nightmare to most women. Hardly any woman that I know likes to go swimsuit shopping, whether they are a size 0 or 16. That includes myself, as it seems like I can never find the perfect swimsuit. I've grown fonder of the one-piece styles over the years, though, because they're more forgiving of my troublesome areas, such as my stomach, which has been an issue for me since I was a teenager. The swimdresses, such as the ones at SusieWogie, are curve-flattering, yet comfortable. They're also made of high quality material.
The Marilyn Sighting SwimDress, normally $162 and on sale for $113.40, is not only flattering. It is a harmonious amalgamation of versatility, functionality, and simplicity, with a delicate touch of demure and sophistication. It visually elongates the figure, slims the silhouette, and accentuates my better features. I also received the Oh So Kimono ($44.80), an Asian-inspired cover-up that beautifully goes well with the swimdress.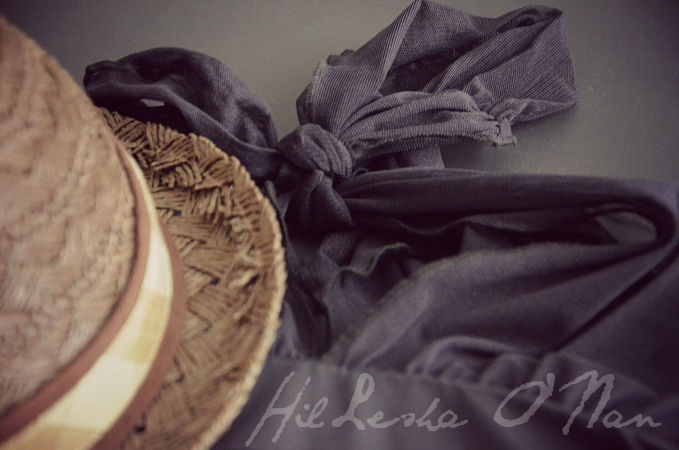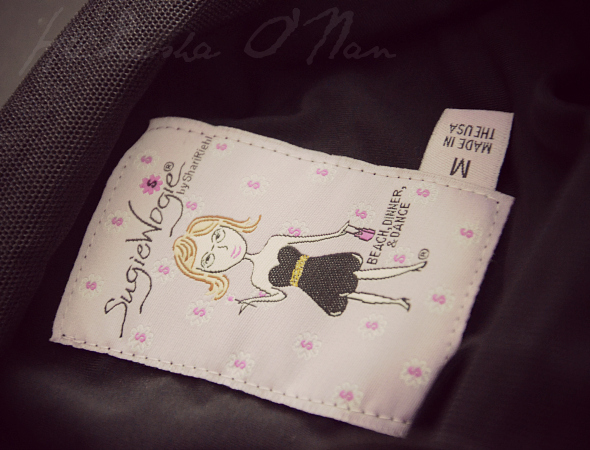 Connect with SugieWogie

Facebook | Twitter