This is a sponsored post on behalf of Global Influence and Dove.
My husband is family-oriented and is overall a wonderful person. He is also hardworking. He has an office job that involves managing financial records. Not only hours can be long and tedious, but his job can be stressful as any other job. It has even been more stressful at times for the past year since all of the other financial branches have been closing down across the country except for the one he is employed at, considering it's the main headquarters. Since all of these other branches (everywhere from New York to Los Angeles) have been closing down, this means more files that my husband has to help manage. How stressful it must be! That's why it's important to have a deodorant, such as the Dove Men+Care Fresh Awake Deodorant, that will stand the test of time throughout the day.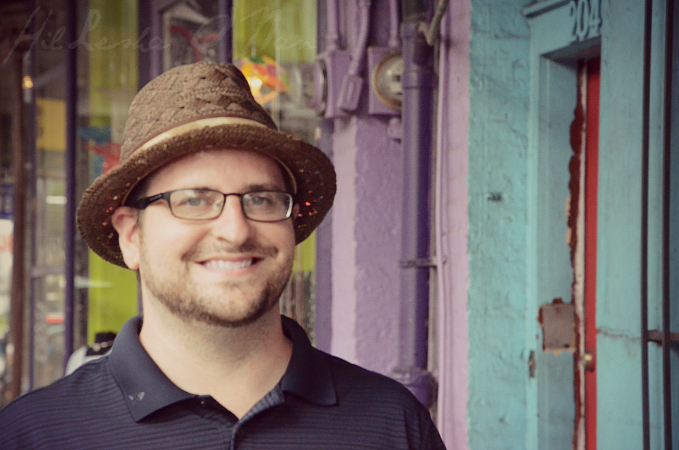 Dove Men+Care Fresh Awake antiperspirant deodorant provides long-lasting freshness in an energizing scent. It's specifically designed for men with a clinically proven non-irritating formula.

Jumpstart your day with its unique combination of one of the most effective ingredients for 48-hour protection against odor and wetness plus 1/4 moisturizer technology.
Don't sweat the small stuff! Save a $1 off Dove Men+Care Fresh Awake Deodorant at Walmart with this printable coupon.