Goodyear's Eagle Sport All-Season Tires and the cost of installation has been provided to me, courtesy of Goodyear.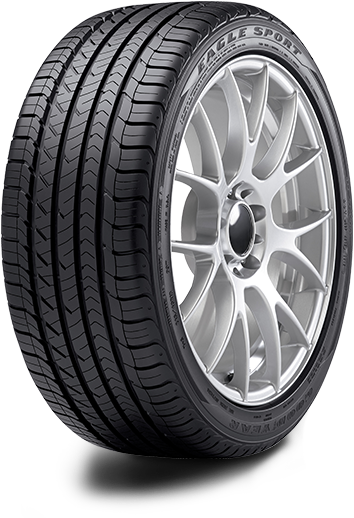 My family and I do a lot of roadtripping, so our tires get worn out so easily! That's why I'm elated to receive the Goodyear's Eagle Sport All-Season Tires, which I'll be reviewing in an upcoming post. For over 100 years, Goodyear has been creating innovative products and services that set the technology and performance standards for the tire industry. As a recent recipient of the 2013 Women's Choice Awards for "America's Best" Premium Brand Tire; Tire Retailer; and Auto Service Retailer; Goodyear is continually striving to put excellent performing tires on the road, applying time-honored customer care, innovation and expertise to the Goodyear Eagle Sport All-Season model.
The Full Deets on Goodyear's Eagle Sport All-Season Tires
· The Goodyear Eagle Sport All-Season tire features responsive handling and confident all-season traction.
· This new high-performance tire also carries a 50,000-mile tread life limited warranty.
· In the tire, an innovative tread compound offers outstanding wet and dry performance, with enhanced grip in ice and snow. The use of silica in the rubber compound of the tread helps to improve treadwear and all-season traction.
· The tread design is asymmetric with full-depth sipes that offer biting edges as the tire wears. A rim protector feature helps to protect wheels against accidental curb damage.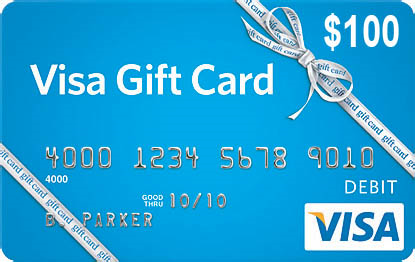 To the Motherhood Giveaway
One winner will receive a $100 Visa Gift Card.
The Goodyear tires, information, and gift card have been provided by Goodyear.

The contest will conclude on June 30th.