This post is in partnership with SKORA.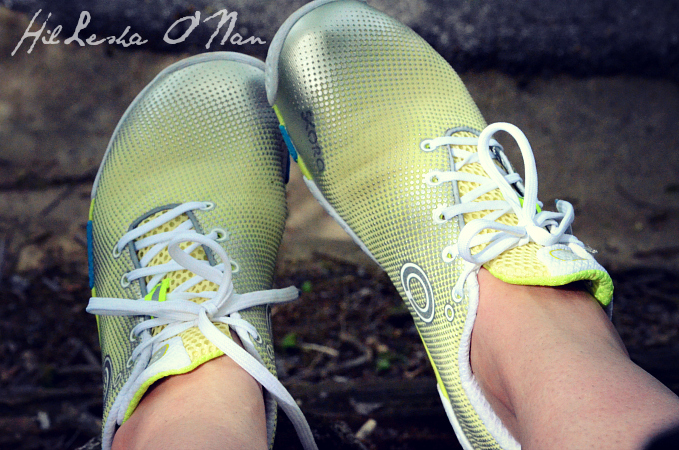 I'll admit that I'm not much of a runner. Needless to say, I will not be participating in a 5K anytime soon. I do get a lot of my exercise from walking, biking, and spinning. Therefore, a comfortable and supportive pair of sneakers is a must, but I refuse to compromise on style. Everything I look for in a pair of sneakers, Skora perfectly fits the bill and some. Guaranteeing a second-skin fit, their line of sneakers are functional, durable, comfortable, uniquely fashionable, and refreshingly lightweight – stiff, bulky sneakers are a thing of the past.
They truly stand out among the crowd, with the laces slightly shifted and skewed to the side. Admittedly, it took me a bit to get used to its unusual, yet fashionable look. It wasn't long before I quickly warmed up to its uniqueness once I slipped them on, and I hit one of my favorite trails. Clearly it wasn't everyone's favorite, as I got occasional weird stares. I'm sure these people would have felt differently if they had the opportunity to slip on a pair, because they're one of the most comfortable sneakers! They're as comfortable as wearing a pair of socks. Speaking of which, they fit just as snug as a pair of socks, too!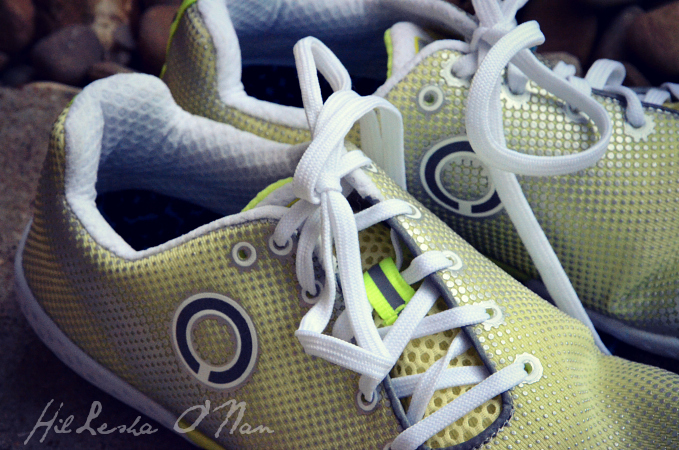 FIT ($94.95) is the ultimate all-purpose running and training shoe, designed for comfort, speed and agility. FIT features a lightweight, and breathable seamless air mesh upper with support and flexibility where you need it, thanks to a dynamic 3D-printed support pattern and internal arch band. With asymmetric lacing and generous REALFIT last design, FIT provides increased comfort across the top of the foot and encourages natural foot motion and control.

Built on a version of the R01 platform, modified for increased cushioning and comfort, without sacrificing natural running benefits, FIT offers a total stack height of 16mm comprised of a fully-curved, zero-drop outsole made of high abrasion rubber, tuned CM EVA midsole, and antimicrobial insole.
Available Colors
Men's: FLO. RED/BLACK/WHITE or FIT BLACK/SILVER/CYAN
Women's: LT. YELLOW/SILVER/WHITE or FLO. PINK/CYAN/WHITE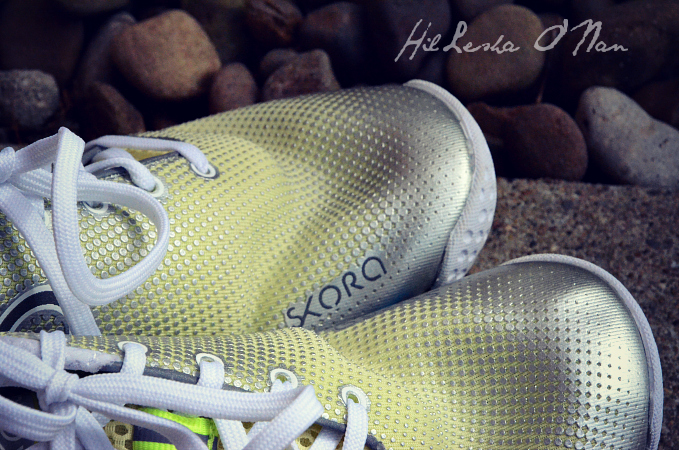 Features
– REALFIT™ last
– Stretch Airmesh upper
– 3D Printed dynamic support pattern
– Asymmetrical lacing
– Internal Archband midfoot support
– Zero-drop construction
– Stitch-down construction
– High Abrasion rubber
– Reflective details
– 16mm Forefoot/Heel stack height.