This post is financially supported by Aerie and Quality Blue Community.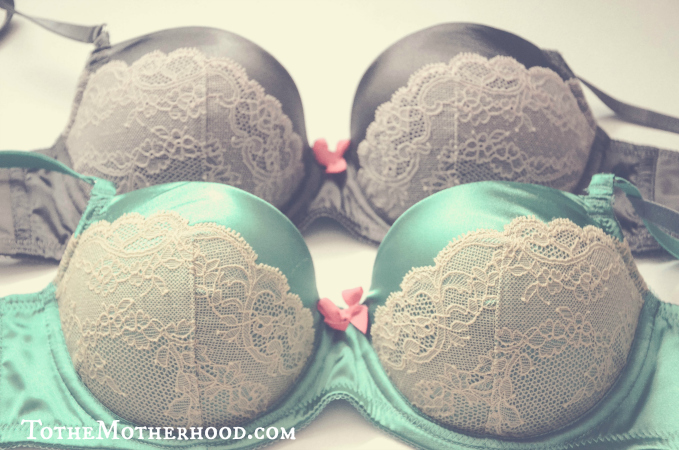 Maybe I am in the minority, but I loathe bra shopping much as, if not more, than shopping for a bathing suit! My most ideal bra is one that is comfortable and fashionable, yet provides superior support without flattening me out while adding shape without adding size. Over the years, I have searched high and low for the perfect bra, but was often left disappointed.
I have always thought I had my size down pat, and that I wasn't one of those women who wore the wrong bra size. According to research, 80% of women are wearing the wrong bra size. Even though these staggering statistics were hard for me to fathom, I later learned that I fell into that percentage! It hardly comes as a surprise, because sampling with different bras to find the most ideal bra for your size and shape can be a lengthy, tedious process, considering every bra is different. Although recommended, enlisting on the help of bra specialists can be quite embarrassing for some.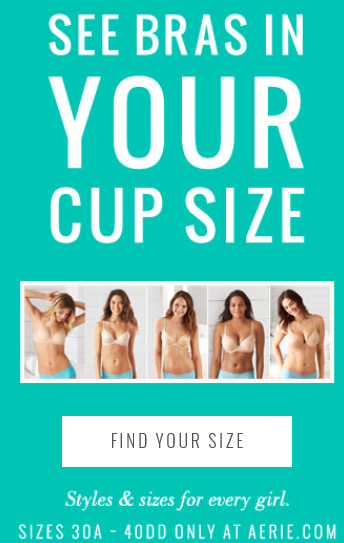 Aerie enables you to turn your bedroom into a fitting room with their Bra Guide. Unlike other online bra fitting guides I have seen in the past, Aerie breaks it down like no other. I love how thorough the guide is, yet so easy to understand and navigate. The real kicker is that you can see all of the bras from their collection, especially the ones that you're interested in purchasing, on genuine, unretouched models in your bra size!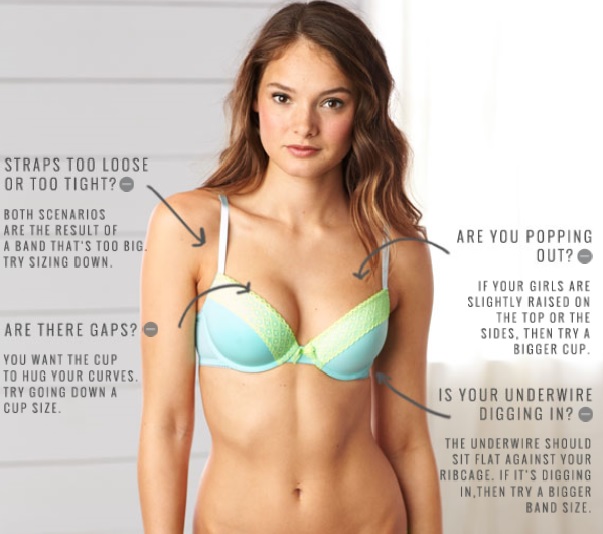 If you're unsure about your bra size, their fit tips will help you troubleshoot those issues to help you find the most suitable bra. In two easy steps, they'll also show you how to measure yourself. Also, if you happen to order the wrong bra or simply wanting to try on different bras, Aerie offers Free Shipping and Free Returns!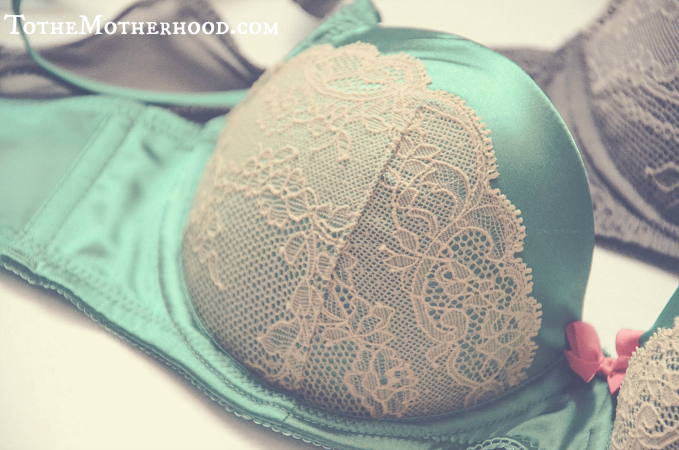 I ordered the Holly Lace & Shine Pushup Bra in two different colors: Mint Leaf and Pewter. Clearly, I couldn't get enough of this bra. I most certainly couldn't have picked a better bra style. This bra style lifts me up comfortably and exudes oomph with the balconette cut, front bow detail, and shiny fabric coupled with lace details. Originally $39.95, the Holly is on sale for $20! I had never worn Aerie bras prior to this, but I am now a newly converted customer. In fact, I have my eyes on other styles, such as the Daisy Underwire Bandeau Bra, Mia Vintage Lace Multi-Way Pushup Bra (perfect for those strapless summer dresses), Daisy Hidden Wire Bandeau Bra, and Brooke Racerback Pushup Bra.