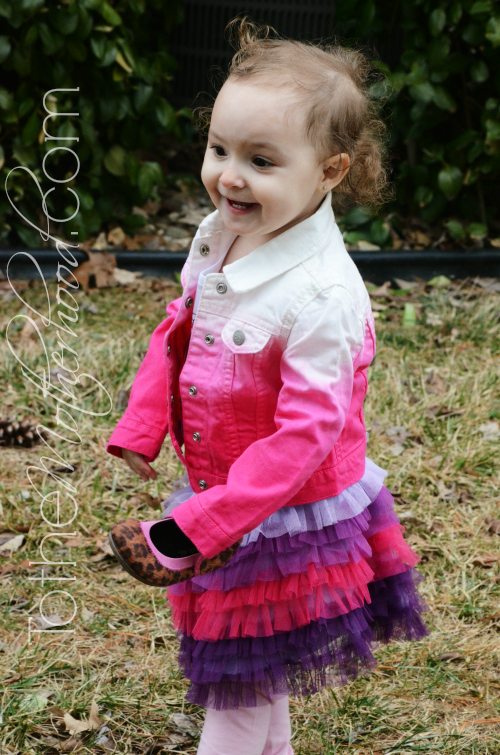 Ever since my first child was born, The Children's Place has always been one of my go-to stores for children's clothing. Their clothing is on-trend, high quality, durable, and can withstand an active child and several washings, yet you don't have to worry about breaking the piggy bank since their clothing and accessories are affordable. Nothing exceeds $50, but most of their pieces are under $25!
As the cold wintry weather transitions to pleasantly warm spring weather, some of the 2014 children's fashion trends for spring are jolts of color, sophisticated stripes, and feminine lace and frills. According to Parents Magazine, tutu dresses will be the most popular for the spring season! I guess The Children's Place has been taking notes, because they're right on cue with their Garden Party Pretty Collection. I'm spellbound with everything from their bountiful of beautiful prints and 3D rosettes to the feminine floral lace and tutus. Colors range in raspberry hues, vibrant purples, cool minty greens, and a hint of tranquil blues that are reminiscent of the ocean.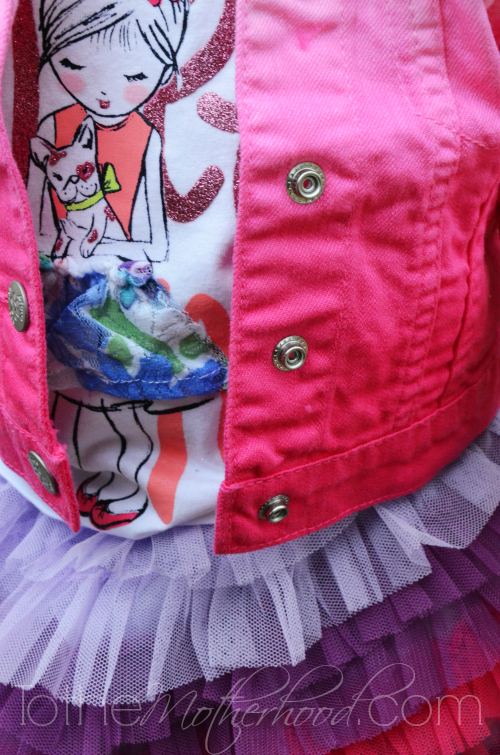 My daughter looked charmingly sweet in her Ombre Denim Jacket ($17.46), 3D Art Tee (Sweet Like Me; $6), and Ombre Tutu Skirt ($10) from the Garden Party Pretty Collection. I finished her look with the Cherokee® Leggings and Cherokee® Gilda Ballet Flats that I recently bought at Target. The outfit perfectly captures the essence of my budding fashionista's personality, as it is the full embodiment of a lovable, fun, and active girl on-the-go!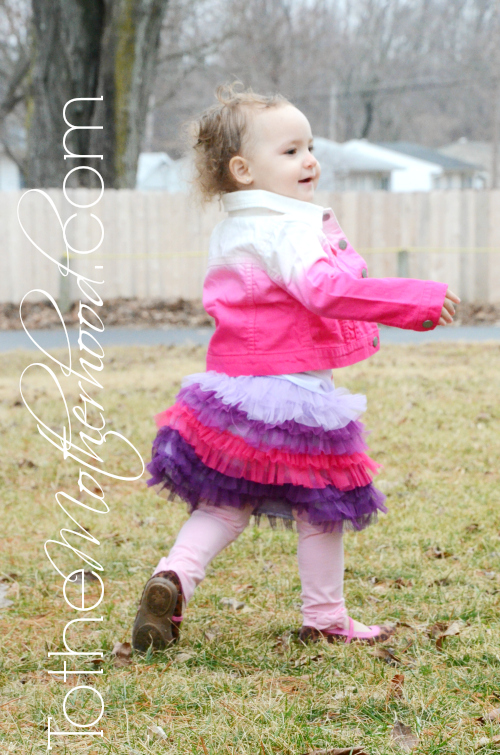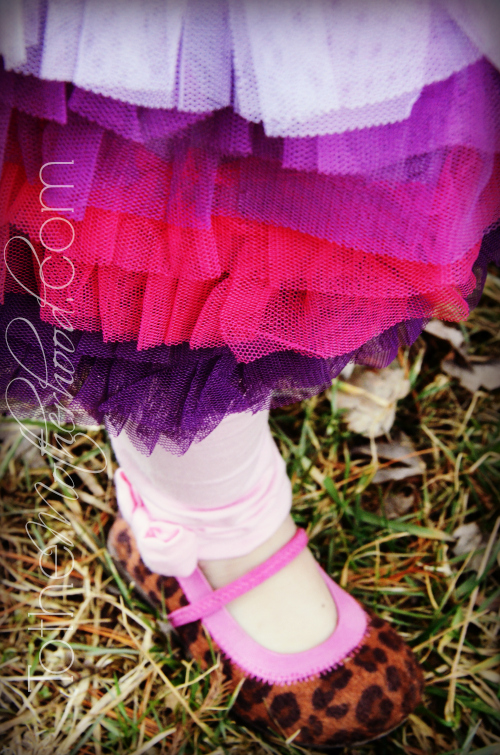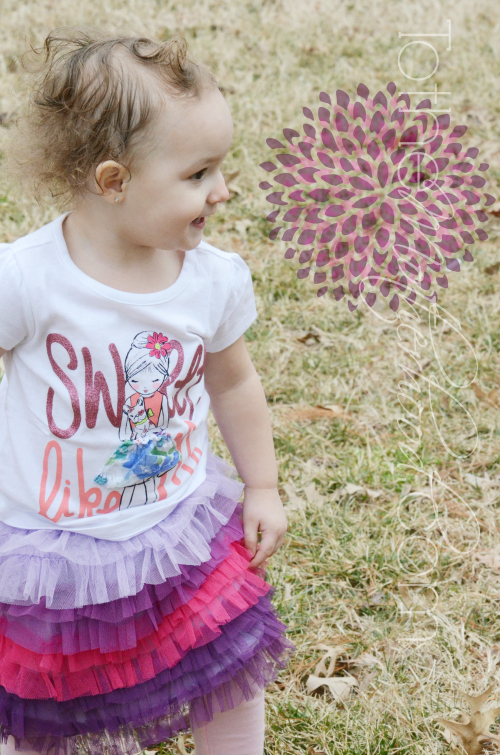 Ombre Denim Jacket ($17.46) / 3D Art Tee (Sweet Like Me; $6) / Ombre Tutu Skirt ($10) / Cherokee® Infant Toddler Girls' Leggings / Toddler Girl's Cherokee® Gilda Ballet ($7.48)
Dressed-Up Debut Collection
The Garden Party Pretty Collection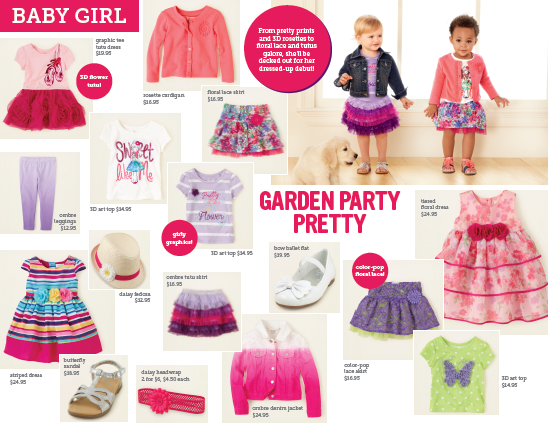 Garden Party Collection