The mall is hardly something I go to, unless I'm stopping by a department store, but I was feeling a little adventurous, shopping wise. One of my mall stops was Icing, and I had the hardest time leaving. I was in awe of their wide array of their beautiful floral crowns. I was almost tempted to buy several of them, because I simply adore floral crowns!
Floral crowns are the epitome of bohemian style in an ethereal, romantic, and elegant sense. Before going on a floral crown buying binge, I decided to not buy even one! Instead, I got inspired by trekking to Michael's and buying a few supplies to make a crown of my own. However, I decided to take a different route. I was struck with an idea to make a simple, yet stately crown that was coastal inspired sans the flowers, and bought a starfish. I'll eventually make more with faux floral flowers (I know that Dollar Tree has an abundance of them) with some of my colors (turquoise, purple, mint green, orange, or yellow), but wanted something that would go with multiple of summer dresses. Not only it is ideal for spring and summer fashion, but it would also make a simple and fashionable statement at music festivals, such as Coachella, or a beach themed wedding!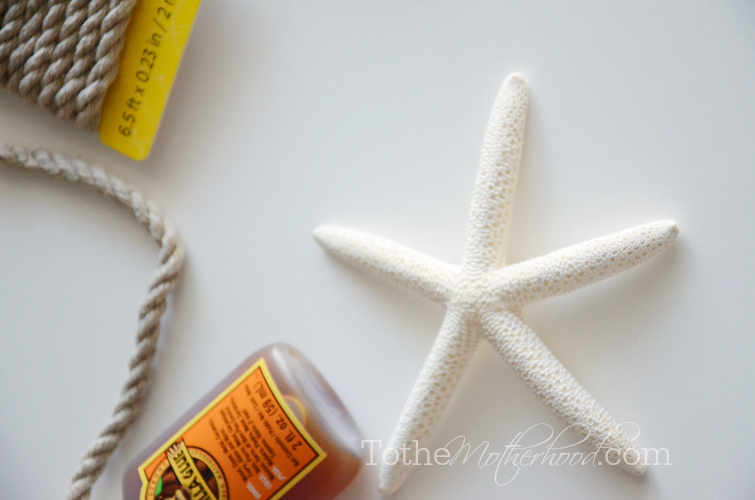 Supplies
► Scissors
► Hot Glue Gun (high heat) and Glue Sticks or Gorilla Glue (I prefer the latter since it is more durable)
► Starfish
► Hemp Rope
► Patience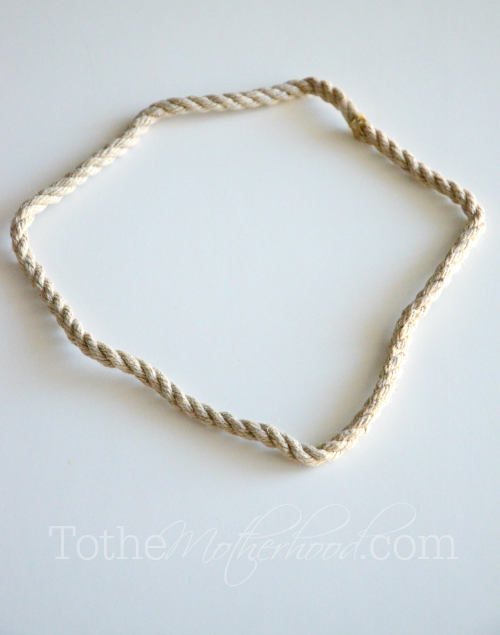 Measure the base of your head with the hemp rope. Once you have an idea how much rope you need, I recommend a little bit more rope to ensure a comfortable fit, and then going for the cut. Glue both of the ends together to form a crown.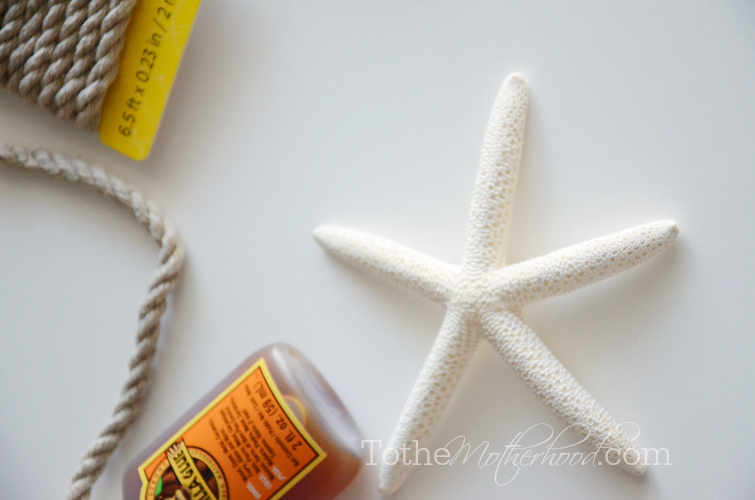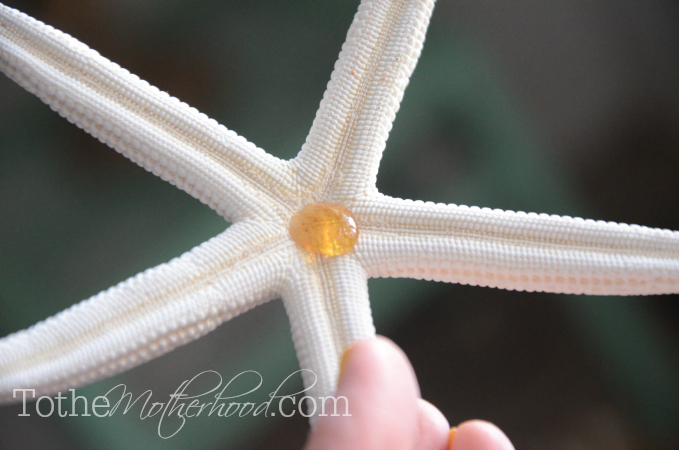 I waited for the glue to dry on my "crown" before adding the starfish, but this was only because I wanted to place it where I had glued the ends in order to conceal that area. After that area was dry, I added a little bit of glue on the back of the starfish. My crown was ready to be worn after that had dried as well.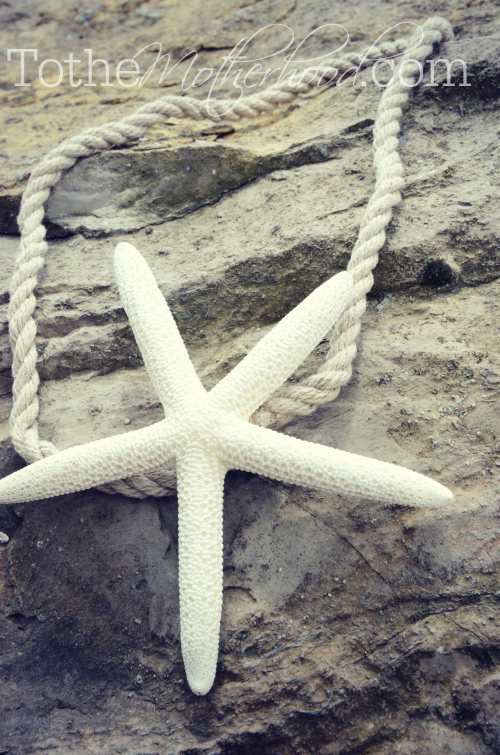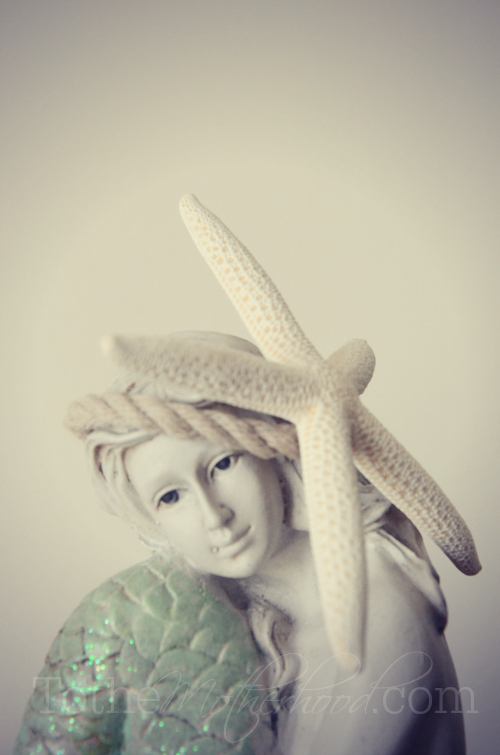 I think she wants one of her own, too. 😉