I immediately felt buyer's remorse after I bought my Vitamix. My opinion changed its tune once the blender made its arrival! For the past few weeks, I have been making delicious, yet healthy smoothies to my heart's content. I now no longer feel the need to buy "healthy" pre-made smoothies. Instead, I can make a healthy version of my own, along with my favorite ingredients, at the convenience of my own home.
The weather is starting to warm up slowly but surely, making it the perfect time to incorporate frozen fruit, such as blueberries or mixed berries in a myriad of spring recipes, especially smoothies. Since swimsuit season is on the horizon, it's time to switch those unhealthy beverages for healthy smoothies! Just in time of my blender's arrival, Wyman's generously sent me several coupons to try out all of their products. After trekking to several stores, I finally found their products at The Fresh Market. The Mixed Berries and Blueberries were the only kinds of frozen fruit they had to offer by this brand. Thankfully, I love both, and have been incorporating them in several recipes.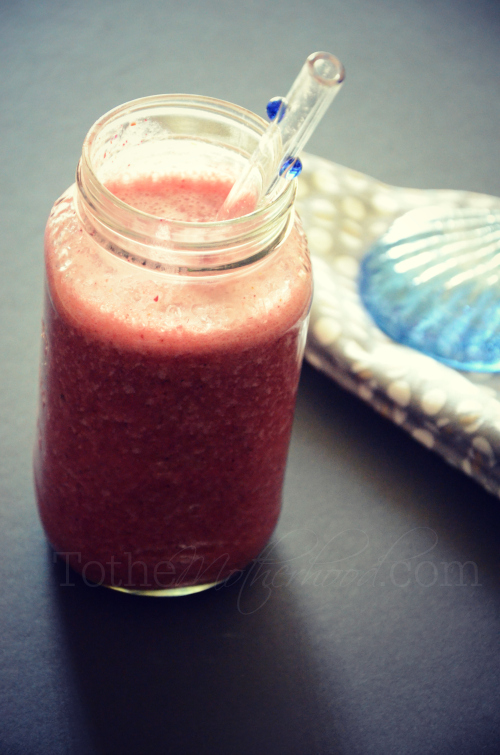 The One Night at Berry Islands Smoothie that I fixed perfectly captures the energy of the islands, as it is refreshing, energizing, and satisfying to the last drop!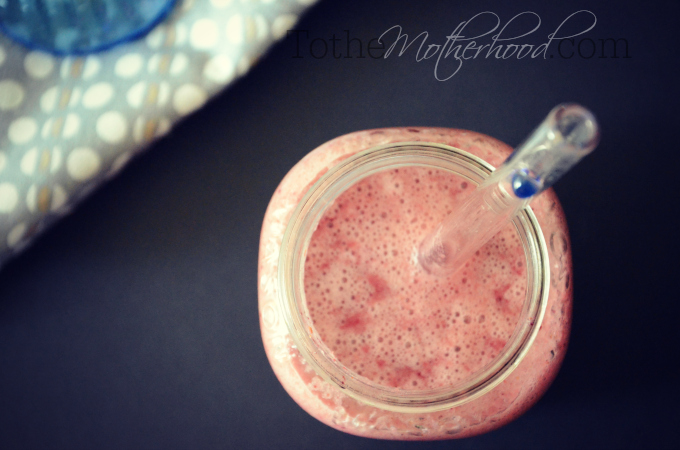 Ingredients
2 Cups of Orange Juice
2 Cups of Frozen Wyman's Mixed Berries
1 Banana
2 Small Lemons or 1 Large Lemon
Instructions
Combine orange juice, mixed berries, lemons, and a banana in blender until smooth. Drink up!
This post is brought to you by Wyman's, but these opinions are exclusively my own.