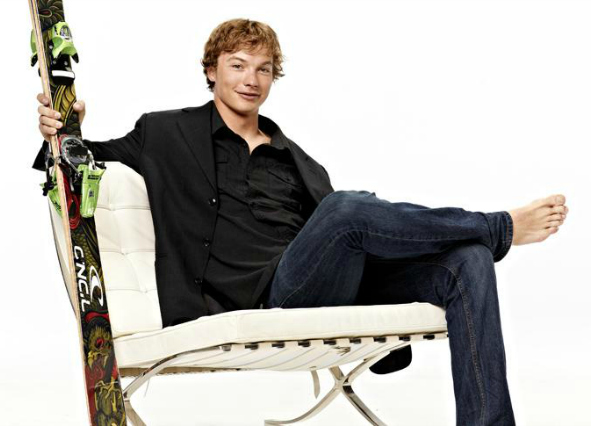 As medal contender in the 2014 Sochi Olympic games, David Wise, 23, is unquestionably one of the top athletes in his sport – freeskiing. Freeskiing is making its Olympic debut so as an inaugural athlete, these games are especially important for David. Aside from being at the top of his game athletically, David's other major role is being dad to two year old Nayeli. As an athlete, he is used to wanting the best for his performance and now he also wants the best for his own growing and developing little athlete.
Between making sure Nayeli has the right gear to conquer her dreams and making sure his own preparation is running smoothly, it is no question that it's a busy and exciting time in David's life.
Prize(s): One winner will receive a package of Pampers diapers and wipes.
The giveaway will conclude on January 24th.