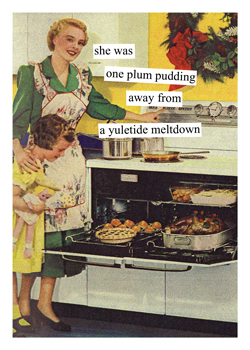 The holidays are not always a picturesque and ideal Norman Rockwell moment. I believe the Anne Taintor picture (above) perfectly depicts how we all felt during the holidays some time or another. Nothing can be more joyous, yet chaotic at the same time than the holiday season, especially when it comes to the hosting and entertaining, whether your name is Martha or June . . . or Marsha or Joan.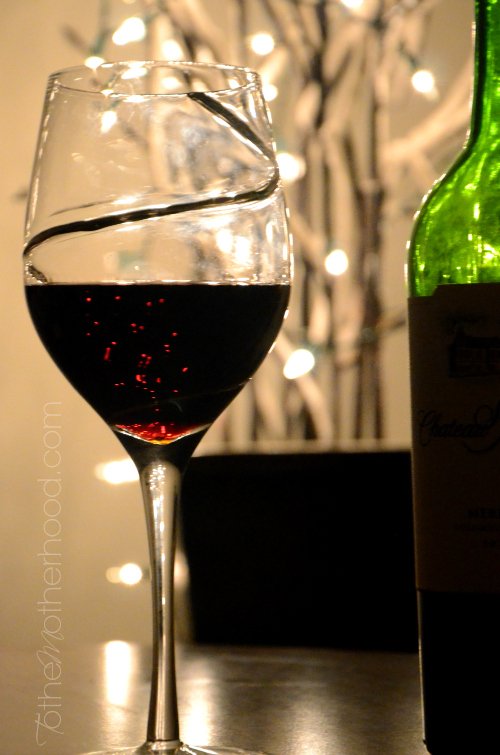 The My Chateau Holiday Calendar is your modern day advent calendar for adults. It reminds and encourages us to take a breather amid the chaotic holiday season and relish in "me time" in order to take the holidays by the horns. I know that most of us don't have the luxury of getting free time for ourselves every day, but it does help to slow down and take a breather every once in a while. Me time can vary from person to person: an adventurous escapade, a pampering session at the spa, or a few moments of quiet time in your favorite retreat at home, whether that's the bathroom, bedroom, or living room.
Some of my favorite "days" from the advent calendar are Day 9 (You + a glass of wine + a little calm before the festive storm = today's chateau), Day 11 (At some point today, pour a glass of wine, put your feet up and daydream about your next tropical vacation spot.), Day 13 (It's time to scream. December 13th is national ice cream day. We don't make the rules. We just enforce them. So grab a spoon.), and Day 14 (Play hooky with a friend and head to the mountains.).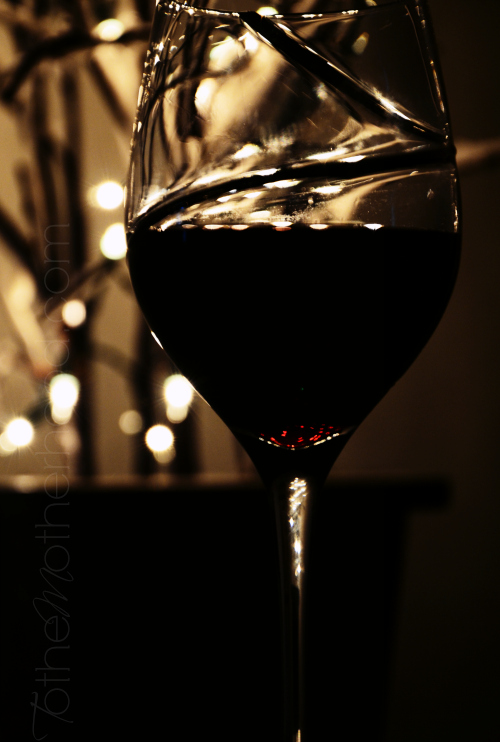 Compensation was provided by Chateau Ste. Michelle. The opinions expressed herein are those of the author and are not indicative of the opinions or positions of Chateau Ste. Michelle.