It's not officially winter, yet the weather has been stating otherwise! Last week, the weather was at it's worst after a large ice and snowstorm hit the Midwest. Even though the snow is slowly, but surely starting to melt away, some of the roads are still not in tip-top shape, and the temperature is steadily dwindling down, making it brutally and unbearably cold. I mostly stay cooped in my home during this time of year since I'm not particularly fond of cold weather. That's putting it mildly, though. Give me autumn or spring-like weather any day, because I loathe winter. Even though it's technically not winter, I'm steadily daydreaming of the short-lived, yet beautiful , days of spring! Therefore, I couldn't help but smile when I read Chateau Ste. Michelle's suggestion on their digital advent like calendar (My Chateau Holiday Calendar) for December 11th.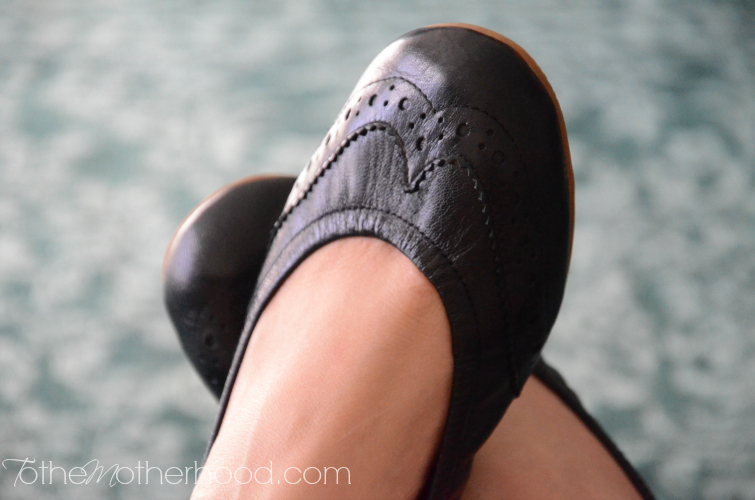 Their suggestion for December 11th was: "At some point today, pour a glass of wine, put your feet up and daydream about your next tropical vacation spot." Obviously, they share the same sentiments as I do. However, I could use a warm and sunny vacation anywhere, tropical or not.
In such a crazy time of the year, it's never been more important to go to Your Chateau. This holiday season, Chateau Ste. Michelle wants to help you find that time or place where You can become You again. Follow the MY CHATEAU Holiday Calendar: http://www.facebook.com/stemichelle
Compensation was provided by Chateau Ste. Michelle via Glam Media. The opinions expressed herein are those of the author and are not indicative of the opinions or positions of Chateau Ste. Michelle.