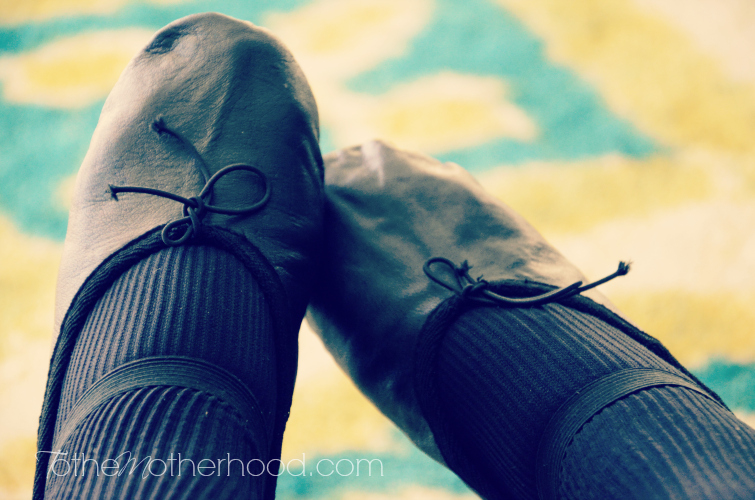 In the past, I practically lived in heels. I have had my fair share of injuries and ailments because of this. Live and learn, they always say. Ballet flats such as the Linge Ballet Shoes ($59) gives my feet the breather they need. Forget orthopedic shoes – these are the perfect "antidote" for weary, achy, and tiresome feet.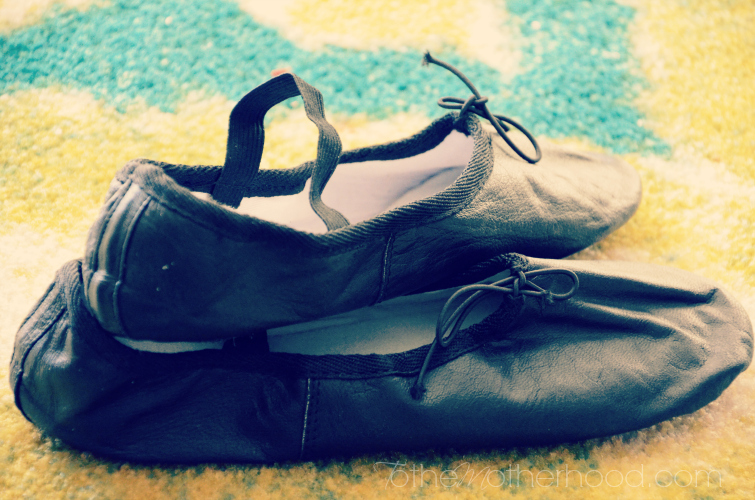 Linge Ballet Flats come in a bountiful of vibrant colors, such as Fuchsia Rose, Eggplant, Purple, and Turquoise. Their everyday, classic colors include Black, Red, Nude, Navy, Caramel, Charcoal, Teal, and White. Unlike a slew of "ballet flats" on the market, these are the real deal! They're made of high-quality genuine leather and can be worn for barre or pilates classes. These chic, colorful, and comfortable flats are worn by professional dancers, corporate executives, brides, students, teenagers, travelers, and stay-at-home moms alike.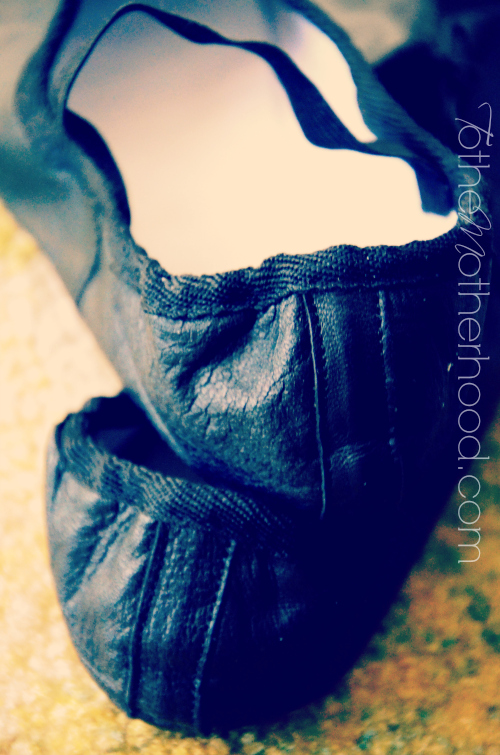 Aside from being comfortable and chic, their timeless simplicity also adds a nice finishing touch of sophistication to any outfit. Since these shoes are lightweight and portable, you'll want to take them everywhere since they can fit easily in a handbag, gym bag, desk drawer, or glove compartment.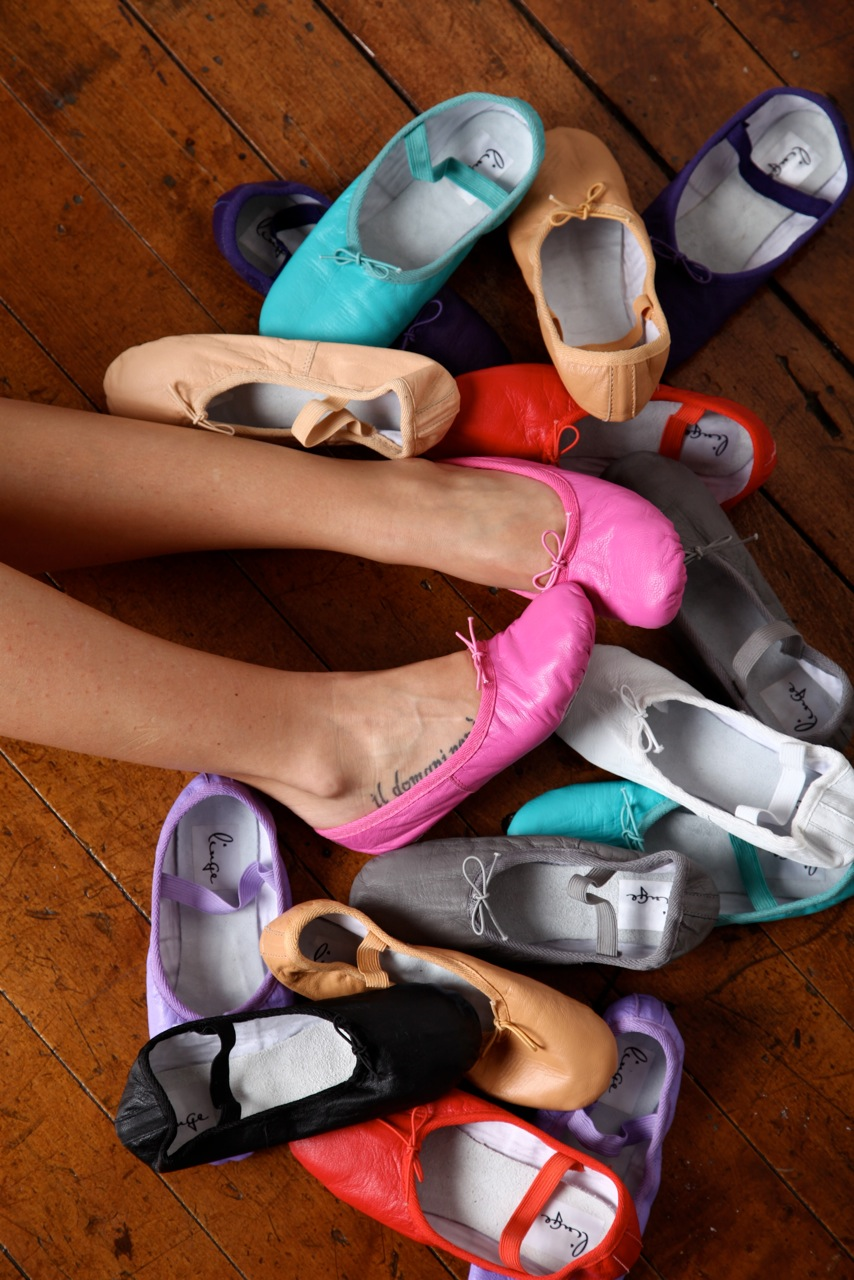 Simplicity is the ultimate sophistication. – Leonardo da Vinci
Connect with Linge Shoes:
This post is in partnership with Mom Spark Media and Linge Shoes. Thoughts are my own.