Despite both growing up in Seattle, Washington and having the same first and middle names, it was a chance meeting a few years ago in New York City that brought Jennifer Worthington and Jennifer de Klaver together. They soon realized they were soul sisters in style and entrepreneurial spirit and it took only a short time for their collective creativity to find a unique outlet.

Bella J. delivers chic accessories that cater to young women's unique sensibilities and constant sense of adventure in a fabulous package that allows enjoyment of both scent and style.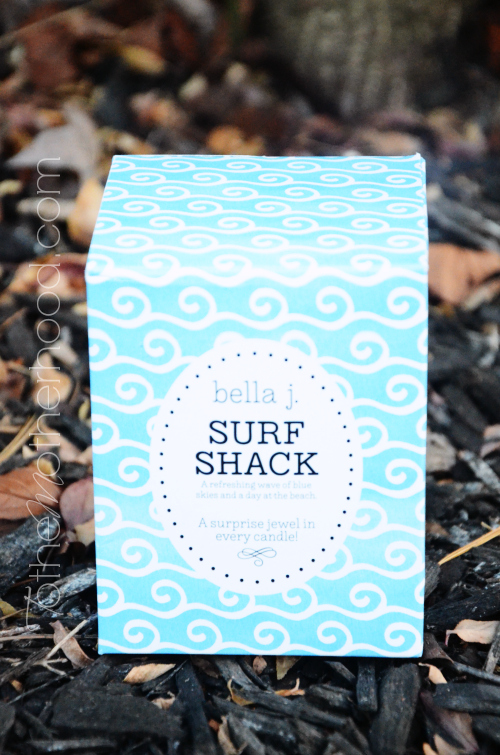 With a flicker of a flame and fragrance, candles add a tranquil and beautiful ambiance. Bella J. takes it up a notch by including a surprised jewel in every 100% soy wax candle ($24.99). Their charms are typically valued between $10 – $450, but some can be valued up to $10,000! No guessing games here – each of the $10,000 diamond charms is on a silver chain and will have a tag that specifies the charm's value.
Their candle collection entails eight different scents that will tantalize the senses: Surf Shack (le sigh), Snowball, Tie Dye, Sugar Rush, Hip Hip Hooray, Roseberry, Main Squeeze, and Very Berry.
I opted for the Surf Shack.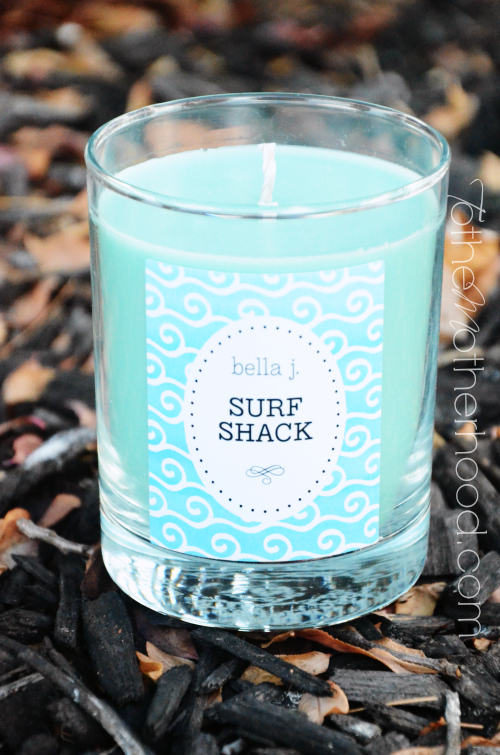 True to their word, one can close their eyes for a few moments and easily visualize in their mind's eye that they're basking underneath the warm glow of the sun at the beach. With fragrant notes of citrus accords coupled with white florals, leafy greens, a dash of honeydew melon, woody notes of sheer amber, and white patchouli permeating throughout the air, it's easy to visualize a day at the beach since the fragrance perfectly captures that essence. It's a truly beautiful scent that is both rejuvenating and relaxing.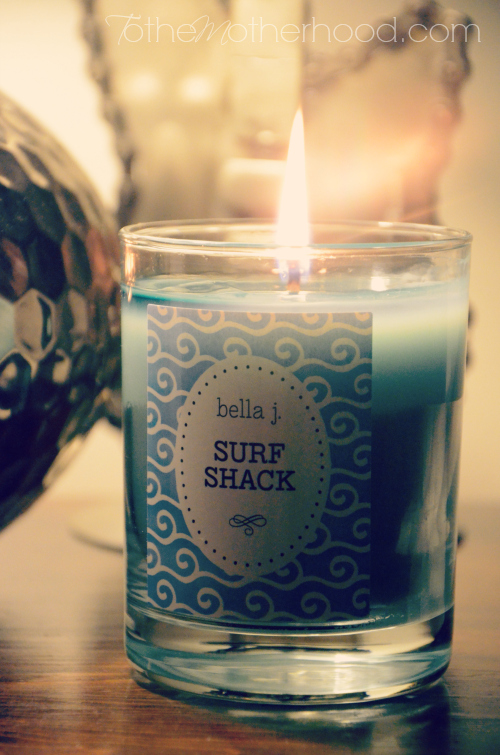 Since the candle is derived from 100% soy wax candle, it burns clean and is long-lasting (it lasts 50% longer than other kinds of wax). Even though the candle burns a little over 60 hours, it takes 1-2 hours for it to reveal its surprise.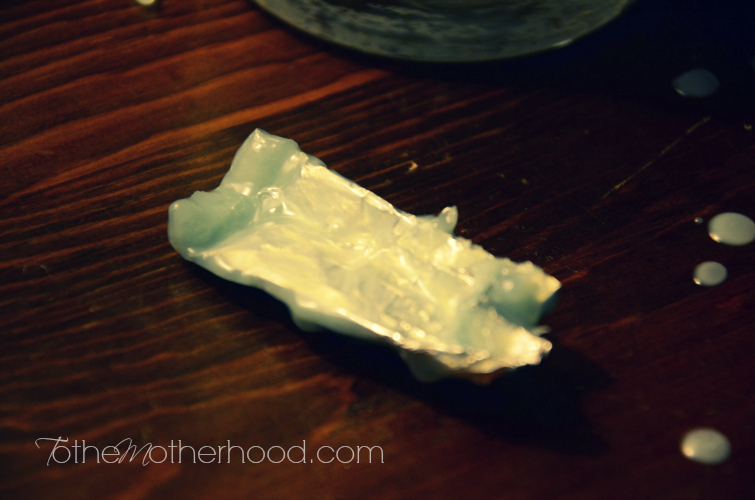 I don't think it was even one hour for the big reveal. I quickly blew out the candle and let it cool down a bit before plucking out my hidden treasure with a pair of tweezers. I felt like a kid who found a surprise at the bottom of the cereal box – remember those days? The charm was tightly wrapped in a piece of foil to ensure its protection from the heat and wax. It revealed a dragonfly-esque charm (I love dragonflies and butterflies), so I was perfectly content with my charm even though it's maybe not even valued at $10, let alone $10,000. I think it is pretty, nonetheless.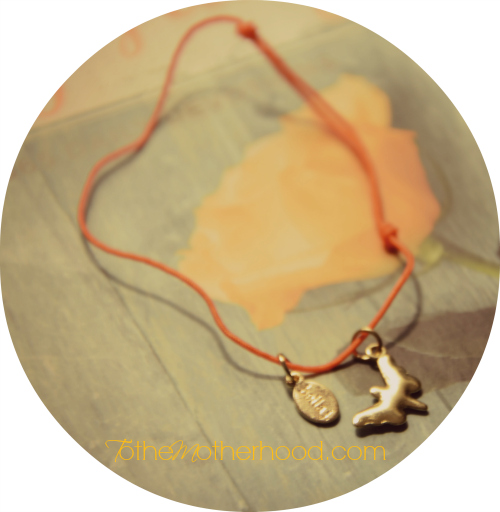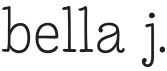 Connect with Bella J.:
Facebook | Twitter | Pinterest