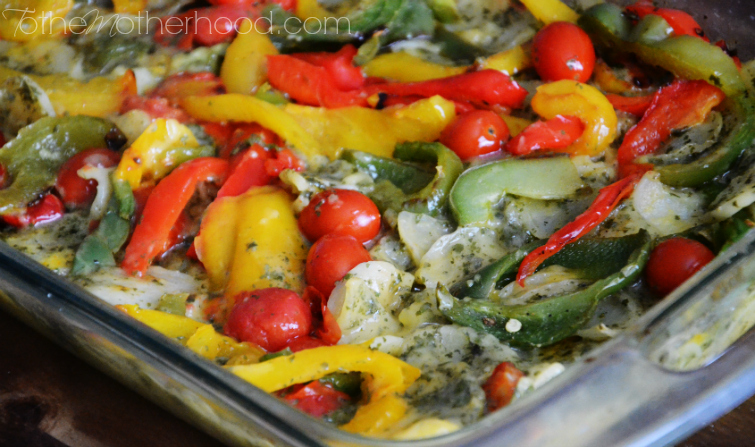 As a busy mother with two energetic children, I'm all for simplification. This includes a simple and easy, yet warm and hearty meal for a family weeknight dinner. In my household, almost anything in the form of potatoes is a no-fail dinner option. My all-time favorite has always been Au Gratin Potatoes. It is quick, easy, fulfilling, and budget-friendly.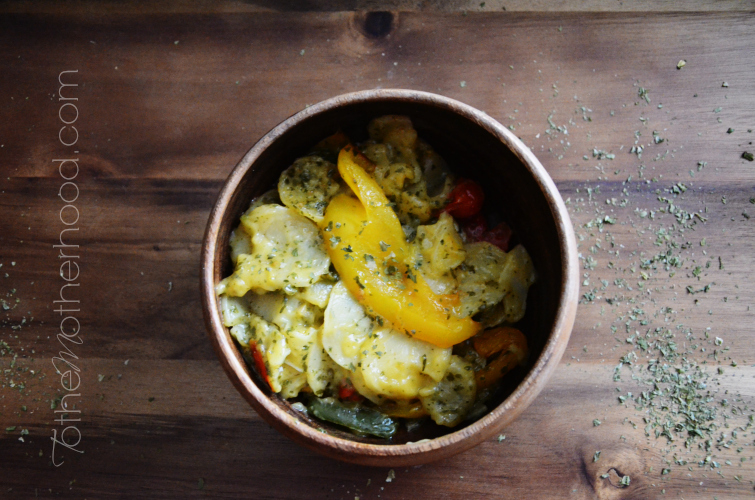 Betty Crocker has been a household name since 1921. One can easily understand why since her meals, from Classic Mashed Potatoes to Au Gratin, are effortlessly easy, satiable, and ready within minutes! Over the weekend, my mission was to create the "perfect pairing" with Betty Crocker Au Gratin Potatoes. Even though Au Gratin Potatoes are a perfect solo, I had this idea of incorporating mixed pepper strips and grape tomatoes. To me, it all sounded like the perfect mix of three things I love. 🙂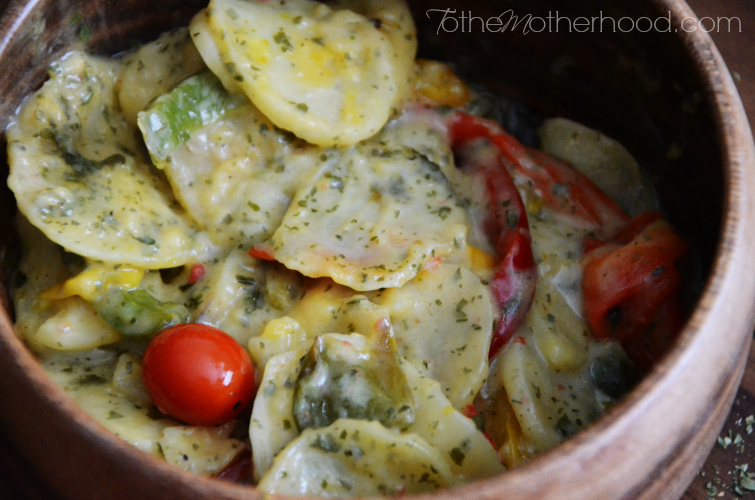 Ingredients:
1 tablespoon extra-virgin olive oil
1 container of mixed pepper strips
2 boxes of Au Gratin Potatoes
3 cups of boiling water
1 cup of milk (I used almond milk)
1/4 cup of butter (I used coconut oil)
1 pinch of freshly ground pepper and salt for taste
Directions:
1. Preheat the oven to 450°F.
2. Moisten the baking sheet with a cooking spray (I used coconut oil cooking spray.) beforehand. Then, drizzle the vegetables with extra-virgin olive oil. Add a pinch of pepper and salt for taste. Roast the vegetables for 25-30 minutes, but rotate them half way through. Once done, take them out of the oven and set them aside.
3. Add boiling water, milk (any type), butter (or coconut oil), potatoes in a large bowl. Combine mixture with a whisk. Pour into a 13×9-inch baking dish.
4. Bake uncovered for 30-35 minutes. Top the Au Gratin Potatoes with the roasted vegetables.
Voilà!