This post is in partnership with TwirlyGirl.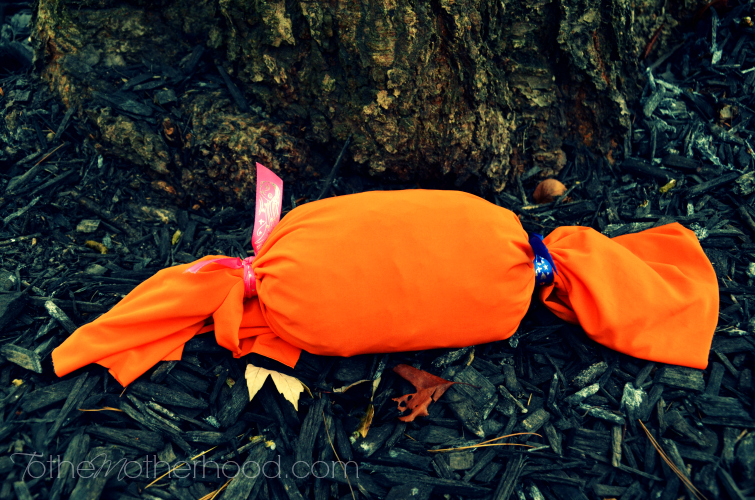 Originators of the original twirly dresses and skirts, TwirlyGirl's lively and whimsical collection entails fun, adventurous, and wearable pieces of art that dare young girls (from 12 months old to 14 years old) to embrace their individuality and youth. They still carry their signature reversible dresses and skirts, but they have gotten more creative with their styles since their launch in 2007. They clearly take pride in their packaging, much as their designs, because each piece is beautifully wrapped, candy-like. TwirlyGirl has been featured in esteemed printed and online publications, such as Earnshaw's, Access Hollywood, Glamour Magazine, Hamptons.com, Babble, and Indy's Child. They have also been sighted on Tinseltown's tiny fashionistas, such as Suri Cruise and Leni Klum.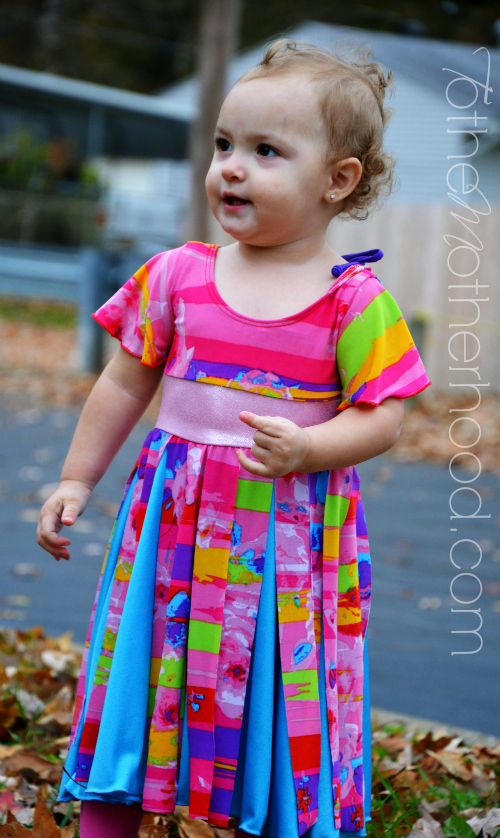 The Pinwheel Dress ($68) in the Rainbow Petals Surprise is colorful and energetic as my daughter's budding, bubbly personality. So it perfectly suits her, as well as her growing love for fashion. As she gets older, she insists on putting on headbands on herself (she used to hate hair accessories), practically "demands" me to put shoes on her by handing me a pair and putting her feet up in the air (she adores her black Mary Janes), and gets giddy with excitement when she gets a new dress – the Pinwheel Dress was no exception!
The Pinwheel Dress is soft and silky to the touch, due to the fact that it's made with Polyester (96%) and Spandex (4%). The vibrantly hued fabric and unique pattern to the pink, glittery waistband and flyaway ribbons attached, is what makes this dress a definite eye-catcher. Best of all, it's perfect for twirling!