The names Eden & Zoe is inspired by no other than the founder's two daughters, Eden and Zoe, as they are her motivation and inspiration. This season, the collection is inspired by ballet and the color palette is mostly grounded with muted, yet feminine colors of lilac, grey, white, and light pink, with the small exception of dark pink or black. They designed a range of 100% cashmere knitwear for children that perfectly portrays the image they wanted: sophisticated and understated. Each piece is timeless, modest, luxuriously soft, and functional for the mini-mes in our life. The pure beauty of cashmere is that it's not only soft, but it's natural and breathable, as well as long-lasting. It gets better with age since it becomes softer and comfortable, thus it makes an exquisite hand-me-down.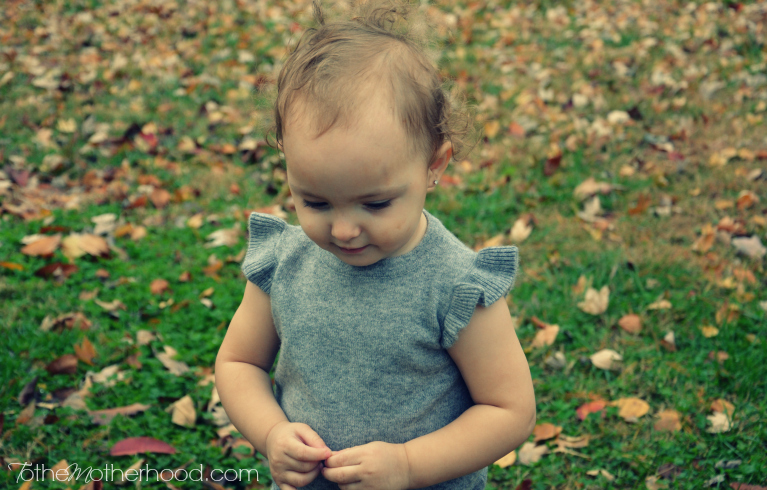 My ever so curious, lively, and energetic explorer looked lovely in her Sylvie Dress ($232), as she frolicked in the leaves on this unseasonably warm day. The Sylvie Dress is a harmonious amalgamation of what modern day parents want for their children: simplicity, playfulness, functionality, and comfortableness with a delicate touch of sophistication. The flutter sleeves and matching hem detail is what makes this dress stand out even more, as they both add a smidgen of whimsy. On the back of the dress, it features a delicate mother of pearl buttons. The sheer beauty of this dress is its versatility – it can easily be dressed up (flats) or down for a more casual and comfortable look (sneakers and boots).
The Sylvie Dress is currently available in three different colors: Milk, Pink, and Heather Gray. It can be easily paired with the Yvette Capelet ($225), Margot Wrap Cardigan ($156), or Alicia Cardigan ($162).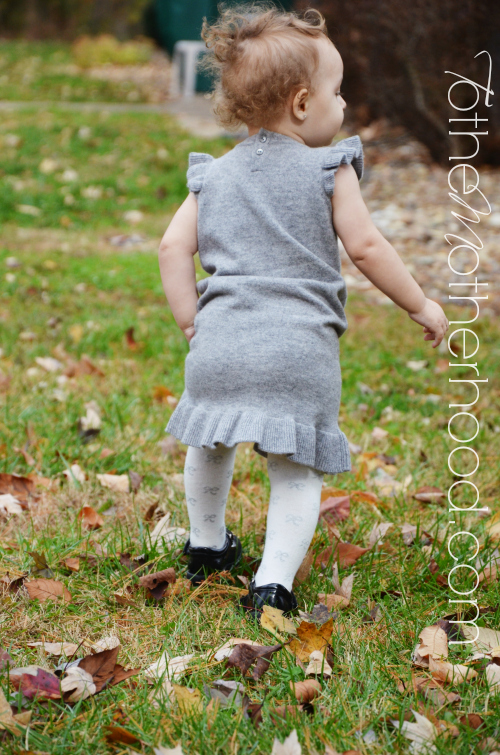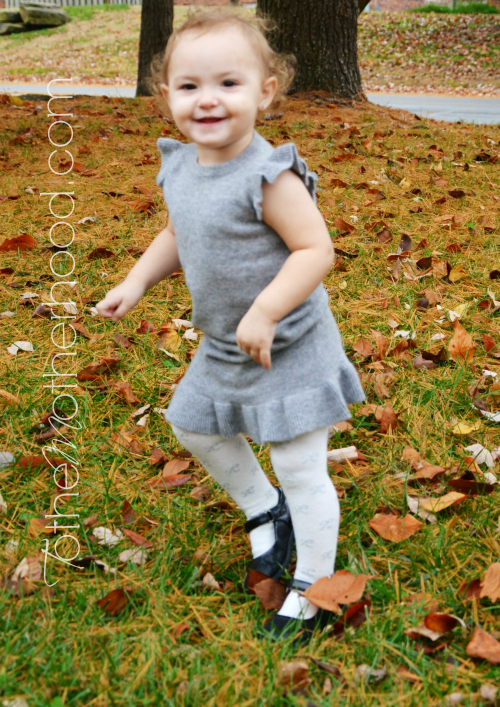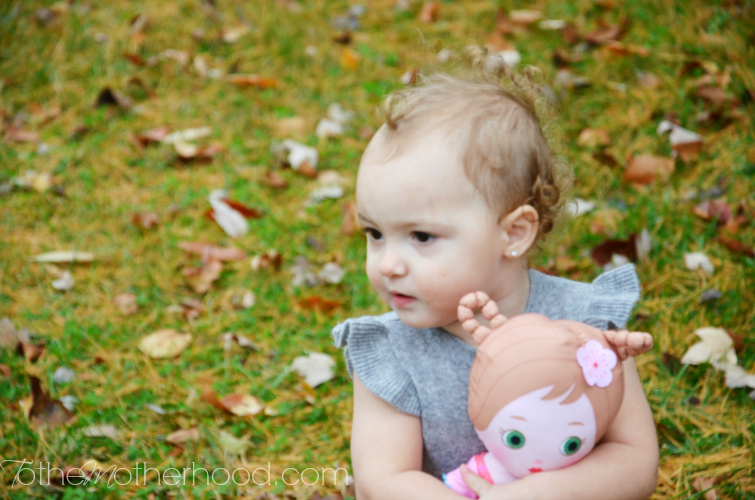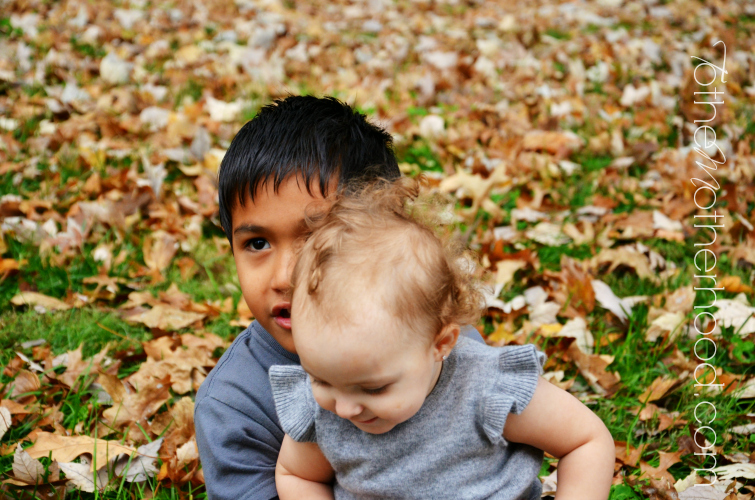 Prize(s): One winner will receive a Sylvie Dress (a $232 value) from Eden & Zoe.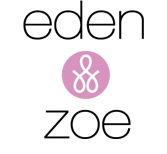 This post is in partnership with Eden & Zoe.