What better way to surprise your children than a truly life-like Dodge Ram Dully, a sleek and shiny SRT Viper GTS, a cute black and pink Volkswagen Beetle, or a bright yellow Caterpillar bulldozer? Kid Trax ride-on vehicles offer real car looks and real car features with a focus on quality, safety, value and innovation. Each car comes equipped with a working FM radio with MP3 Player jack; opening driver and passenger side doors; an authentic two-tone dash with chrome rim and details, LED running lights and real-time engine sounds.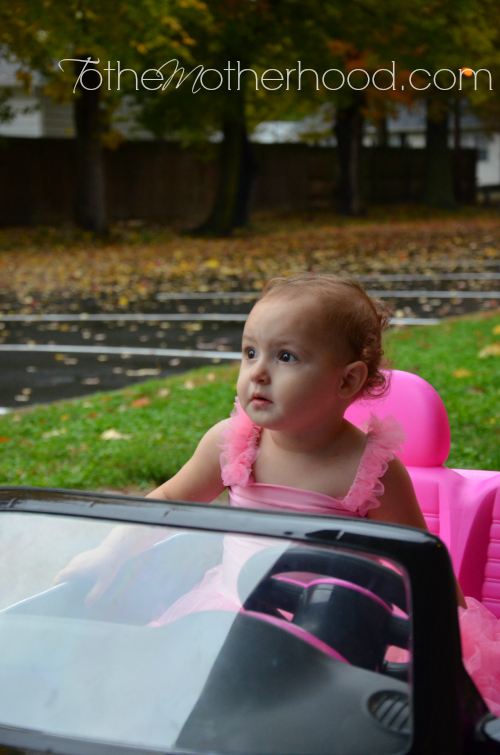 My daughter may not be licensed to drive, but this didn't stop her from immediately hopping in the Kid Trax VW Beetle Convertible 12-Volt Battery-Powered Ride-On once she got home from her grandmother's house. I have always wanted a VW Beetle of my own, so I decided to live vicariously through my daughter by opting for the battery-powered version for her. This toddler-size vehicle has all of the bells and whistles that it's almost tempting enough for me to take a "whirl" in it myself. 😉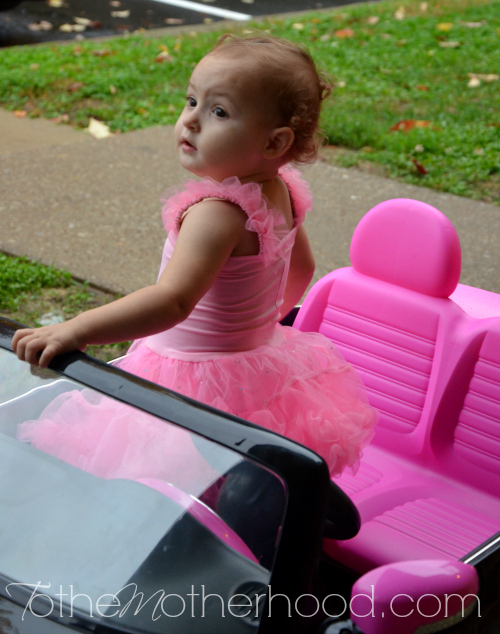 The Kid Trax VW Beetle Convertible 12-Volt Battery-Powered Ride-On features working lights, functioning doors, Direct Connect, Power Trax technology, and an authentic radio with MP3 compatibility. It also normally includes a 12V battery to get the car va-va-voom ready, but the battery wasn't included for some reason, but I'll be receiving one sometime soon. Since my daughter doesn't quite meet the age requirement (4+) yet to operate the vehicle herself, my son will be chauffeuring her around to enjoy it to the fullest extent once the battery is received. I'll also include videos when that time comes. In the mean time, my daughter has been enjoying herself by getting in and out of the car, and pretending that she is cruising.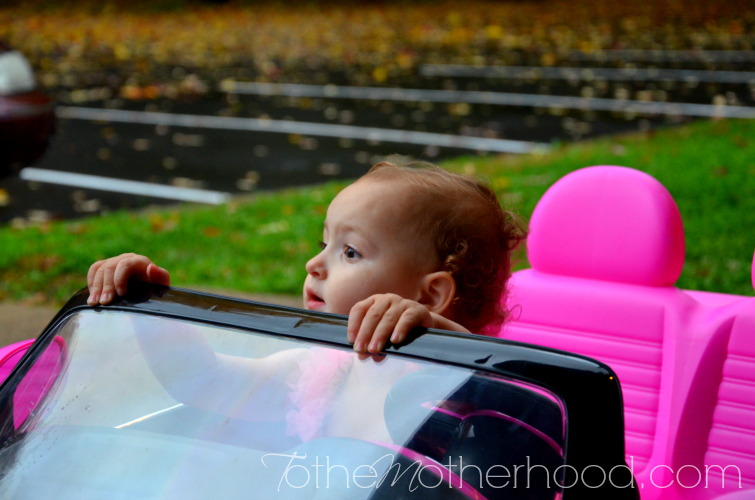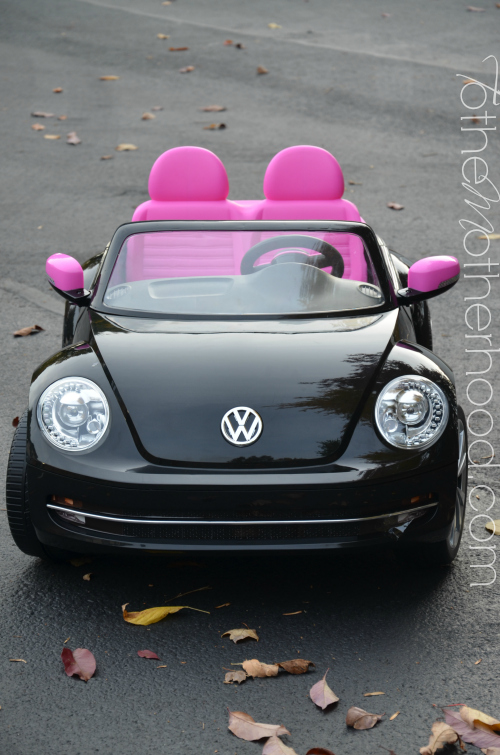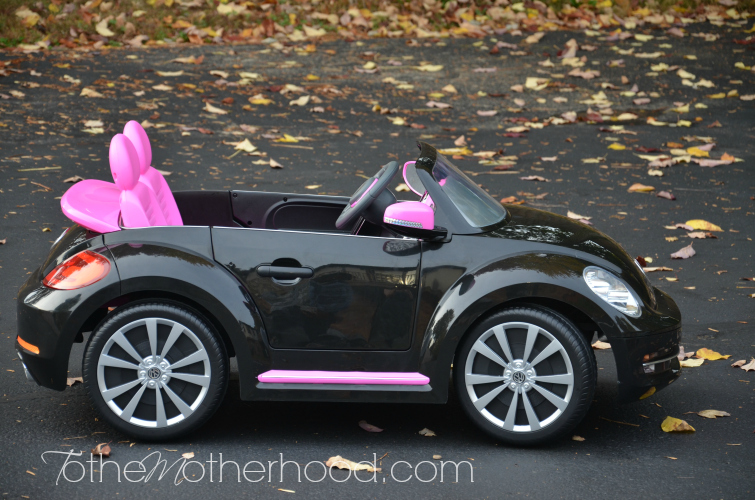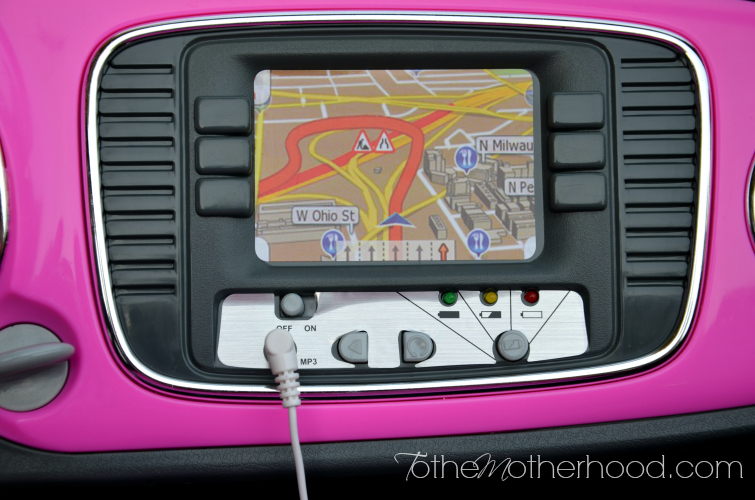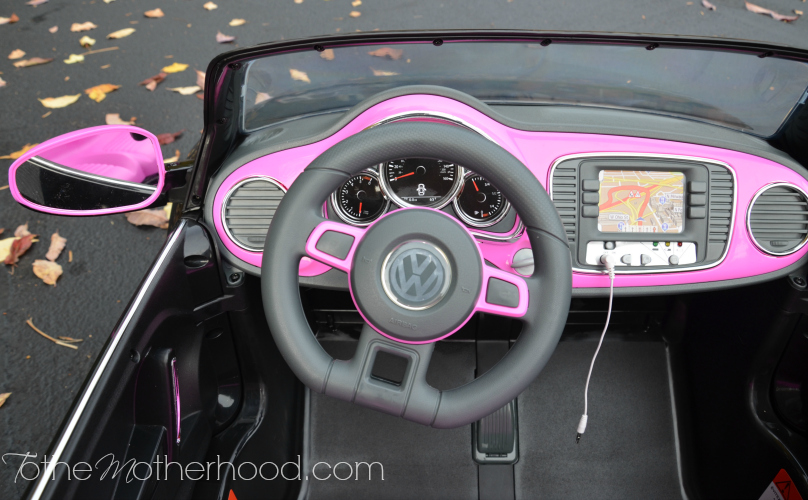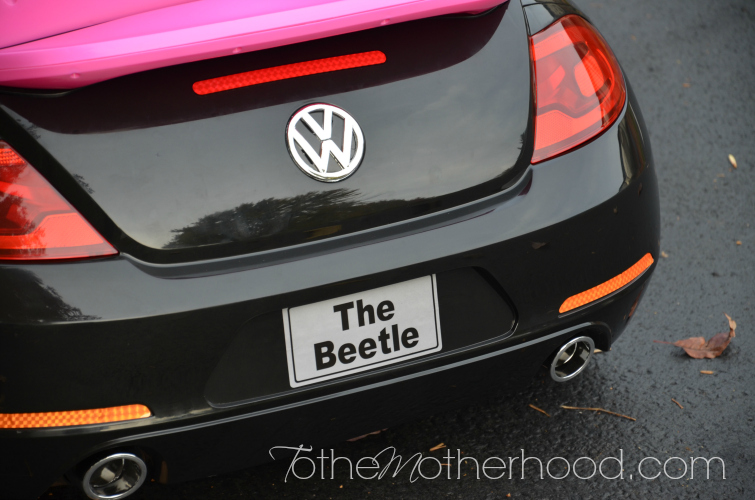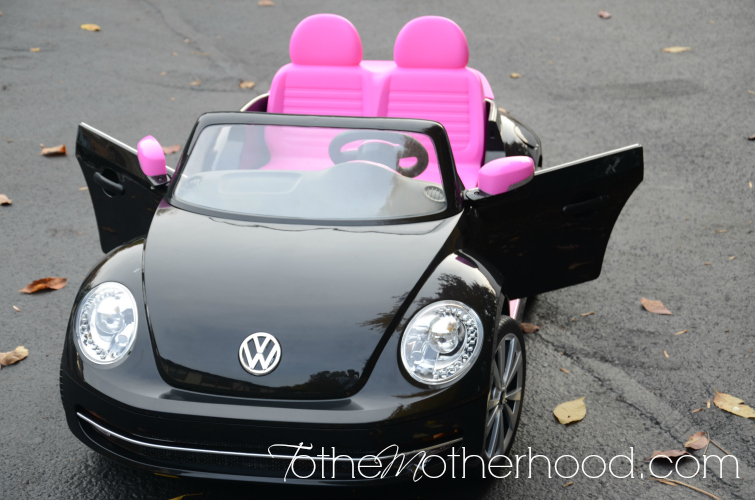 The Deets:
• Drives on flat surfaces
• Maximum speed: 3 mph
• Features working FM radio with MP3 player jack
• Opening driver and passenger side doors
• Authentic 2-tone dash with chrome rims and details
• LED running lights
• Premium translucent windshield
• Kid Trax Power Trax rubber traction strip tires
• Requires 12V battery (included)
• Kid Trax Direct Connect 1-step charging system
• Charge time: 8-12 hours
• Run time: 6-9 hours
• Dimensions: 57″L x 34″W x 25″H
• Maximum weight capacity: 130 lbs
This post is in partnership with Kid Trax.