This article is financially supported by Green Giant.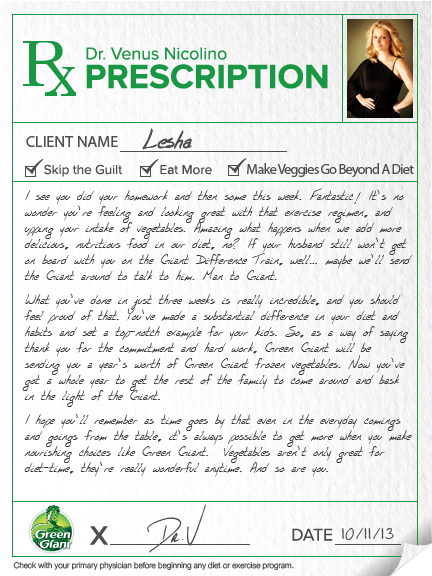 It's almost hard to believe that today marks the final day of the "Green Giant's Confessions of A Diet Cheater" challenge. These past few weeks have been a little challenging, yet rewarding since I have started upping my vegetable intake. I have always had a love for vegetables, but I guess the love wasn't strong enough considering the results I have been experiencing for the last few weeks. Now, I make sure that I eat vegetables everyday, and that they are just about part of every meal!
I'm more energetic. In fact, naps barely cross my mind anymore. I naturally wear down by the end of day instead of feeling tired and sluggish throughout the day. I have way less breakouts. My breakouts were getting to a point where I was considering on going to a dermatologist (I'm glad that the ones that I called were either booked or weren't accepting new patients.) I have lost a total of 5-6 lbs. Nothing significant, but my weight didn't want to budge prior to this, even though I wasn't eating extravagantly.
The moral of the story is true and simple: load up on those veggies, because they're good for you! And no, chocolate zucchini cupcakes do not count! 😉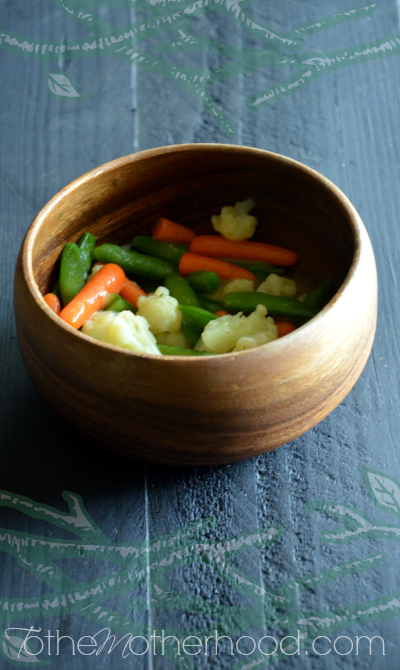 Recap:
Week 1 – Cheating on My Diet with a "Healthy Cupcake"
Week 2 – Treat Desserts Like a Dessert
Week 3 – Teamwork = Successful Weight Loss